The first time I met Judith was the same day I drove to Cologne to visit her and Johanne in the noni showroom. I returned the dresses they provided us with for our hair jewellery collection shoot, and I brought our jewellery with me to show it to them. At one point during our meeting, Judith said she could imagine wearing something from our collection for her wedding. My heart skipped a beat when I heard that, but I tried not to show it. After all, noni also offers their hair adornments, so the fact that she even considered wearing a piece felt like a huge compliment.
Judith contacted us to ask if it was not too late to order a piece of hair jewellery for her wedding, and as usual, we did everything to make sure she could wear the piece she wanted on her wedding day. Matching to her grandmothers' pearl necklace, Judith asked if it was possible to order our "Golden Angel" hair comb, in silver and only with freshwater pearls.
It was such a joy to create this custom version of this hair piece, and when we saw the photos of Judith's wedding day we fell in love, and we know you will love them too.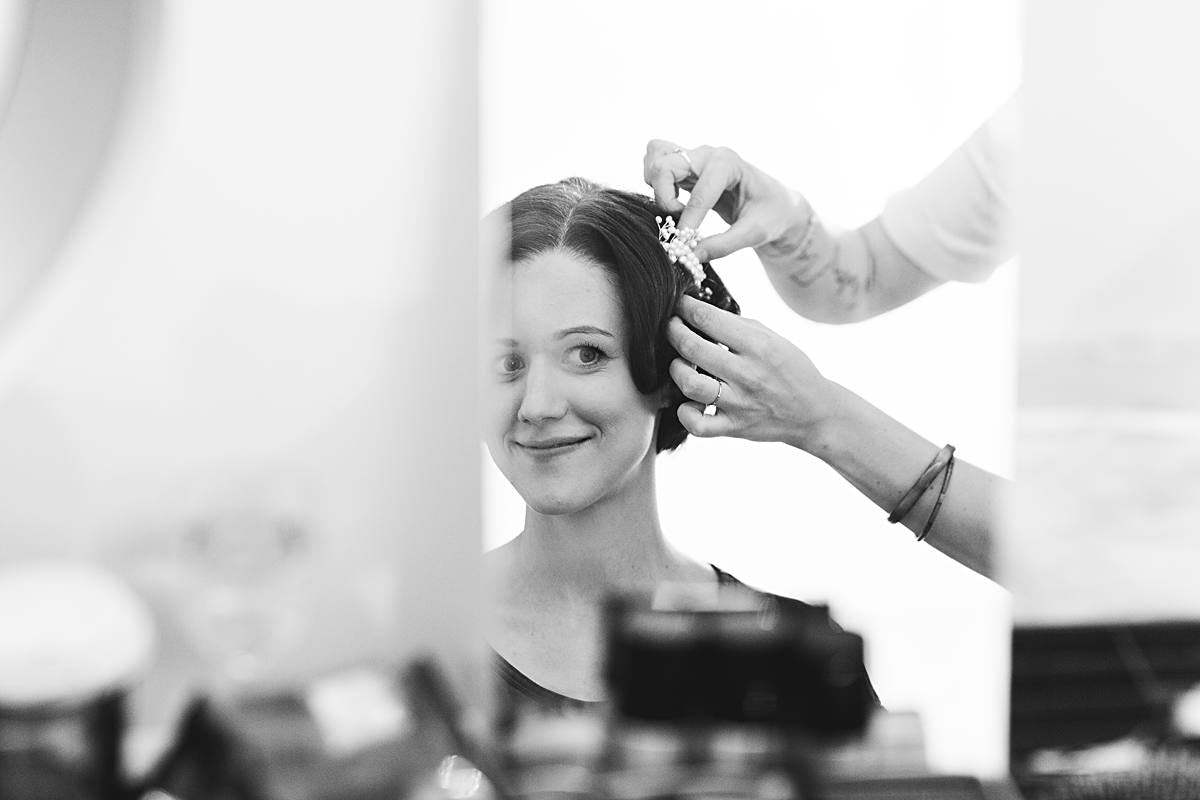 "I got to know Juvelan through a professional cooperation. Since I work in the wedding industry myself, where together with my colleague Johanne, we design and manufacture Wedding dresses for our label noni.
It all started when Johan recognised a bride of ours on our Facebook page that was wearing Juvelan jewellery and got in touch with us. Shortly after that, we provided two of our dresses for the collection shoot for the photo shoot of their new collection, and Johan visited us in our showroom to present us the fabulous Juvelan jewellery.
We were impressed, and since then you can find the jewellery in our showroom in Cologne for our nonibrides :-)"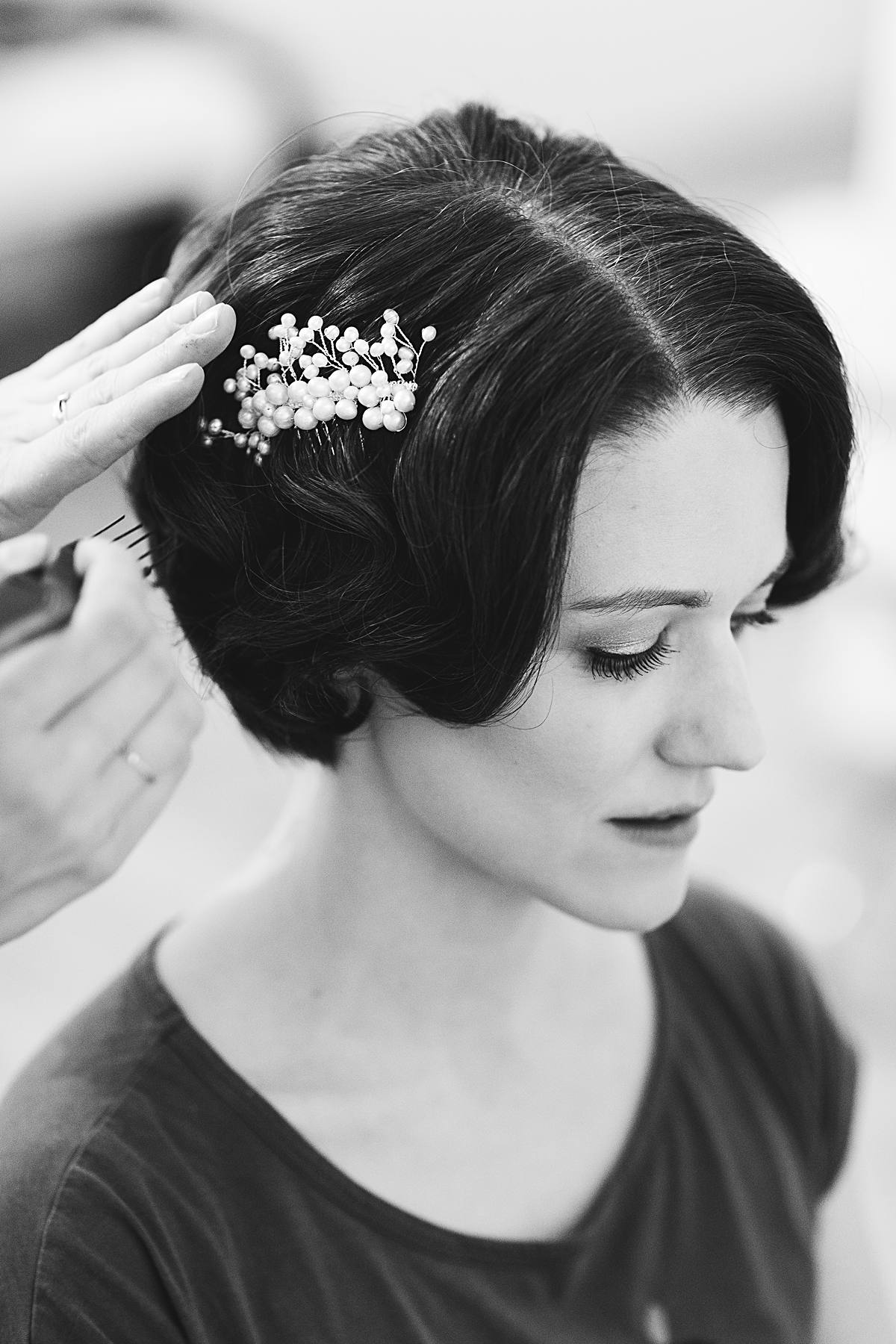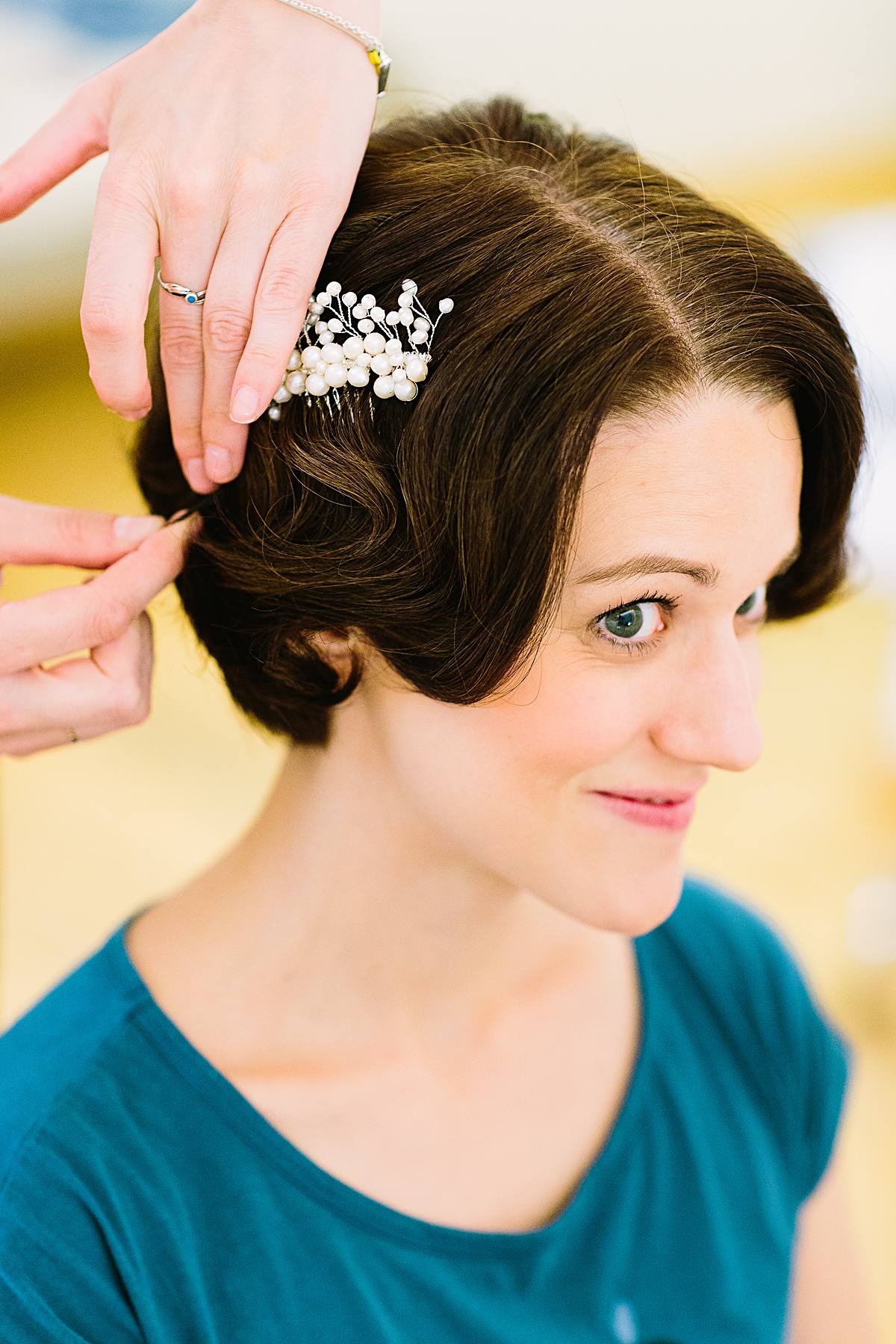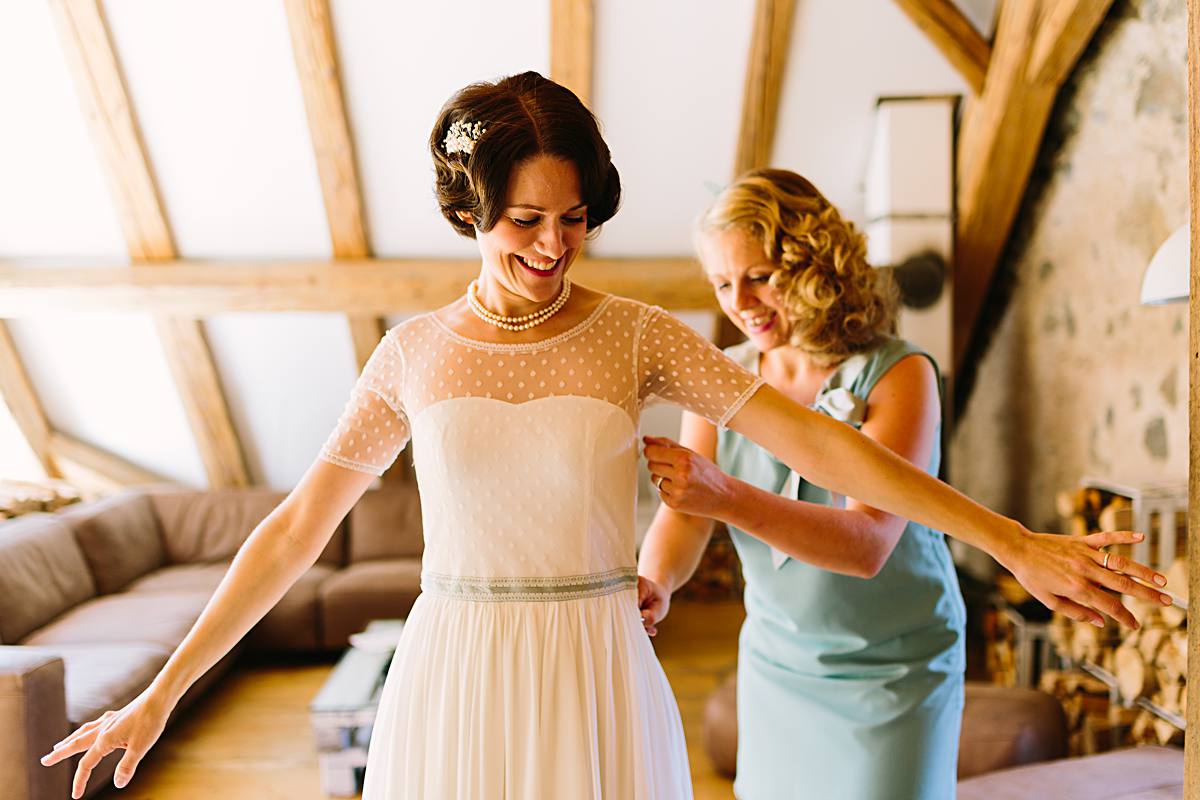 If I had not known the bridal jewellery of Juvelan, I probably would have chosen a headpiece from our own collection, but the pearls were a perfect match to my dress and to the heirloom pearl necklace from my grandmother.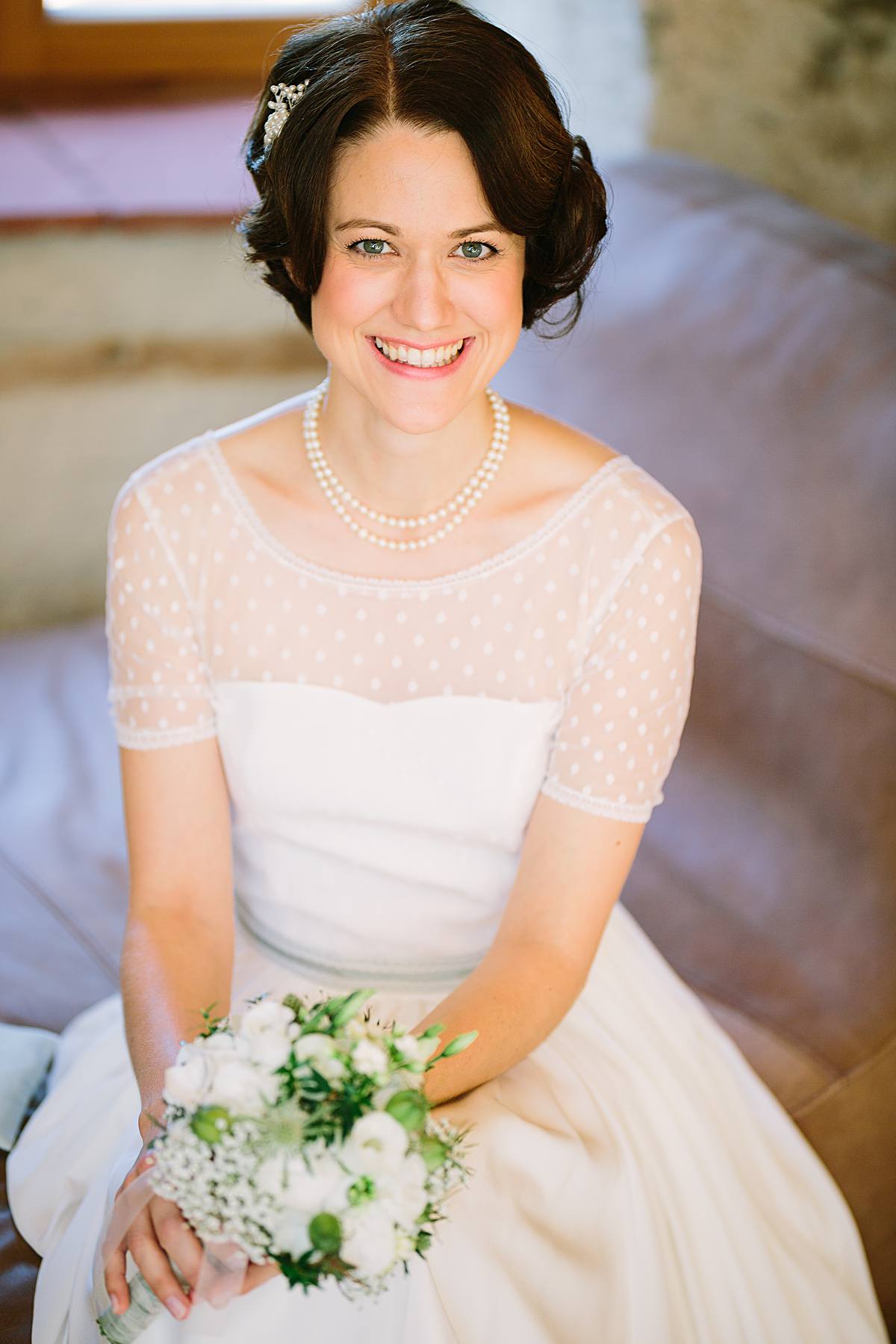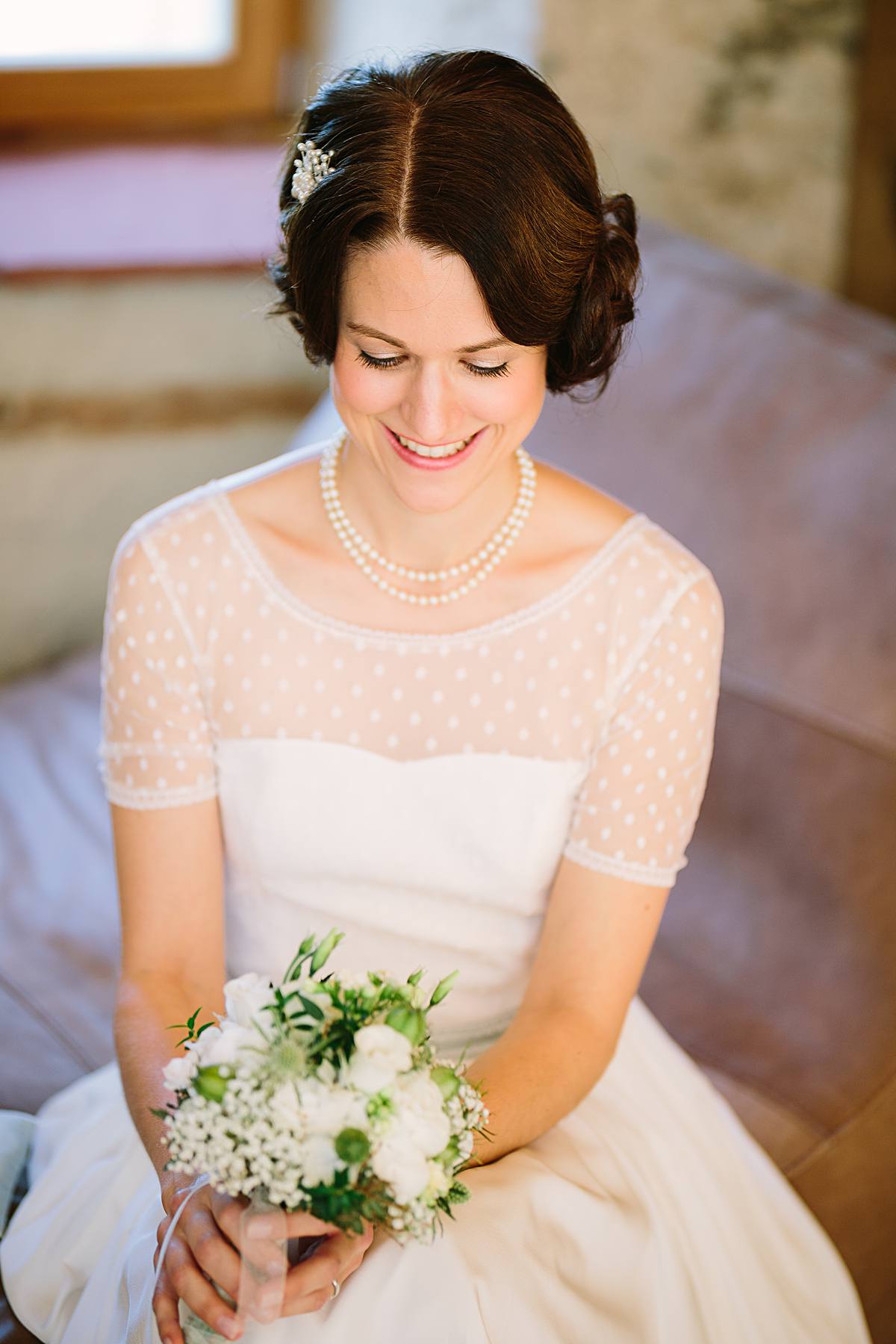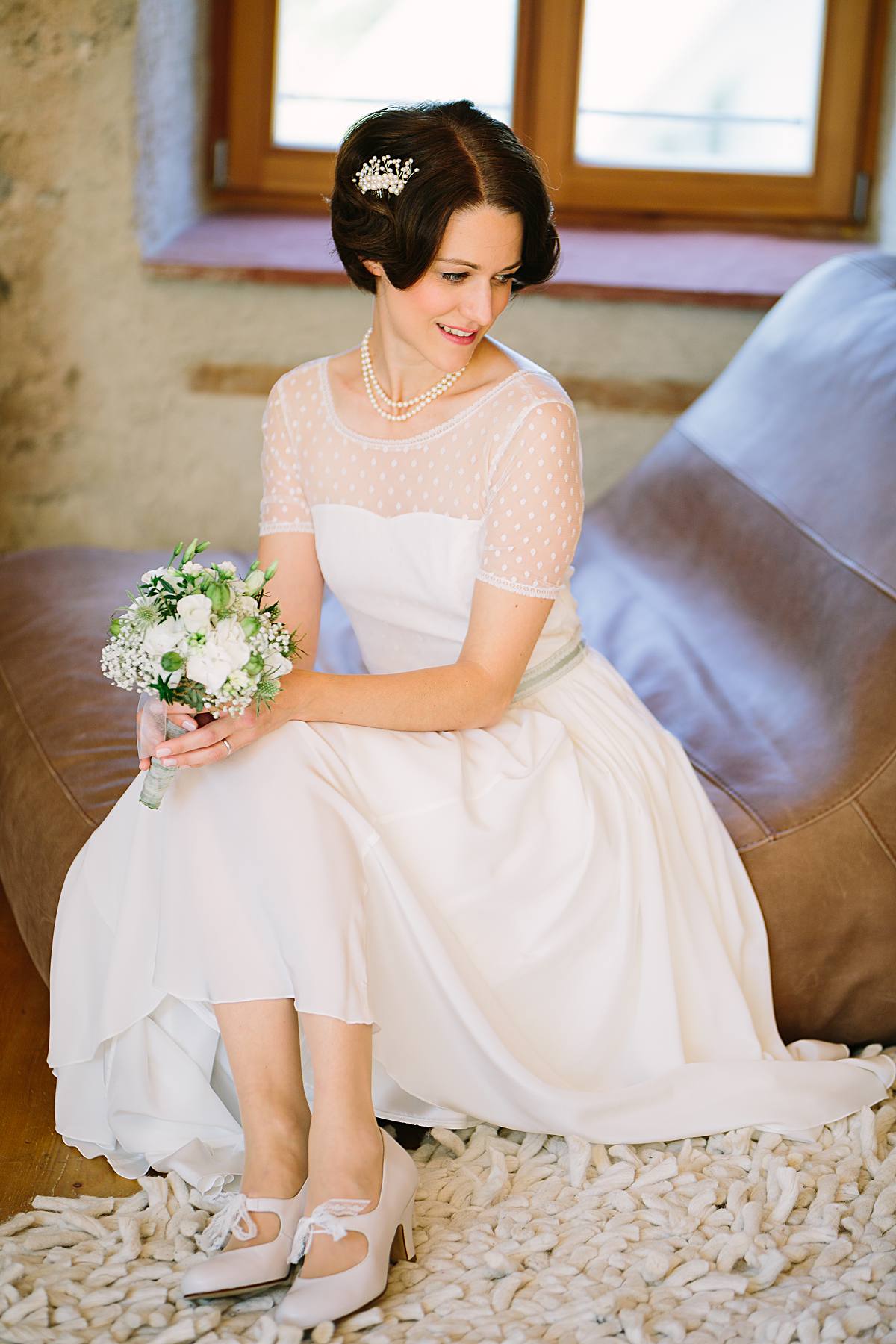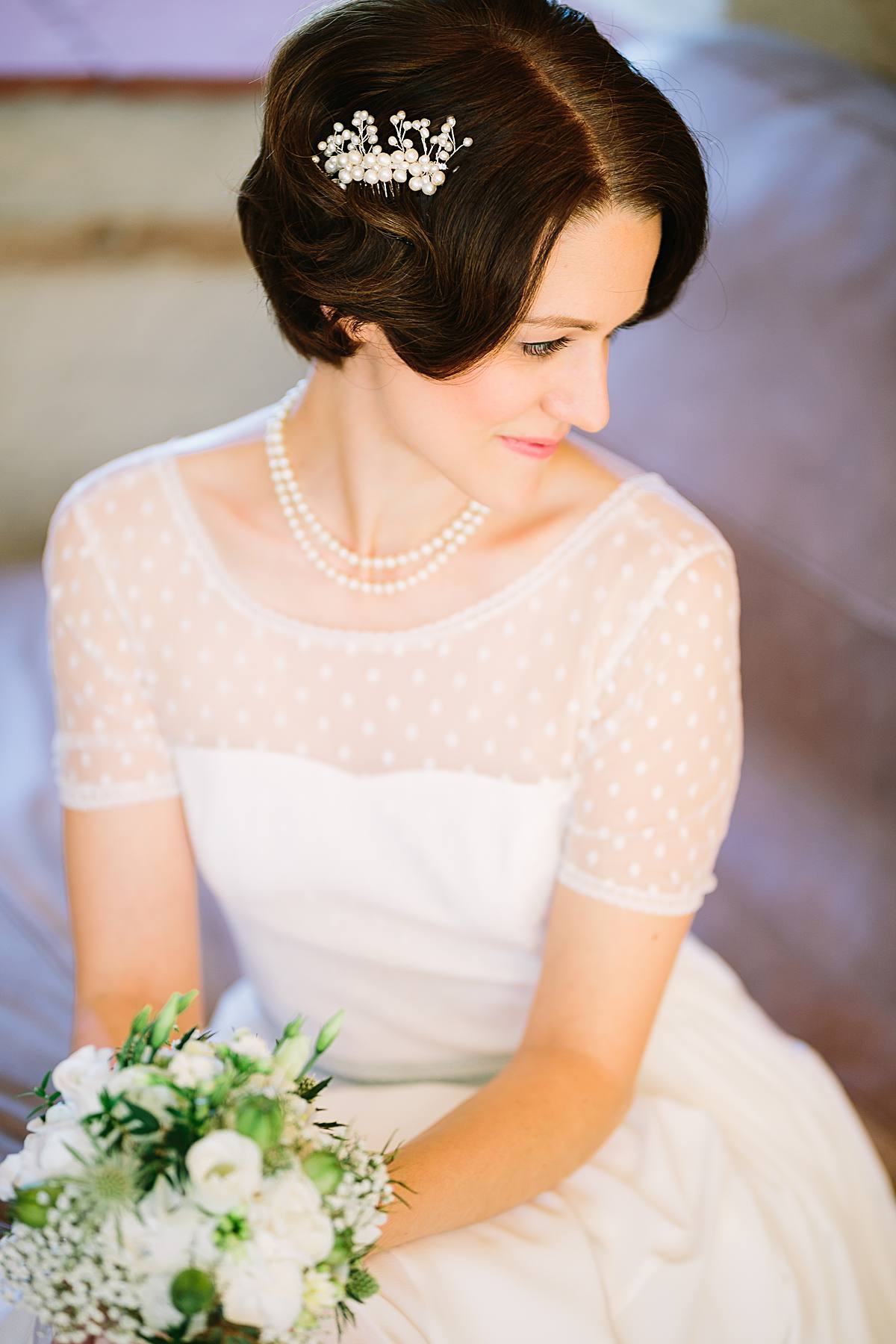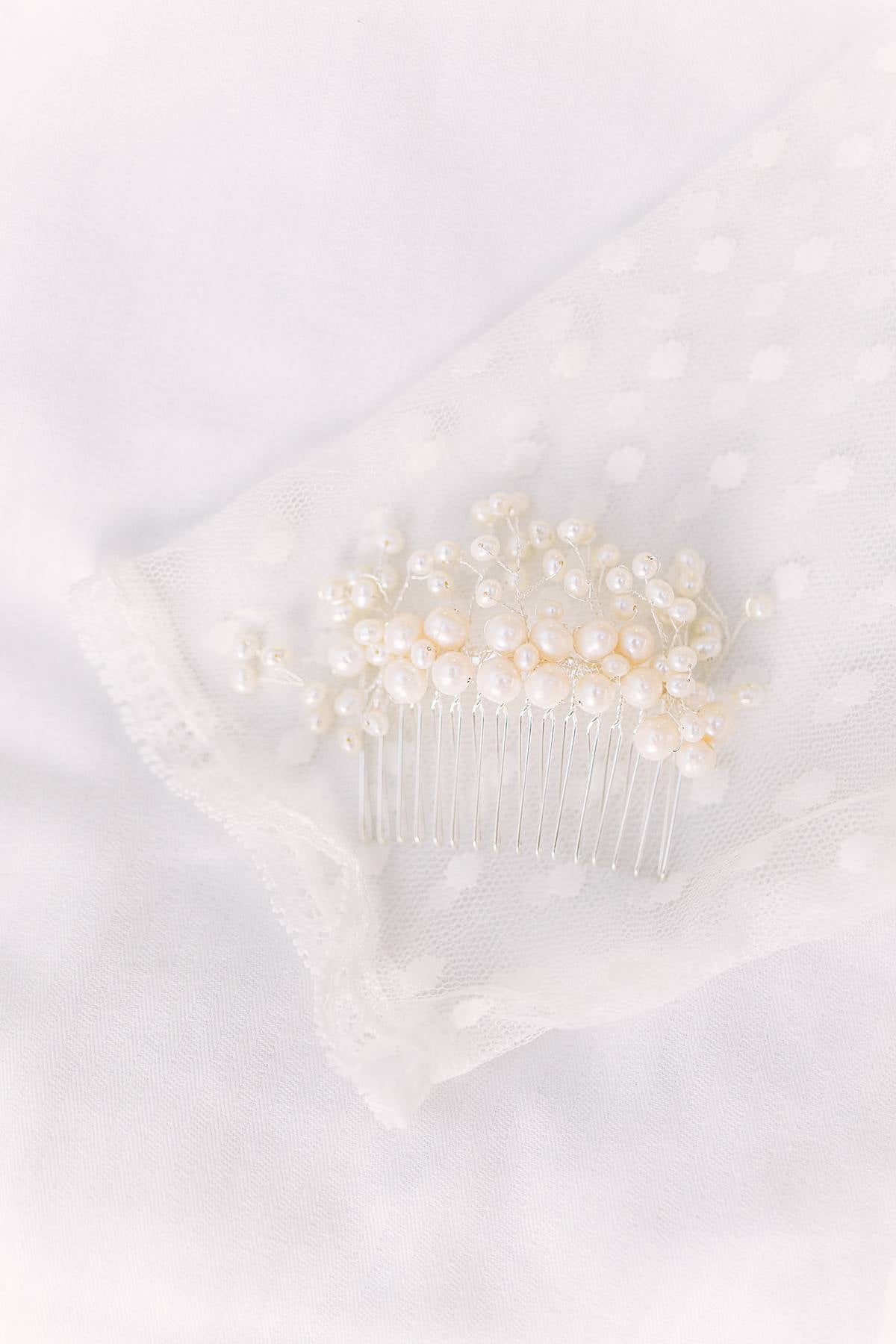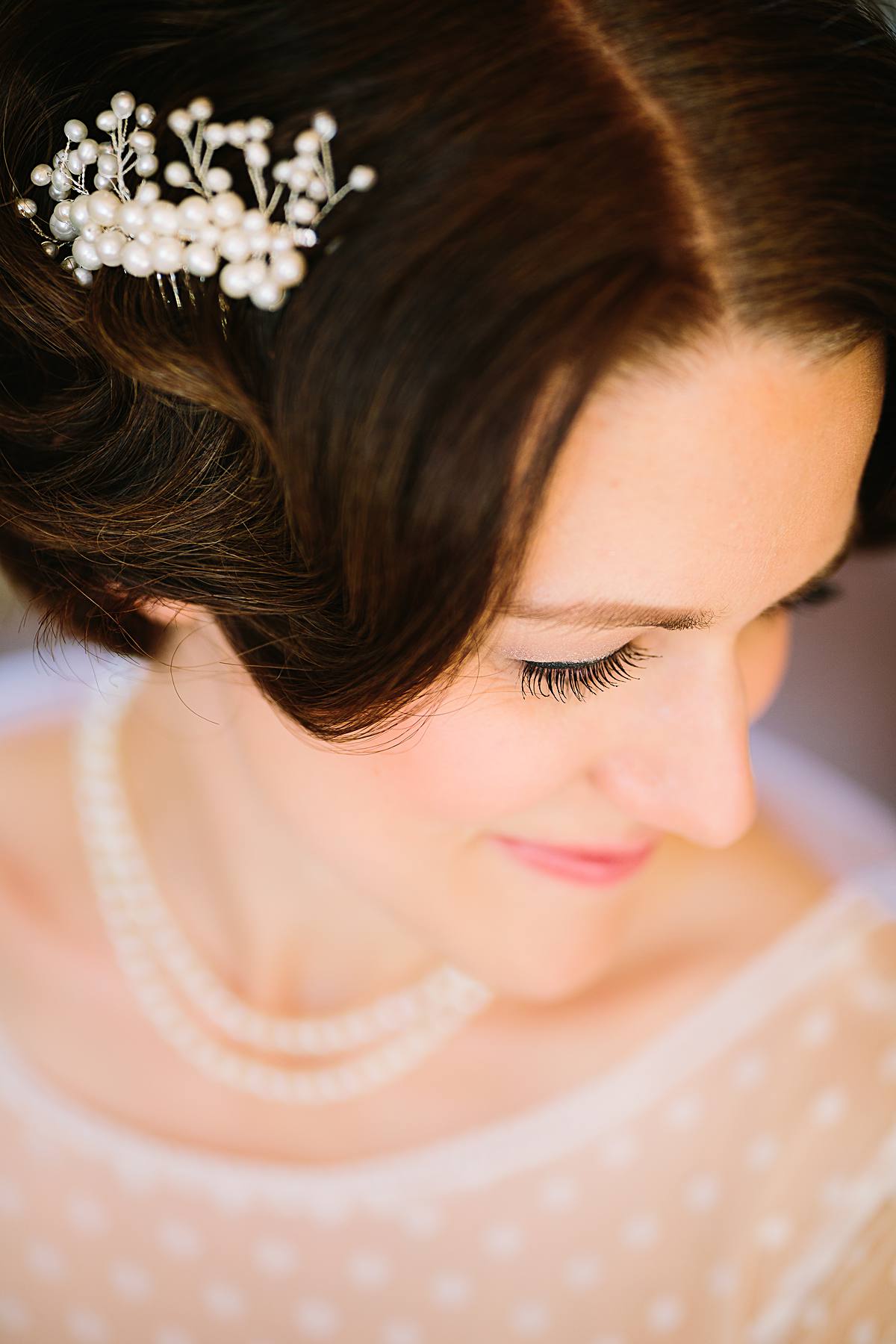 "I chose my headpiece because it is important to me to know where the jewellery and the clothes I wear are made and who is behind the company. Johann and Fredrik put as much blood sweat and tears in their work as Johanne and I in our noni wedding dresses, every single piece is made with love, and that is something you feel when you wear it."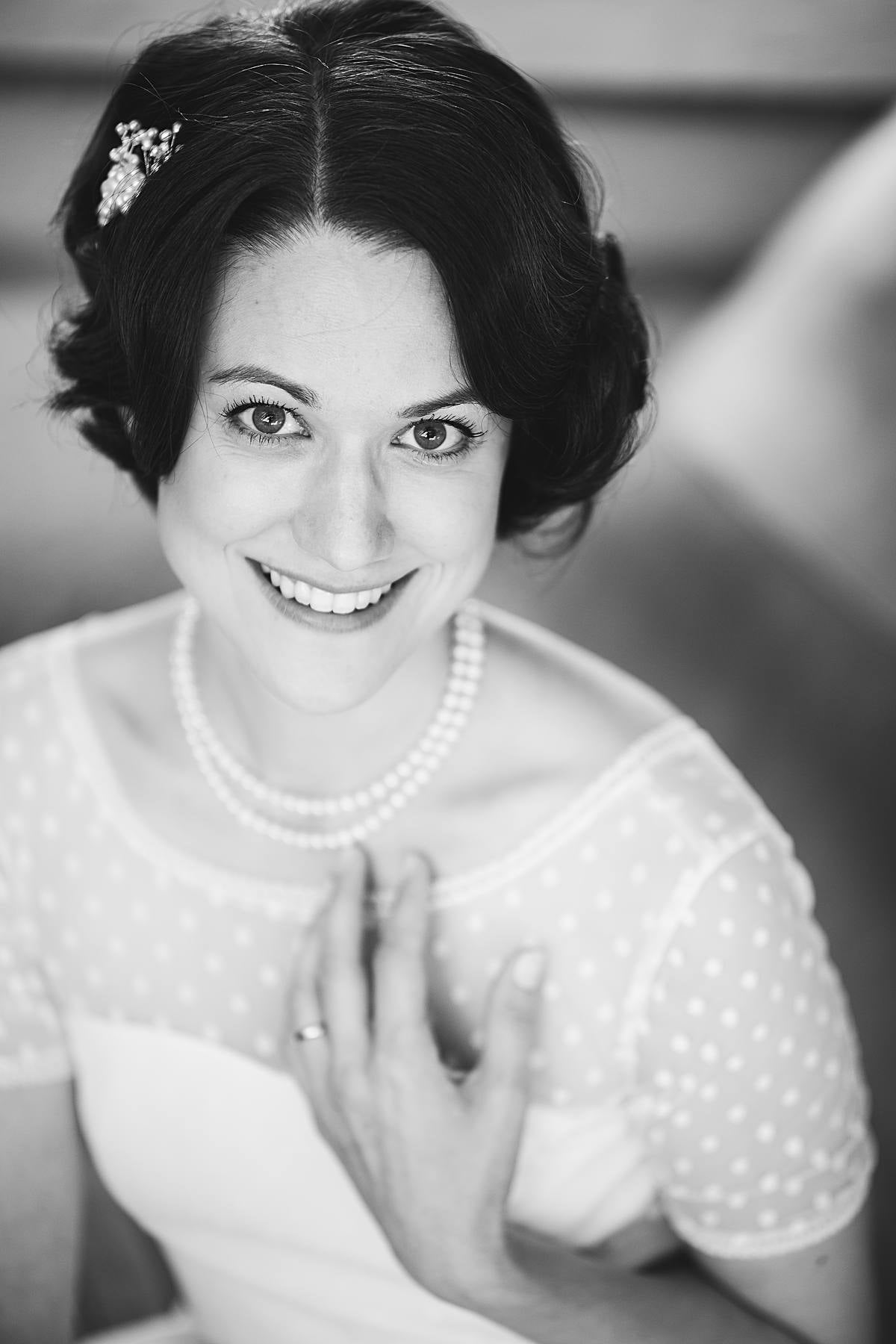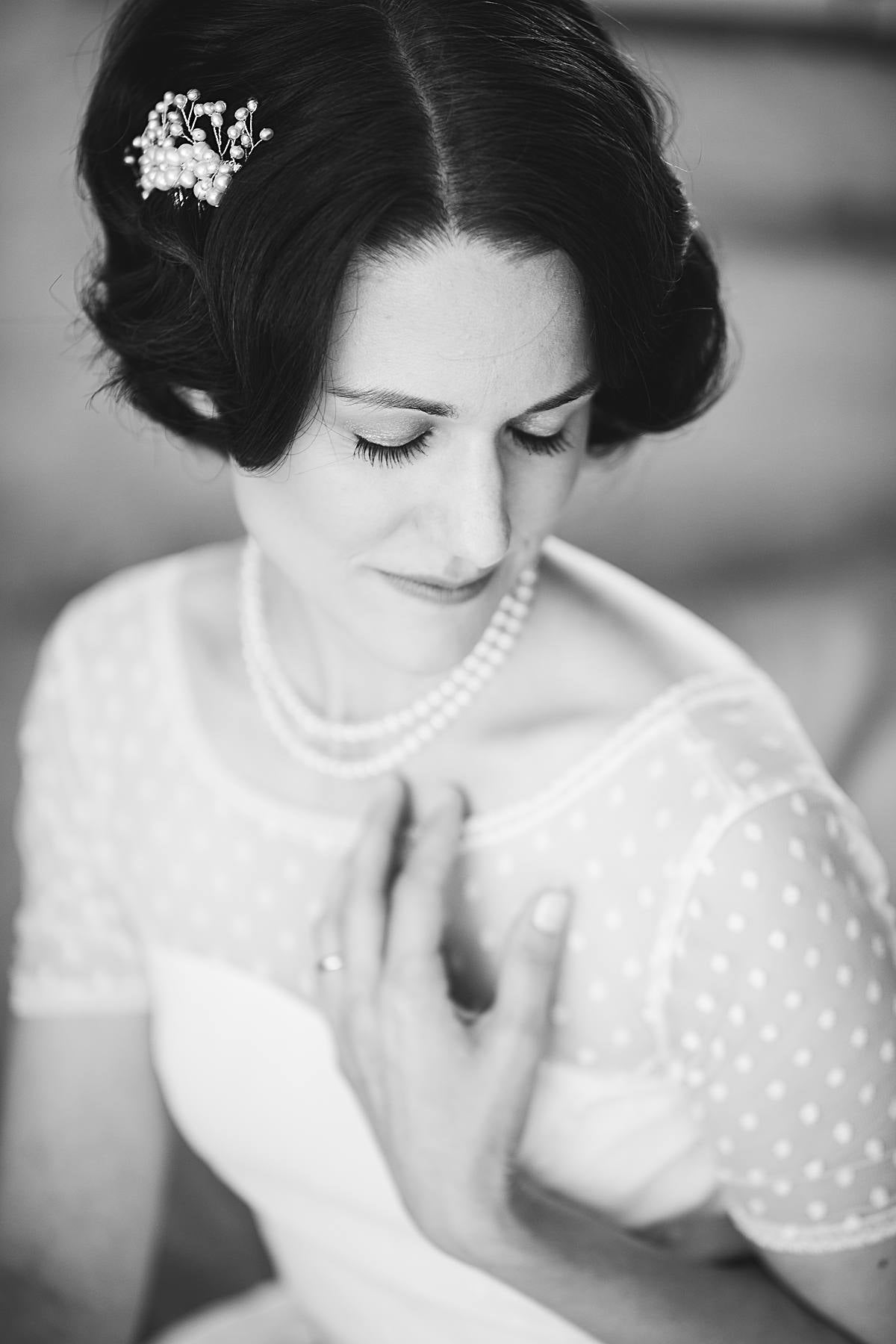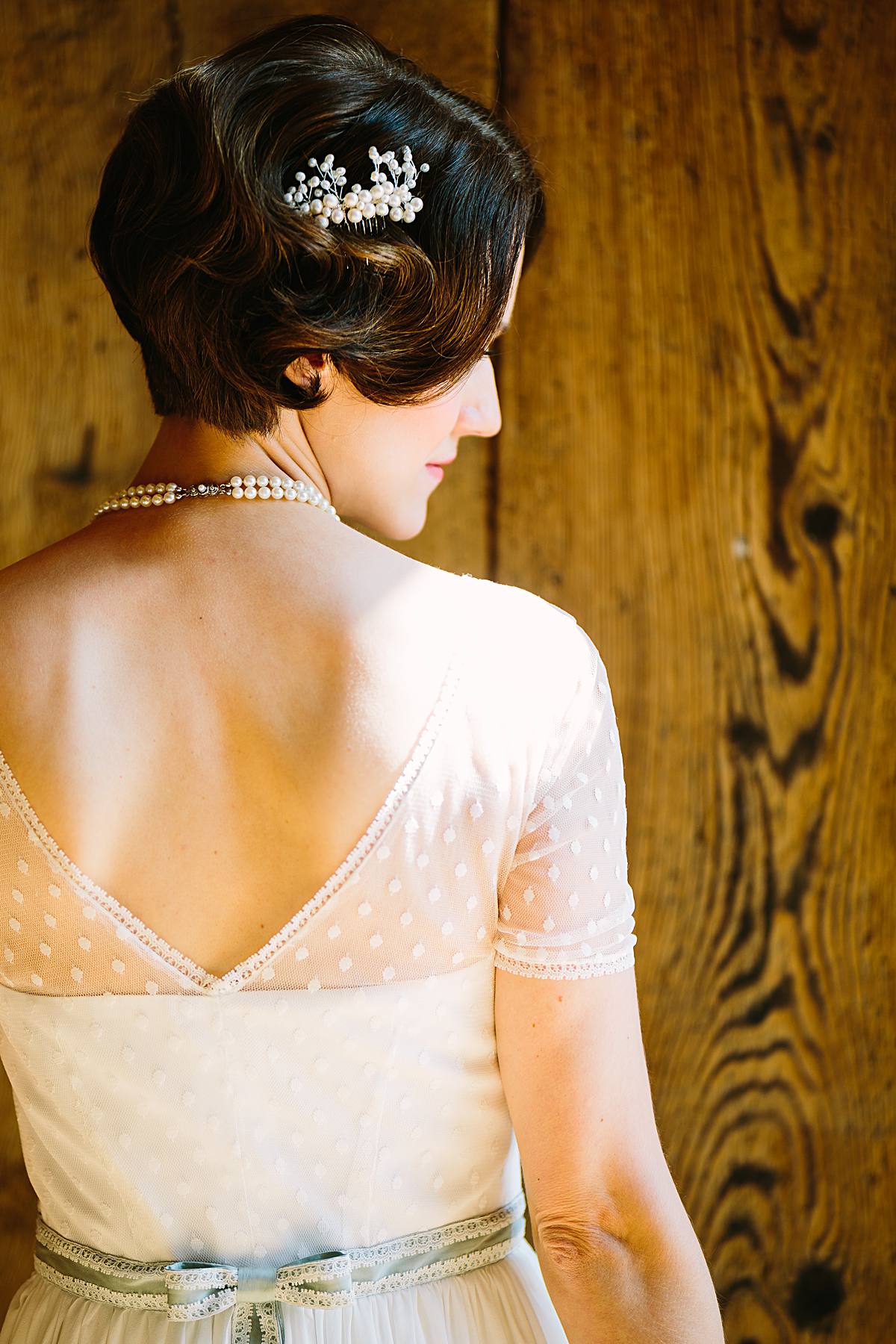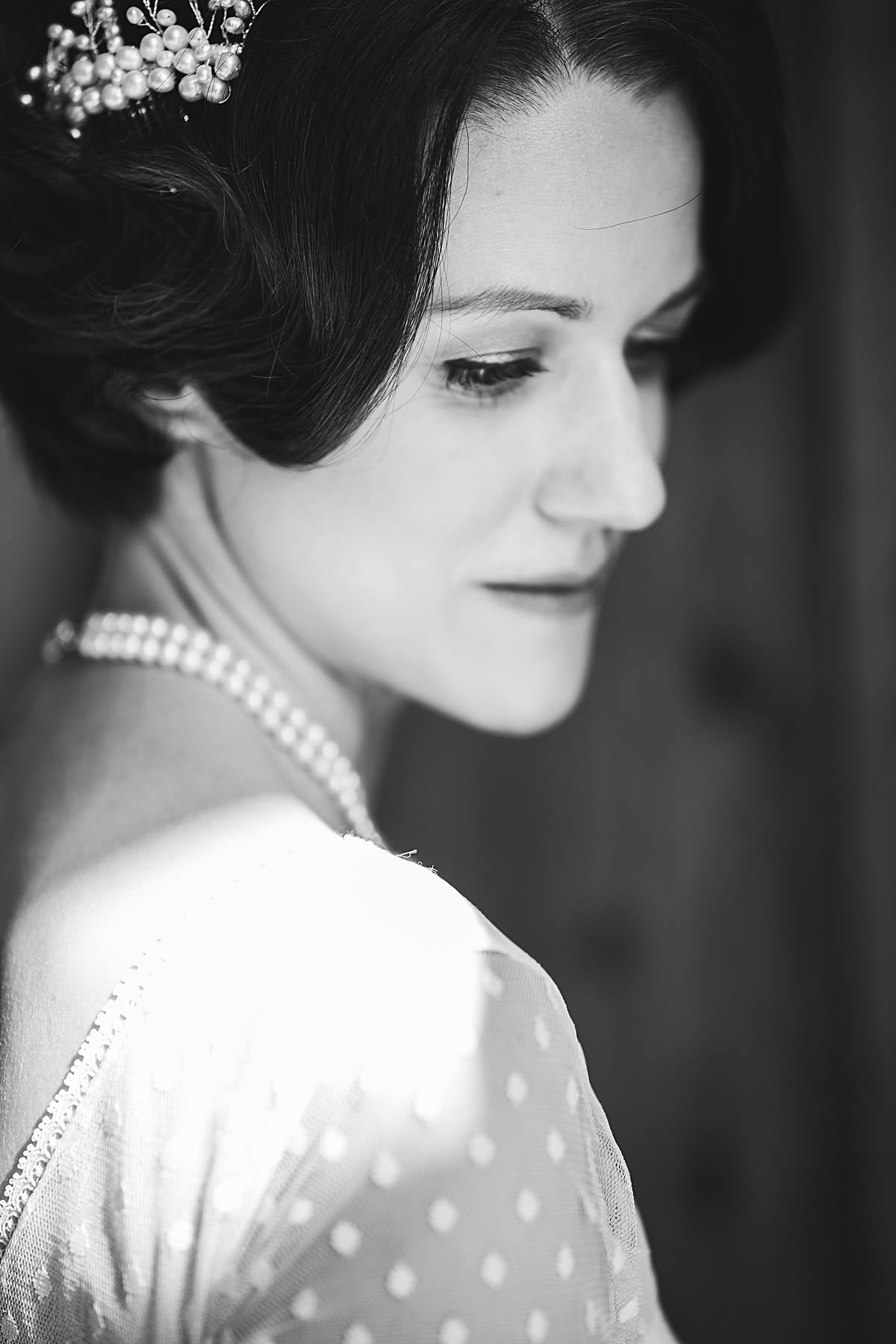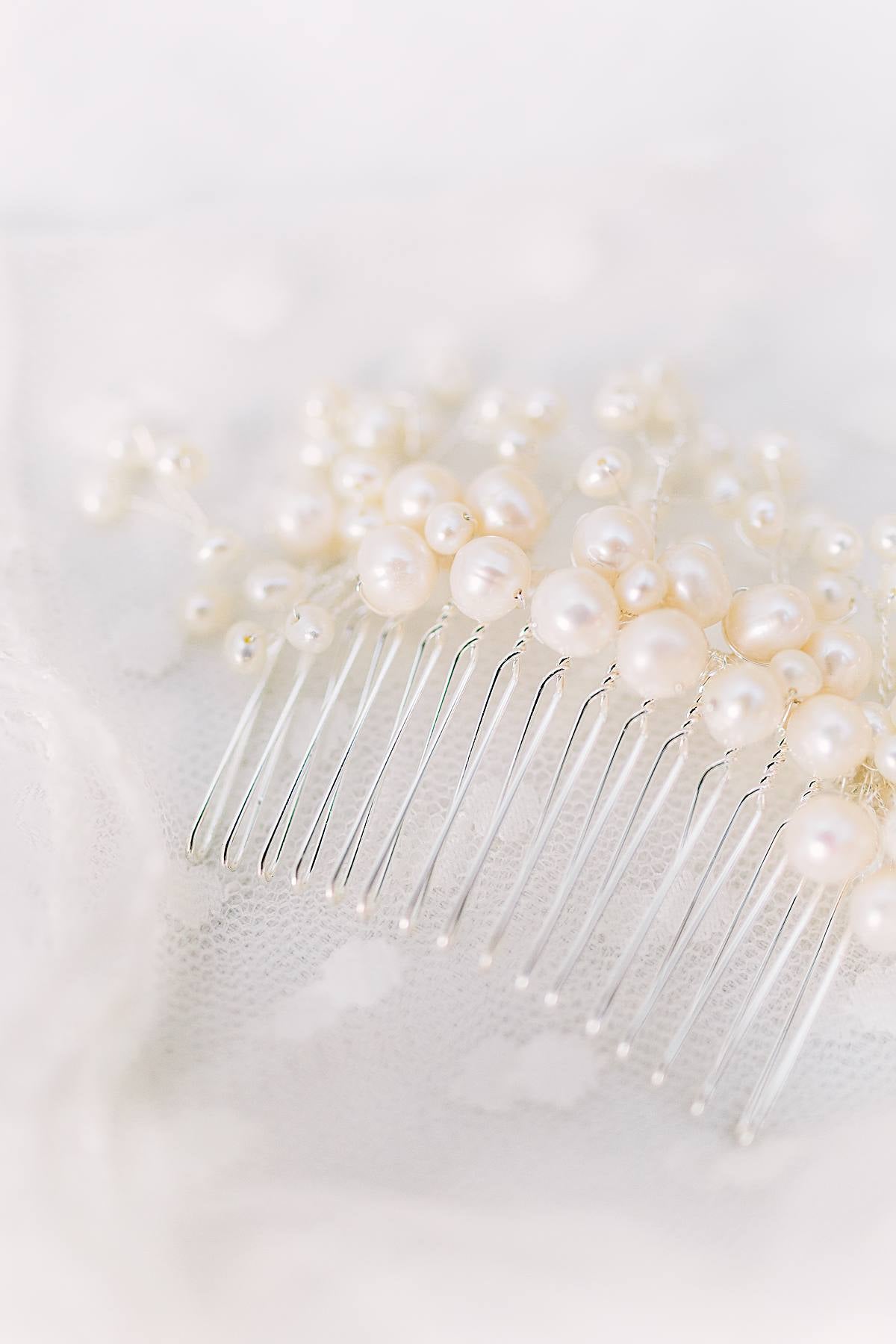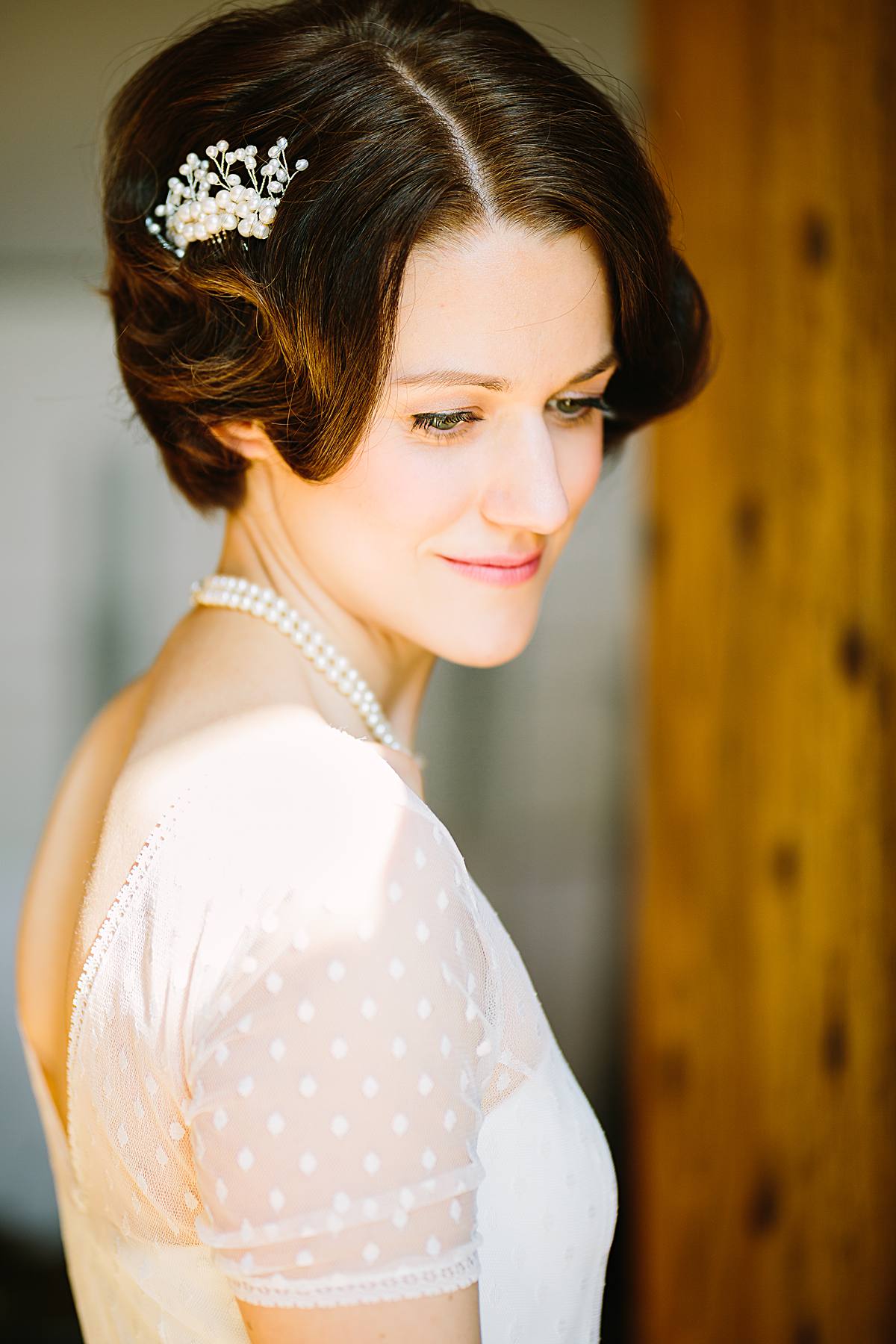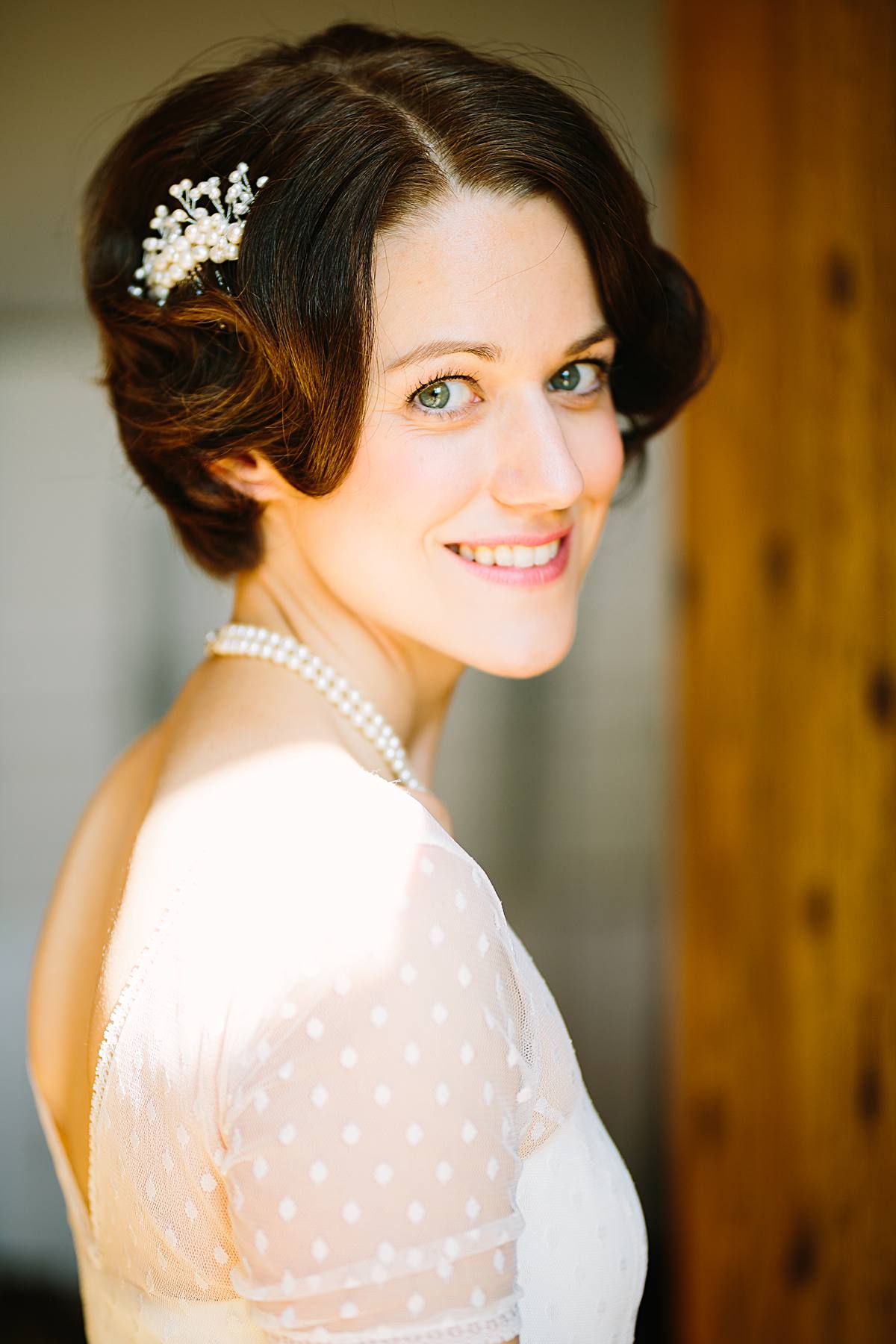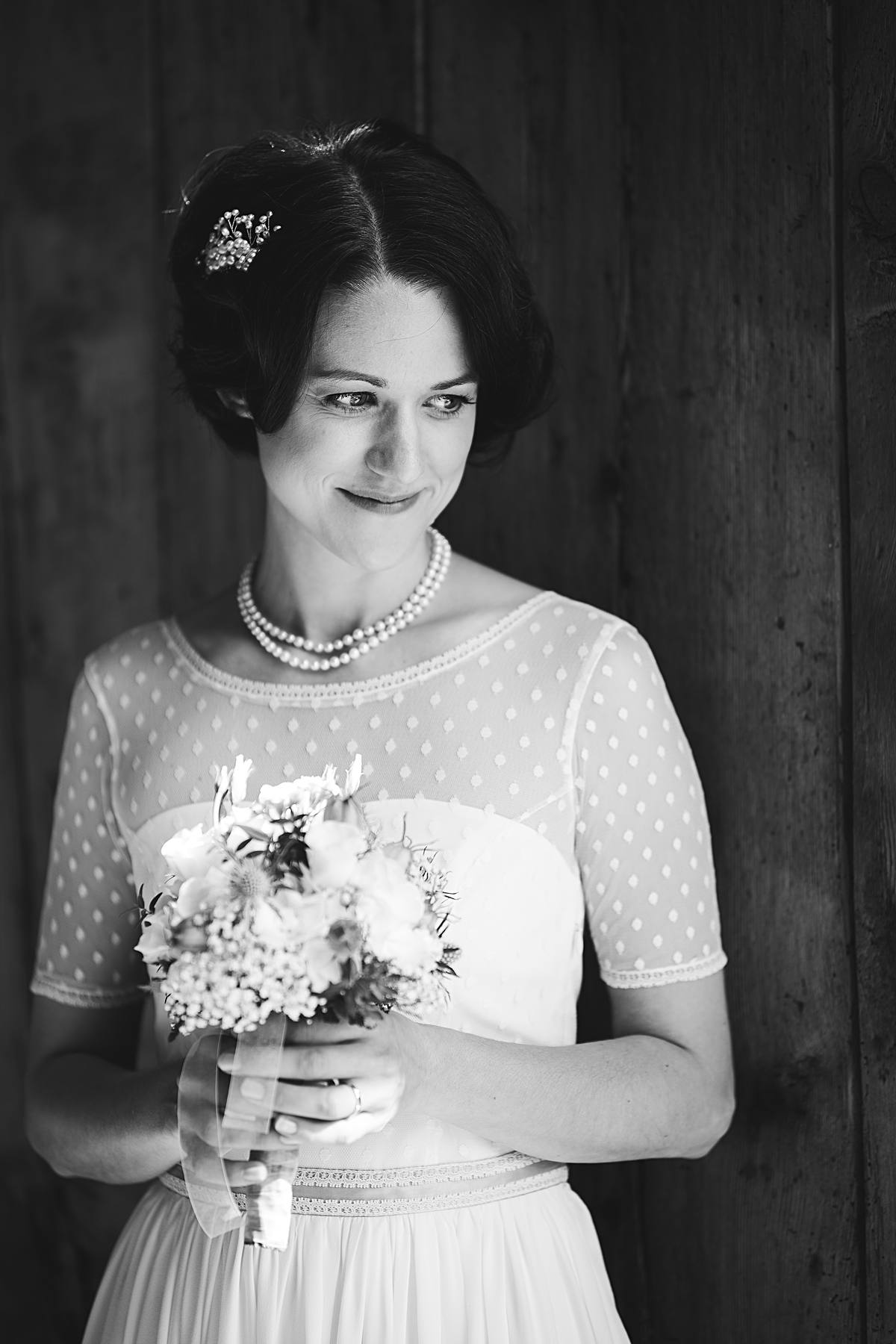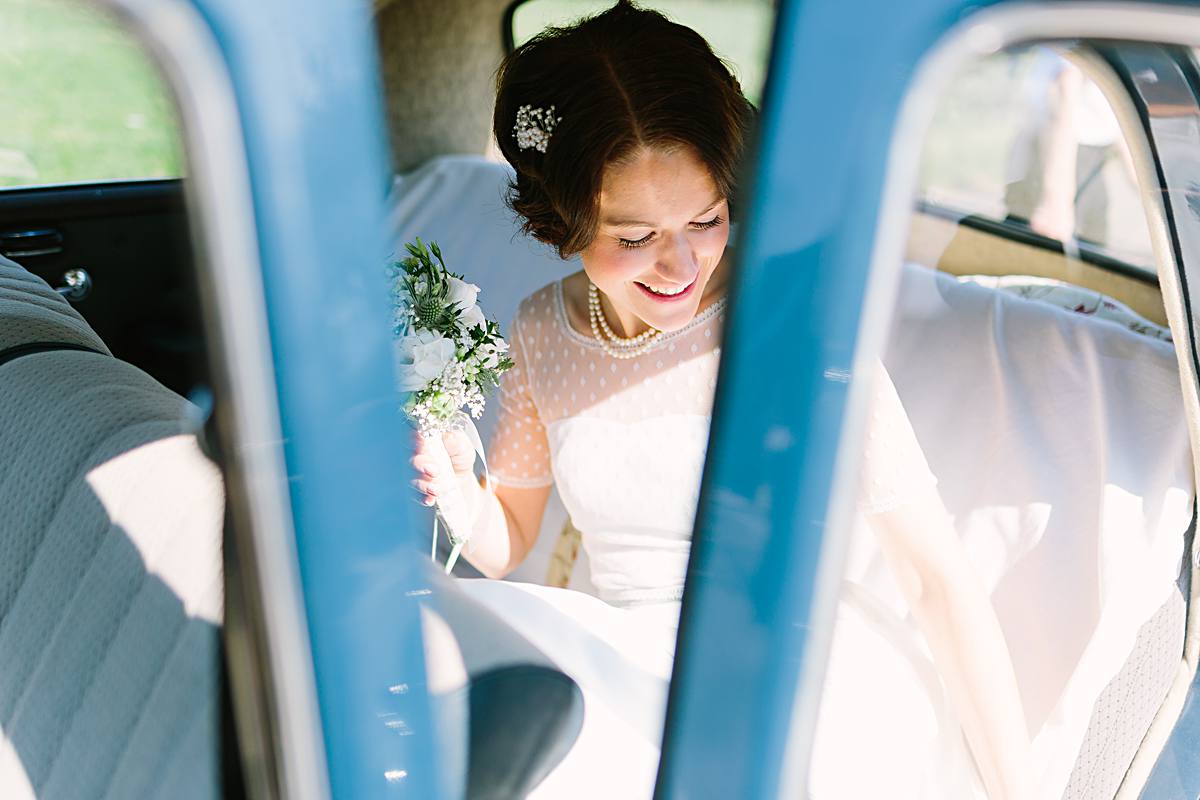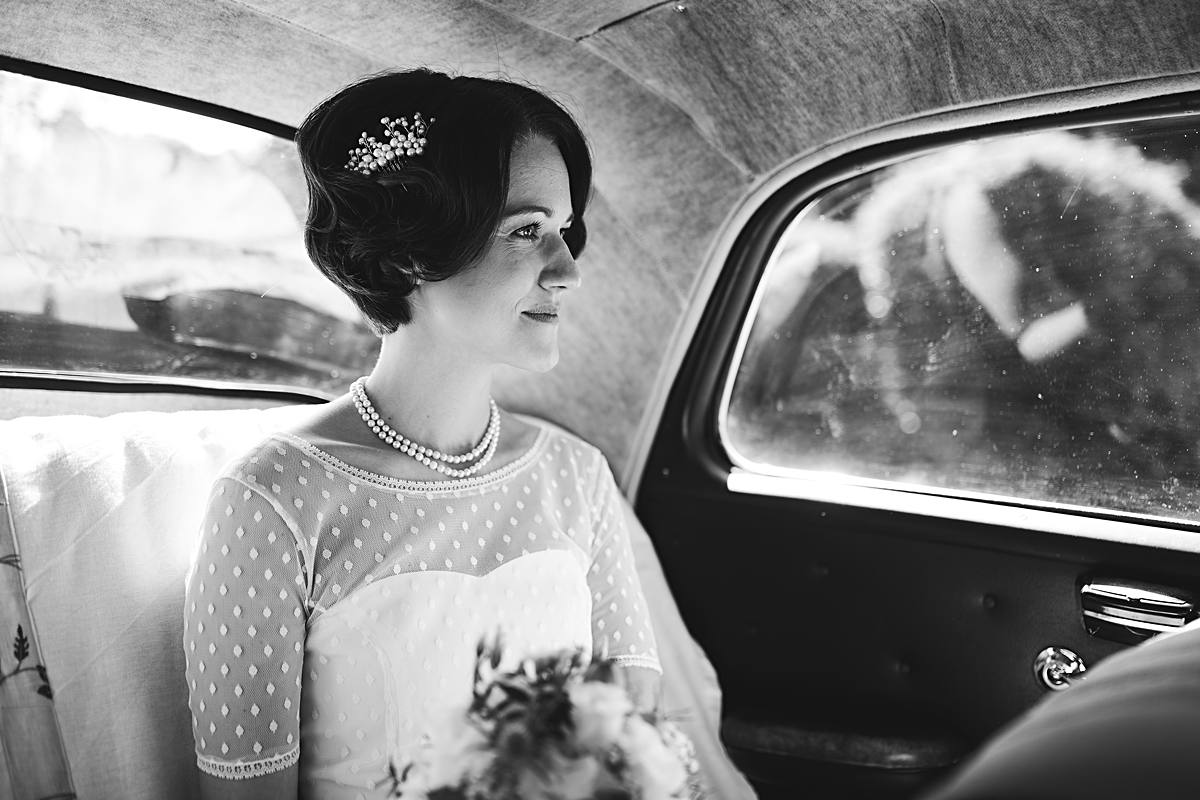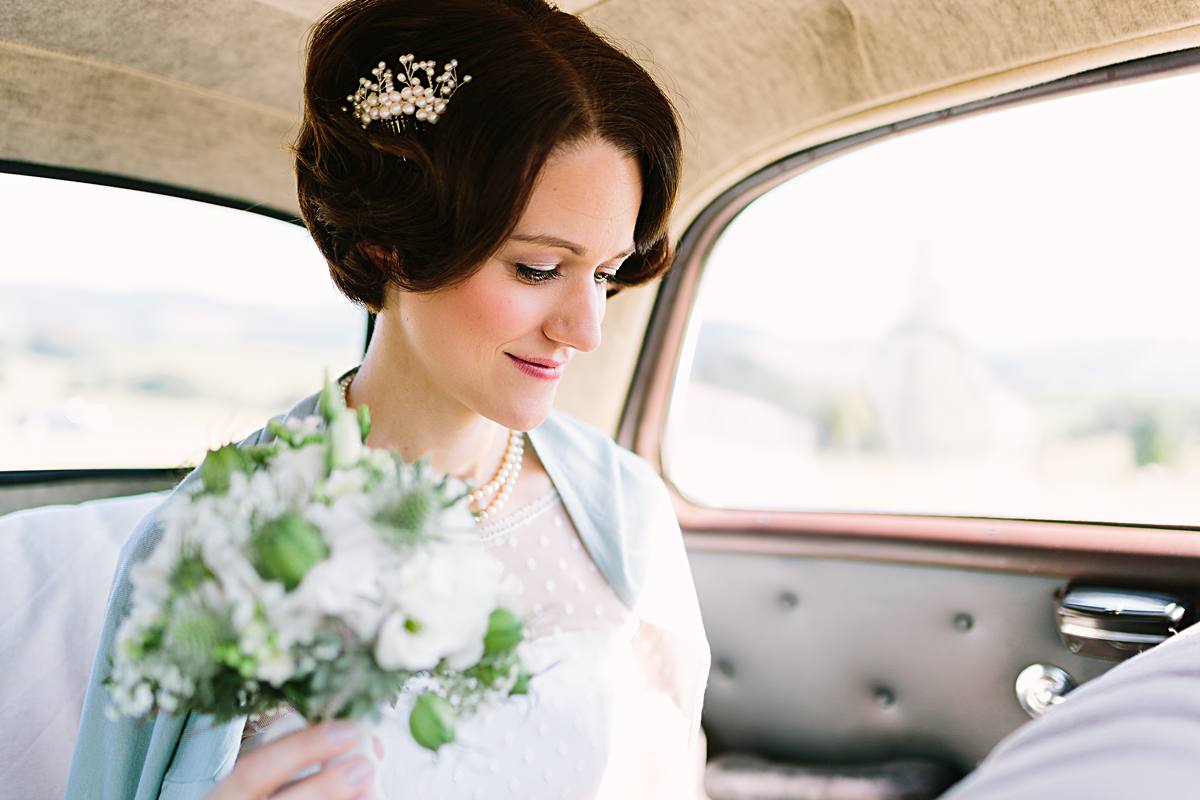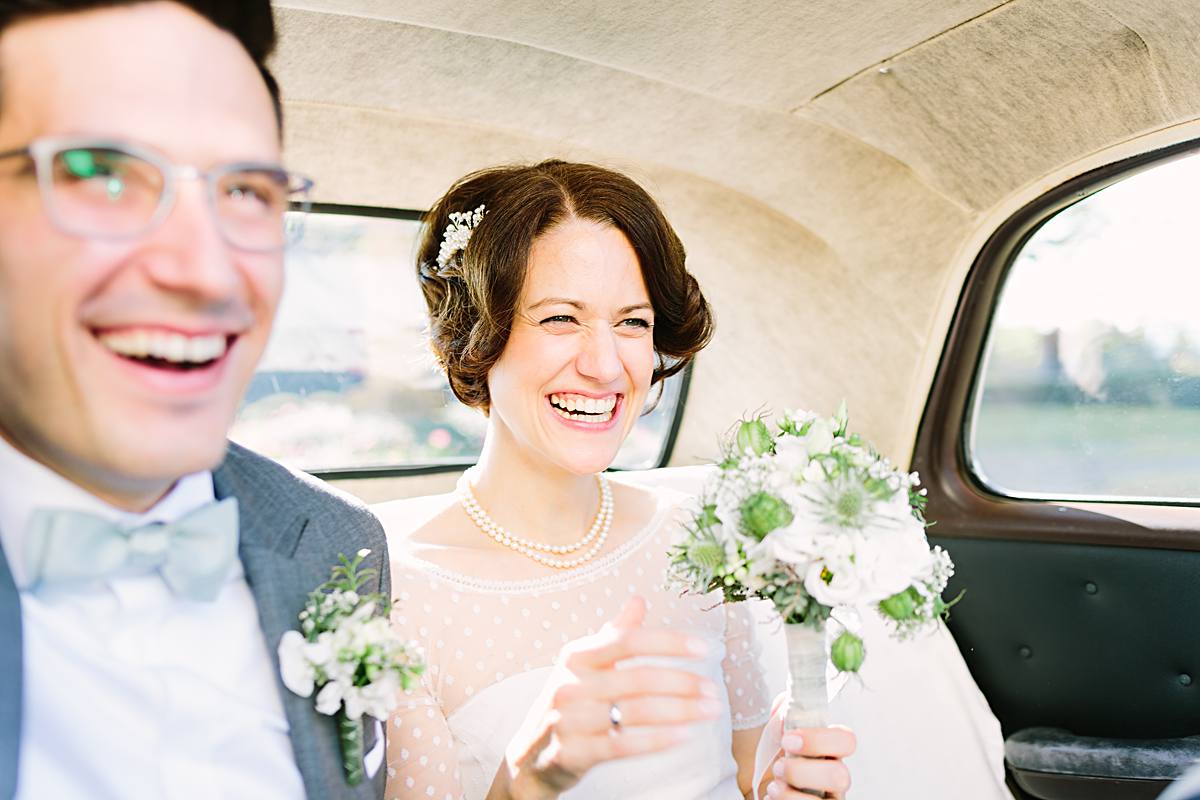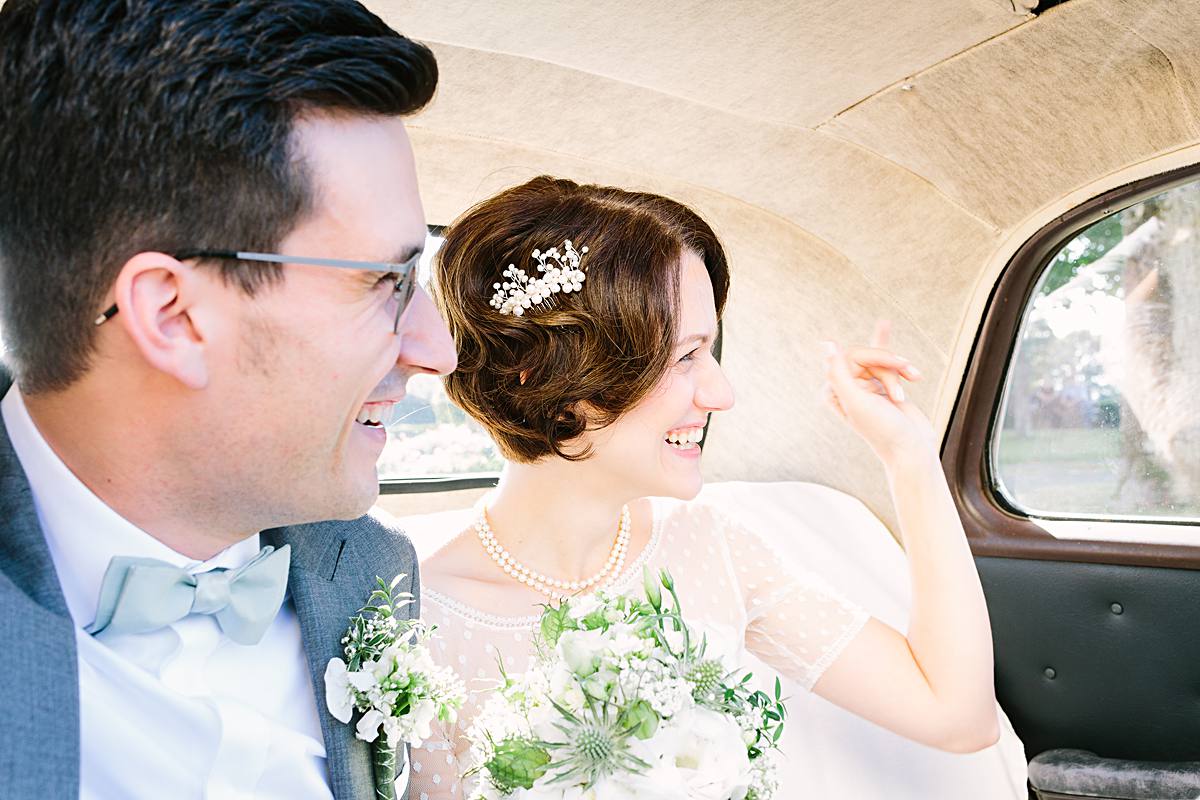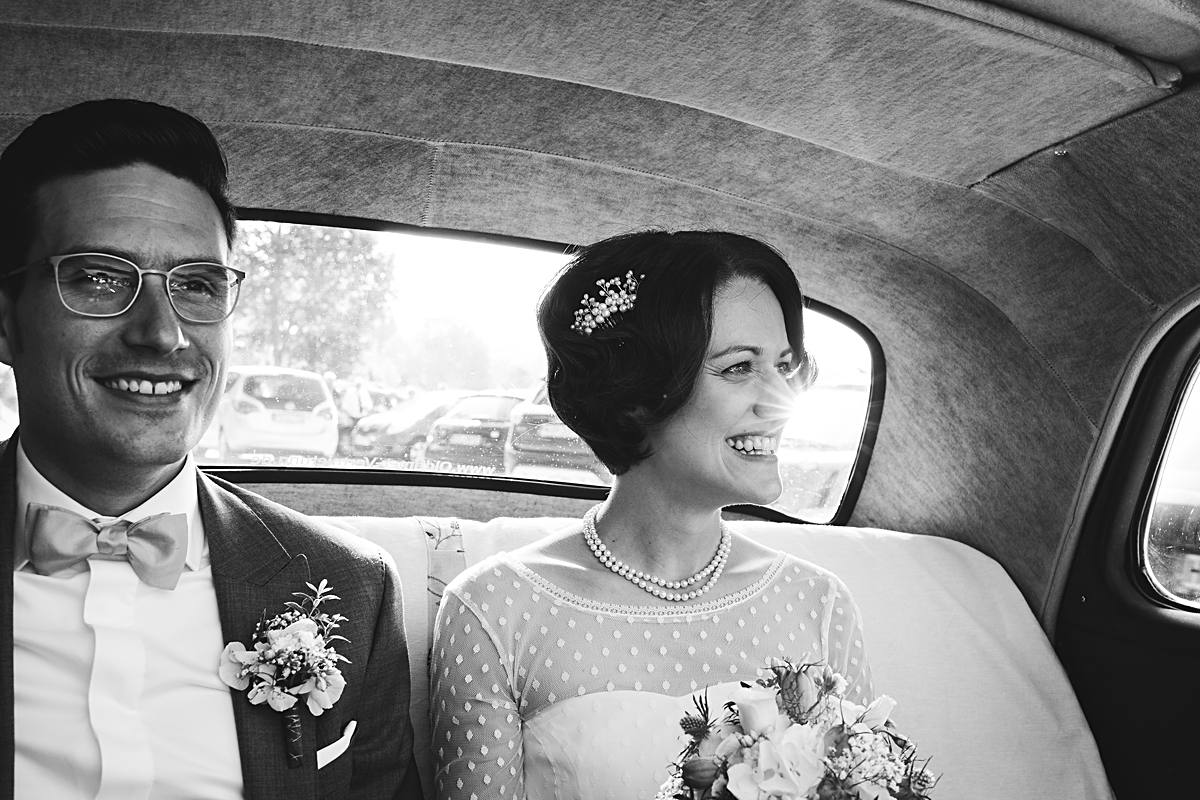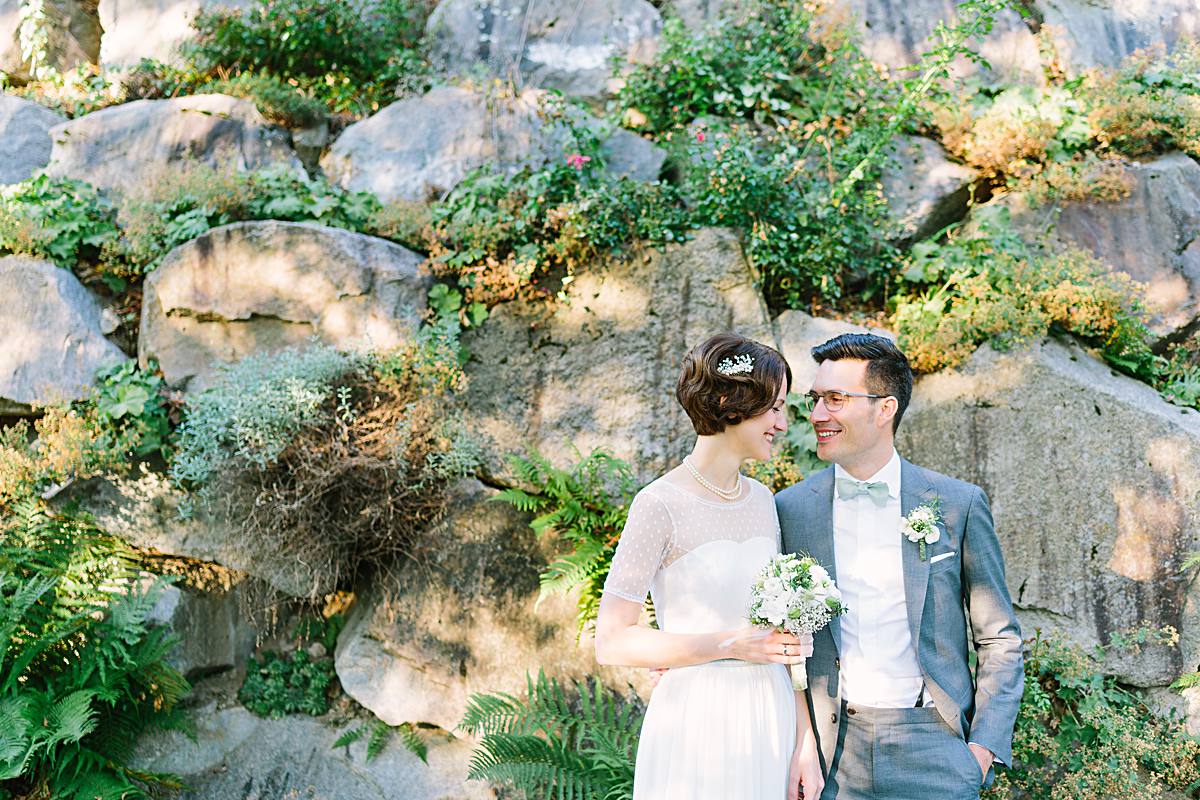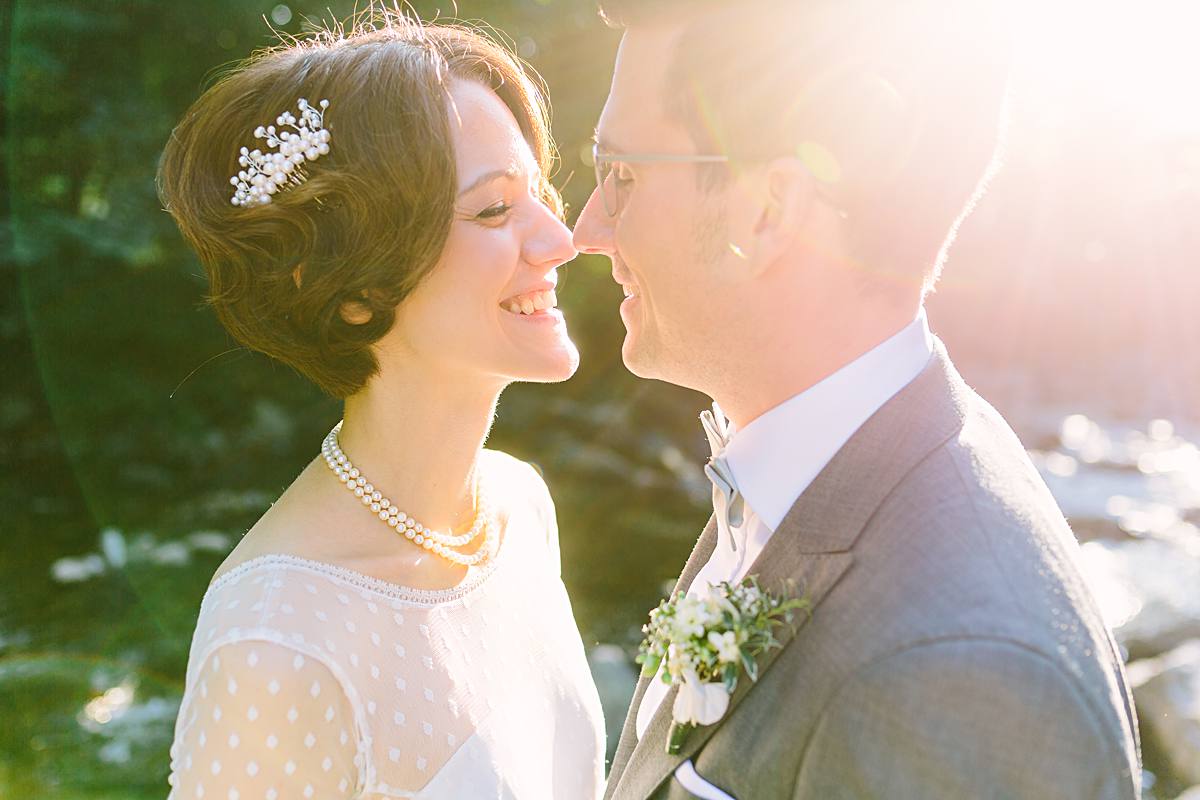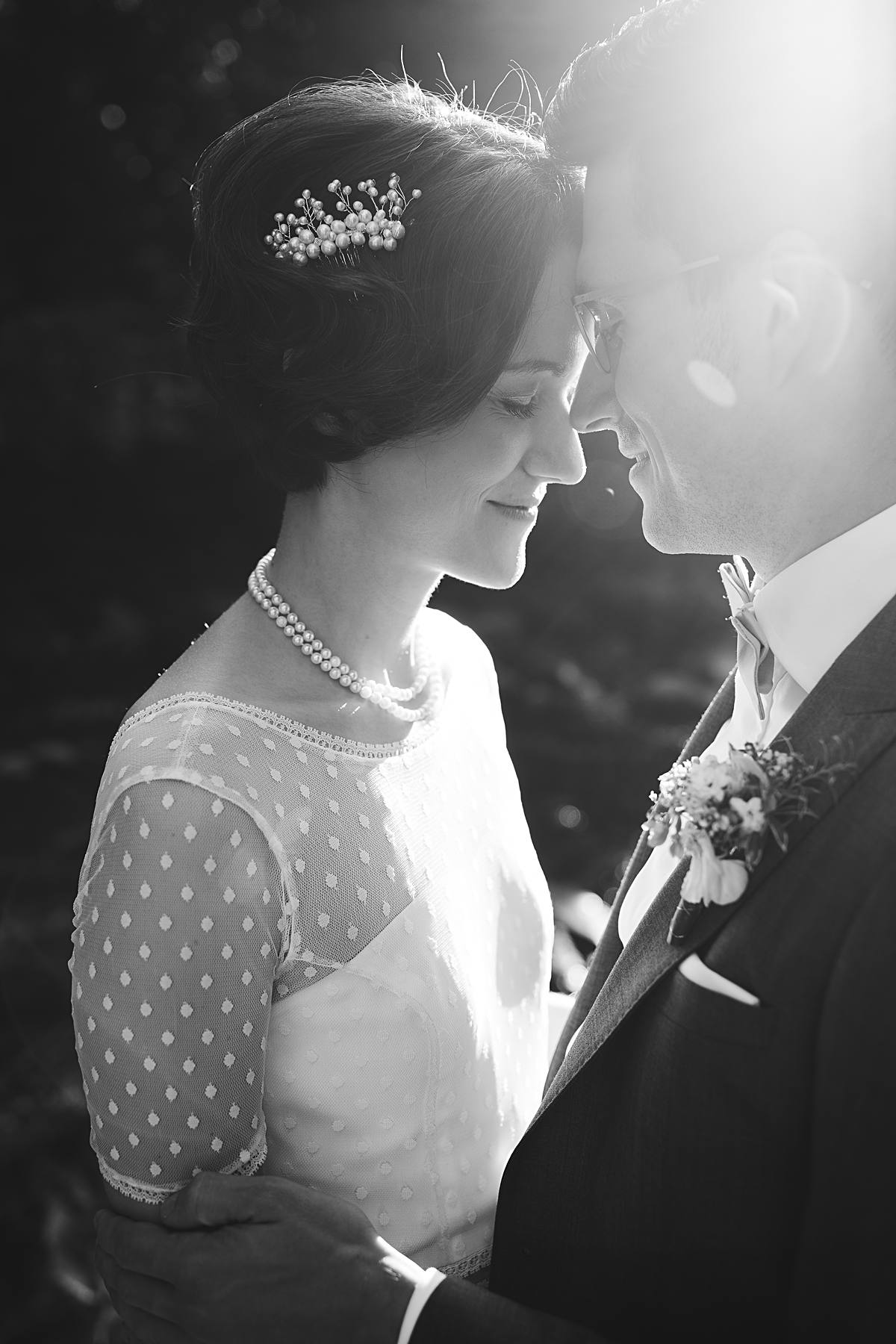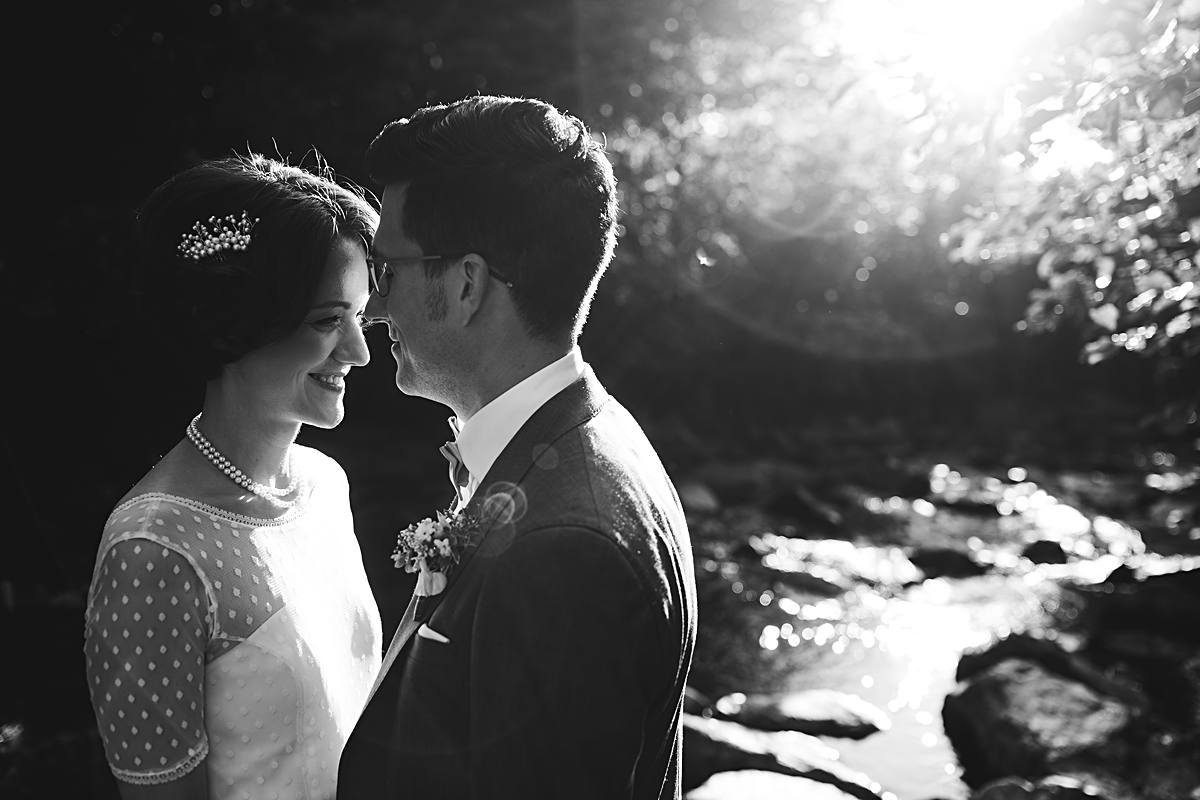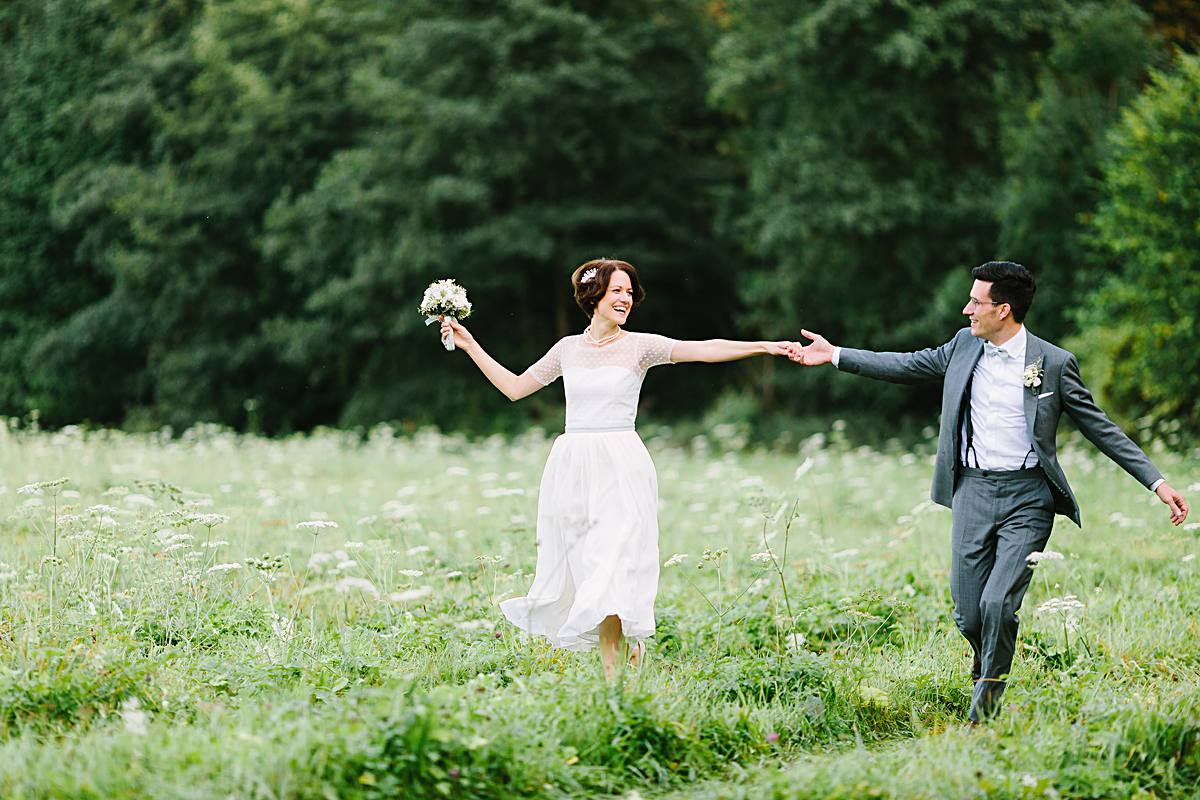 "What I like most about your service was that despite my very last-minute order, it was still possible to receive my custom headpiece and I received updates about the process per E-mail. Working with you was uncomplicated, refreshing and I can highly recommend it :-)"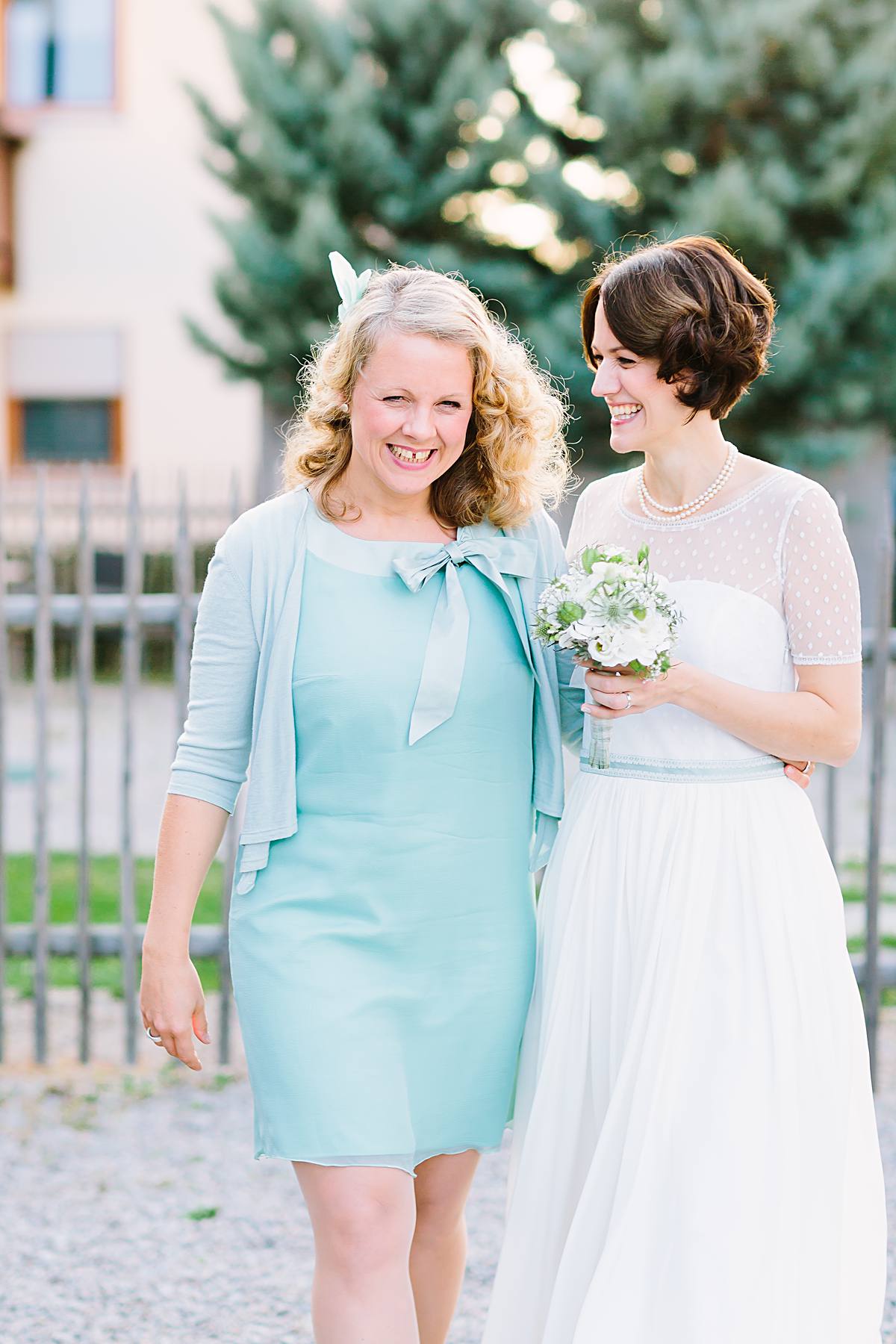 If you're looking for a unique piece of jewellery for your wedding day, just send me an email, and together we'll create the perfect piece for your big day.
---
Photographer LE HAI LINH / Wedding dress NONI / Wedding planner KATRIN GLASER von SAGT JA /
Hair & Makeup CHRISTINA NEUSS vom MASKENRAUM / Suit THE BLOKE / Hair jewellery JUVELAN
BewarenBewaren
BewarenBewaren
BewarenBewaren
BewarenBewaren
BewarenBewaren
BewarenBewaren
BewarenBewaren
BewarenBewarenBewarenBewaren
BewarenBewaren
BewarenBewaren
BewarenBewaren
BewarenBewaren