My heart skips a beat every time a bride makes a real statement using her JUVELAN jewellery. When I saw the beautiful photos of Bianca on her wedding day, I was more than delighted with how perfectly our "My One and Only" headpiece and our "My Other Half" earrings complemented Bianca's bridal hairdo and her personal style – all without distracting from her elegantly romantic wedding dress by Felicita Design Berlin. Everything simply came together in the most perfect way. Bianca told us in advance that she loved large, eye-catching pieces, especially with earrings:"I like quality. I love design. I like pieces to be romantic without any kitsch. Before I found JUVELAN, this seemed to be a tall order." Bianca explained.
We were pleased when Bianca found exactly what she had been looking for in our jewellery, making a confident statement with her choice: Don't compromise but stay true to yourself. Look for a dress and jewellery that reflect your style and that you feel comfortable in. Bianca found her dream JUVELAN jewellery at Stuttgart's Brautatelier Tara run by our dear friend Veri. If you live in the area, make sure you stop by. Here, you can try on as many pieces of our bridal jewellery collection as you like and you might even find your dream wedding dress – just as Bianca did.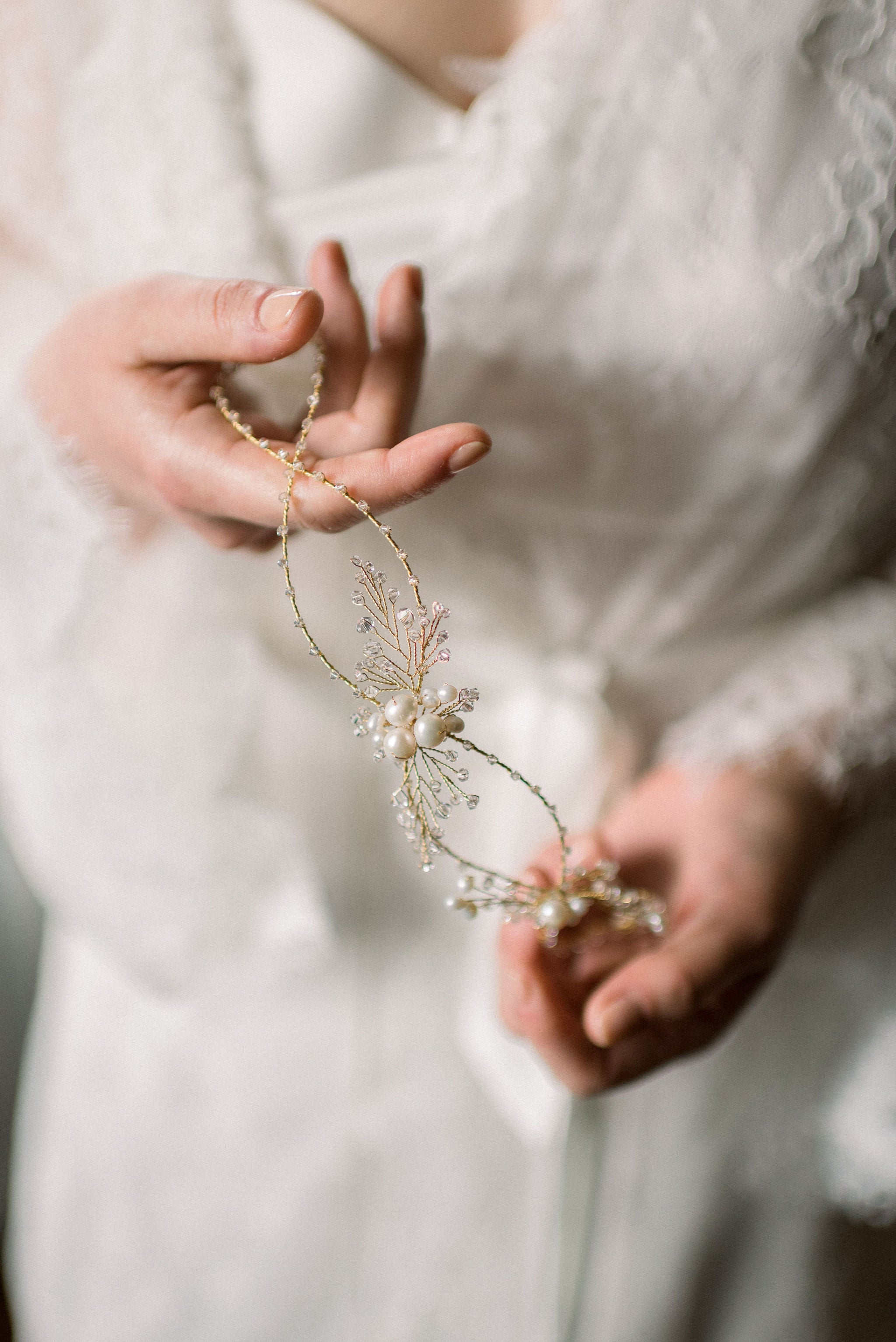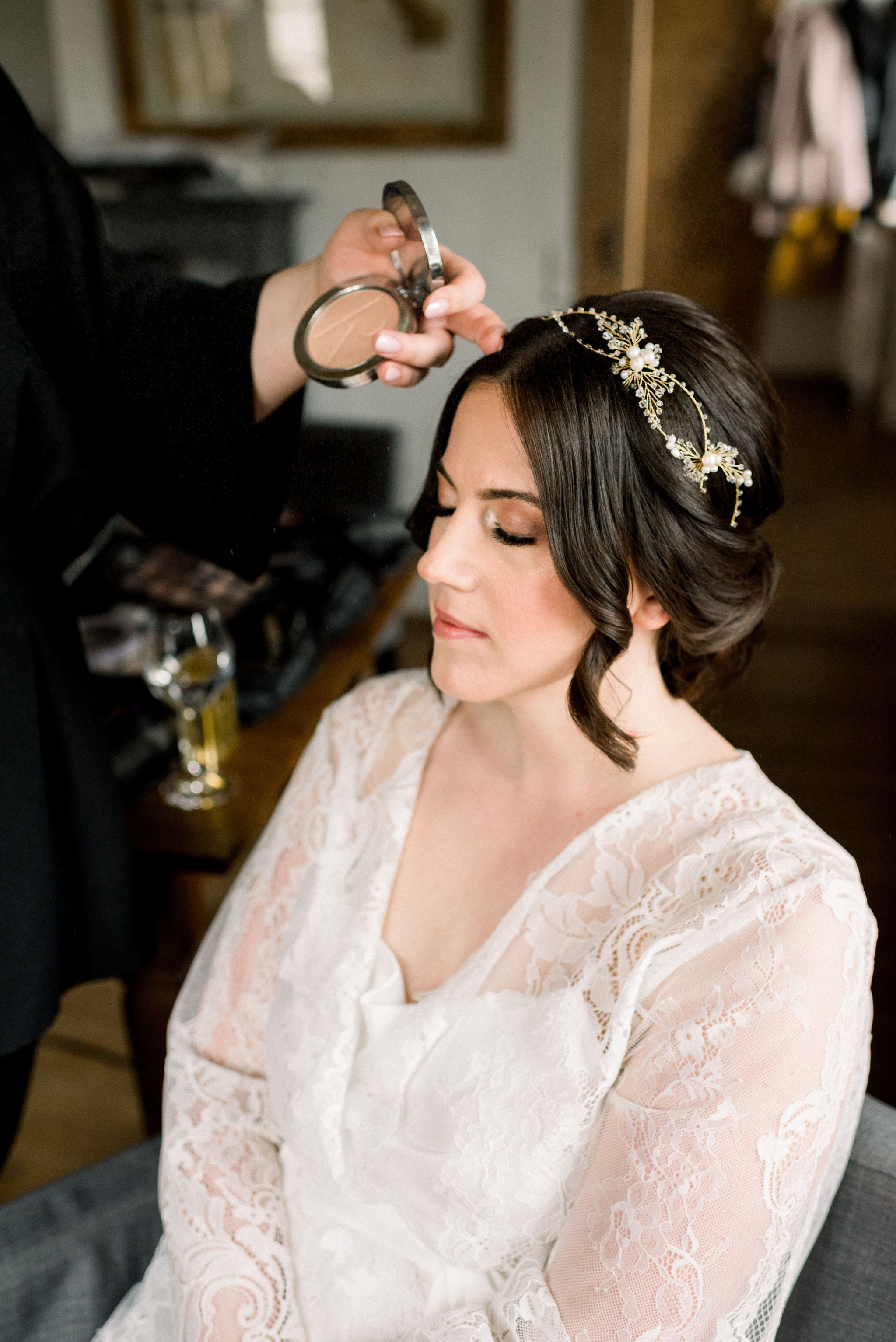 "Before I found JUVELAN, I had searched Instagram, google and Pinterest for the perfect earrings and a headpiece with a serious WOW factor. It was at Brautatelier Tara and with the help of the lovely Veri that I finally found my dream jewellery. At her studio, Veri has a large selection of JUVELAN headpieces, earrings and bracelets. You can try on each individual piece, feel it against your skin and take a really close look. To me, it was paramount seeing the pieces up close and seeing their natural sparkle. They are much more beautiful than they are in pictures. Once I had seen the headpiece "My One and Only", there was no going back. I first saw it in the store – together with the "My Other Half" earrings – and I took some photos. At home, I looked at them again and again and I just knew that nothing else would do."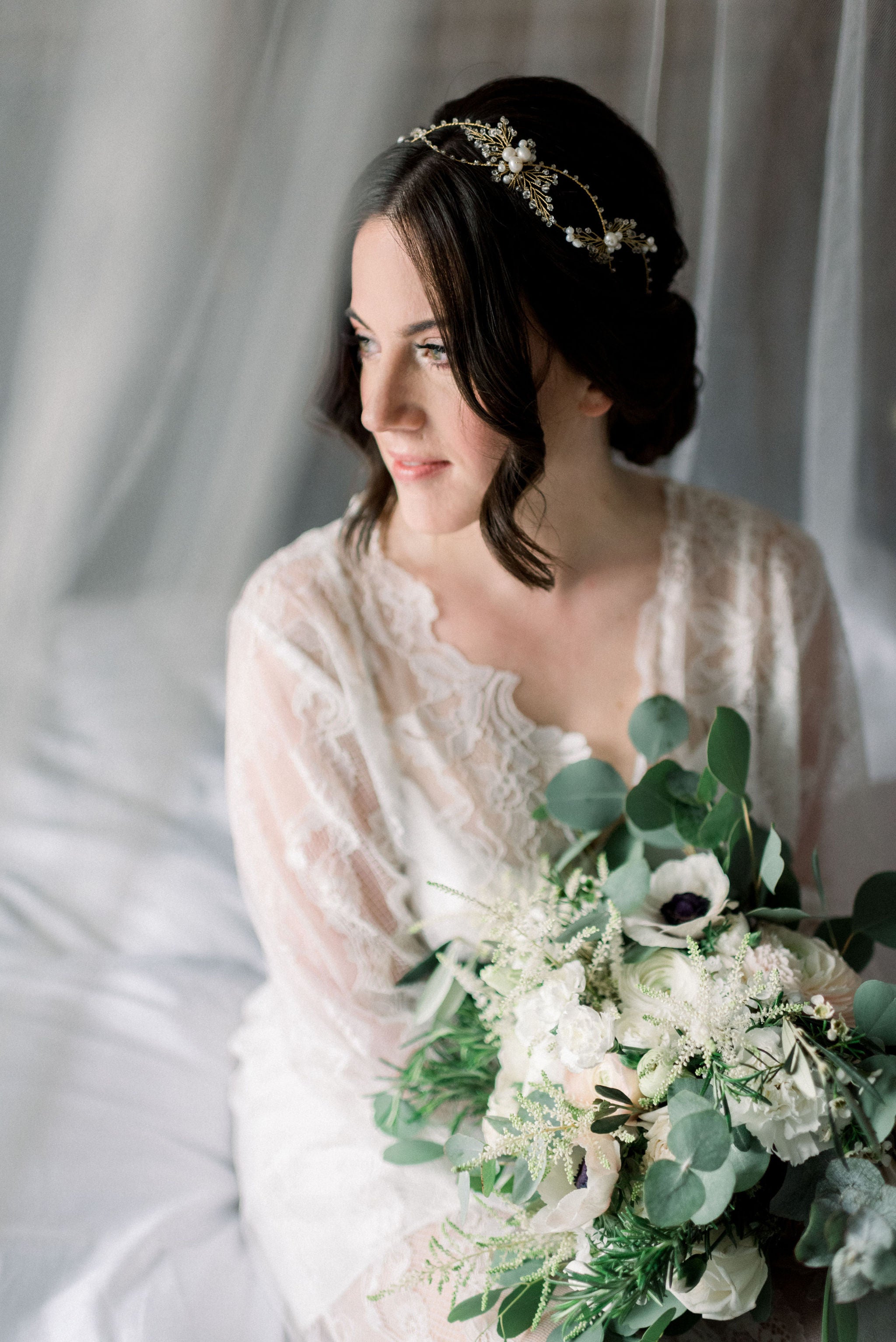 "There are many reasons why I chose my JUVELAN earrings and headpiece. Above all, I'd say my decision was probably based on personality and instinct – both values pretty much guided me throughout my wedding preparations and lead me to some wonderful people who made our special day absolutely perfect. Johan and Fredrik from JUVELAN have been extremely supportive from the get-go. They are both incredibly authentic and warm. I simply love that Johan designs and creates all pieces himself, crafting his jewellery with his own hands and with a keen eye on quality and aesthetics. "
"Regardless of the occasion, I would always choose jewellery from Johan and Fredrik again. Their pieces are simply unique and I know I can trust JUVELAN to create something truly spectacular."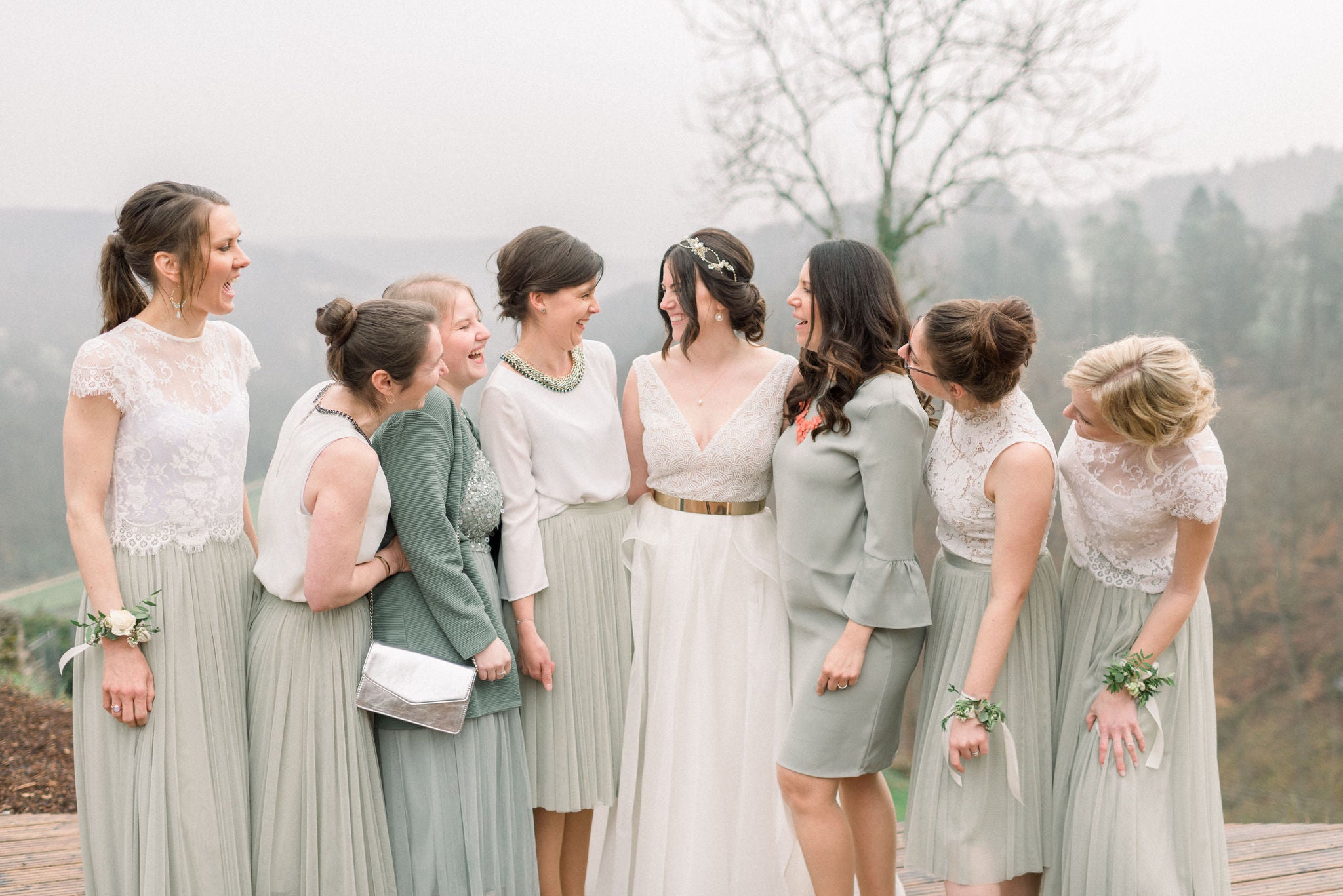 "JUVELAN jewellery was the right choice for me because it perfectly reflects the values that represent my wedding. JUVELAN pieces are extraordinarily beautiful and unique. They are modern with a touch of true romance. The refined filigree craftsmanship makes them incredibly delicate. You can tell immediately that these pieces are created with immense skill and great attention to detail.
"I ordered the headpiece and the earrings exactly as they were originally designed. However, I'm absolutely certain that JUVELAN would have made – pretty much – every alteration possible. I think that's a great and truly unique service! "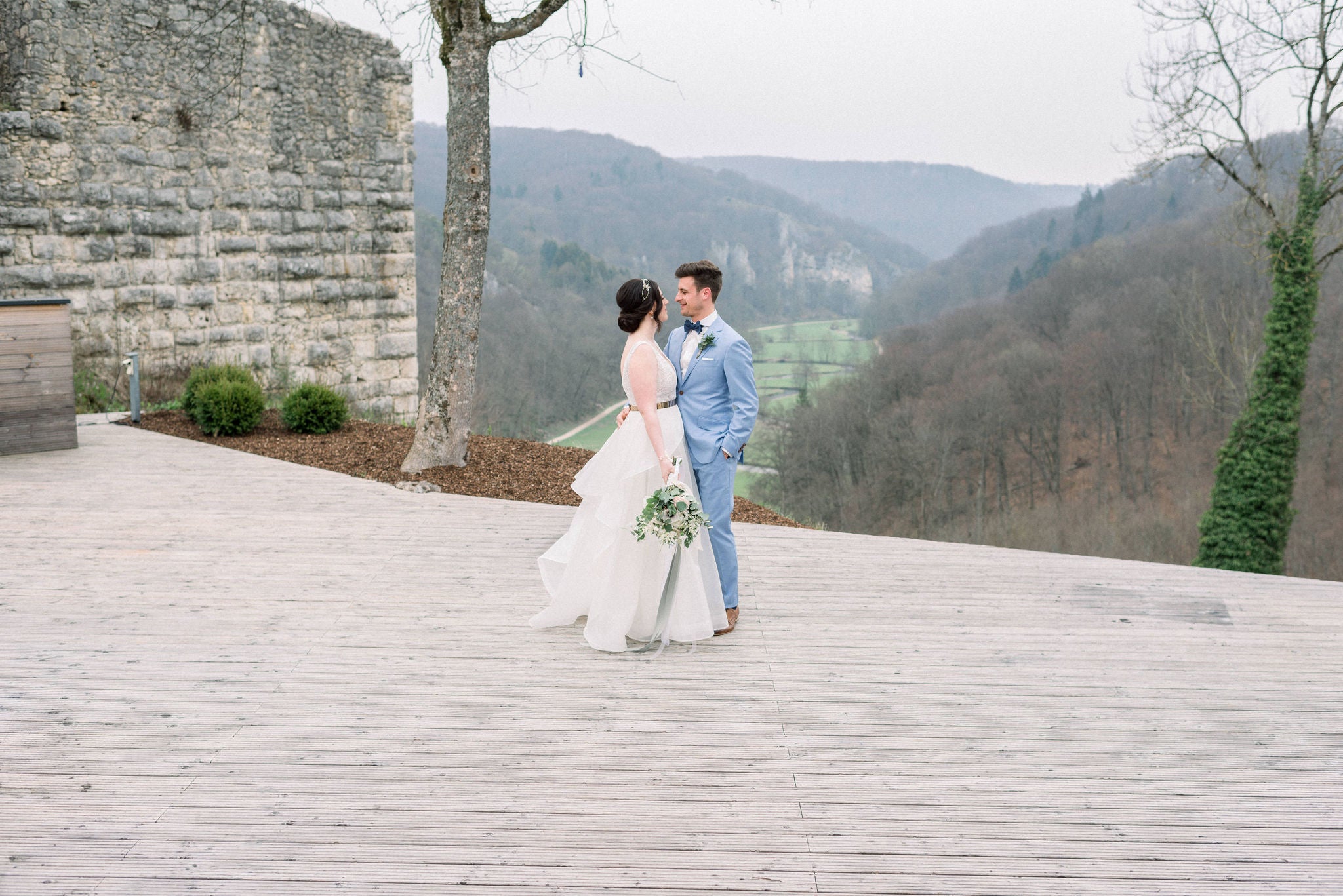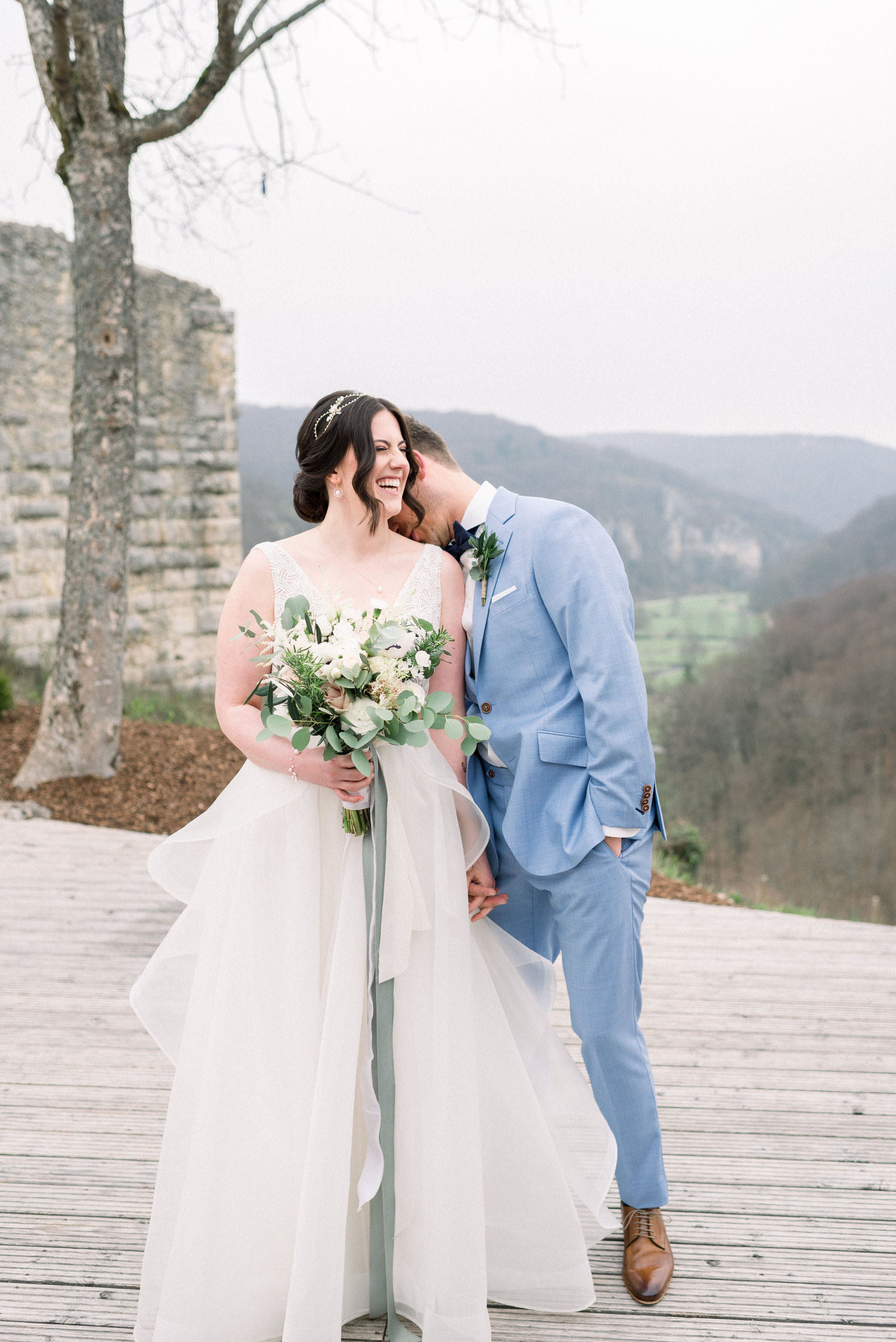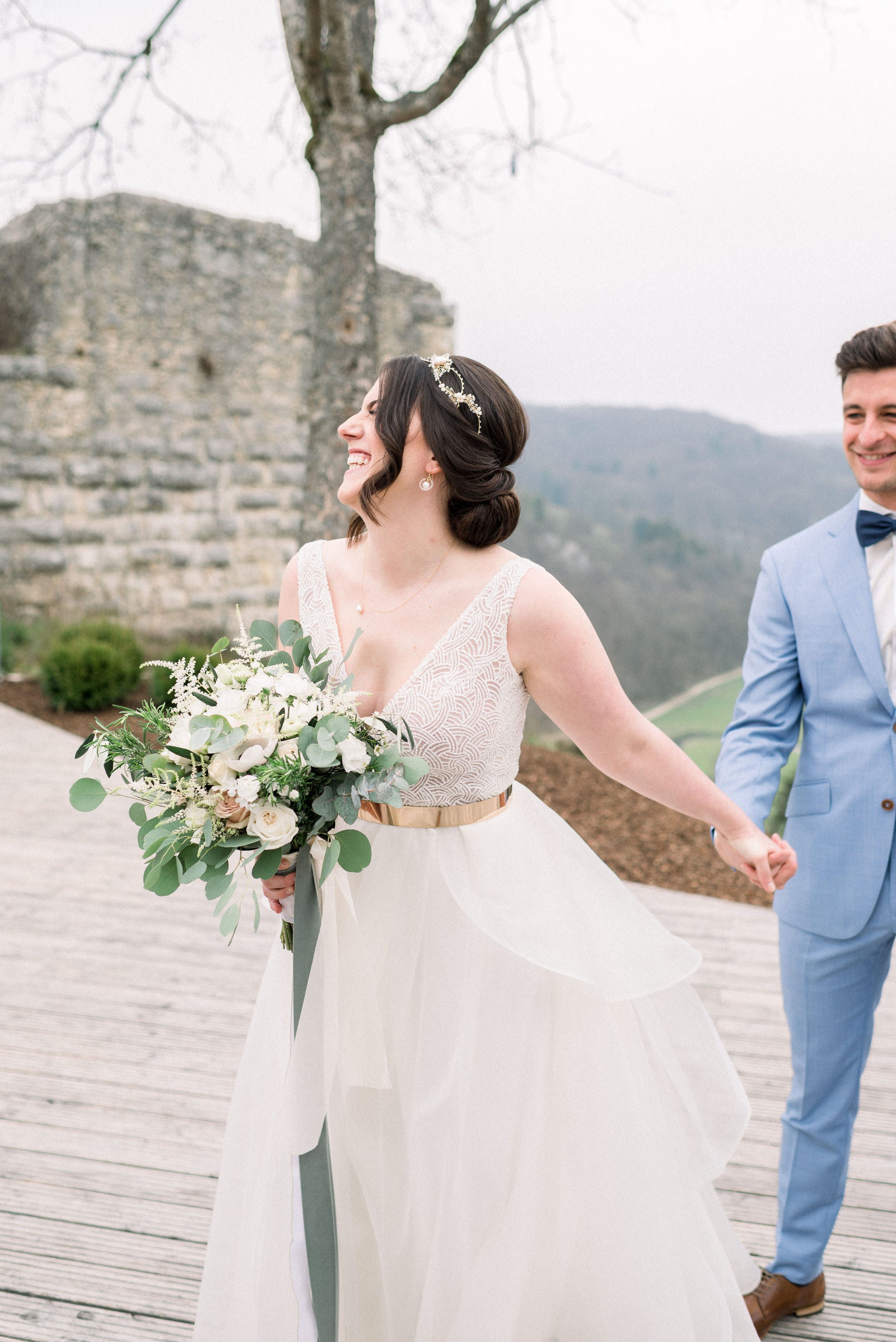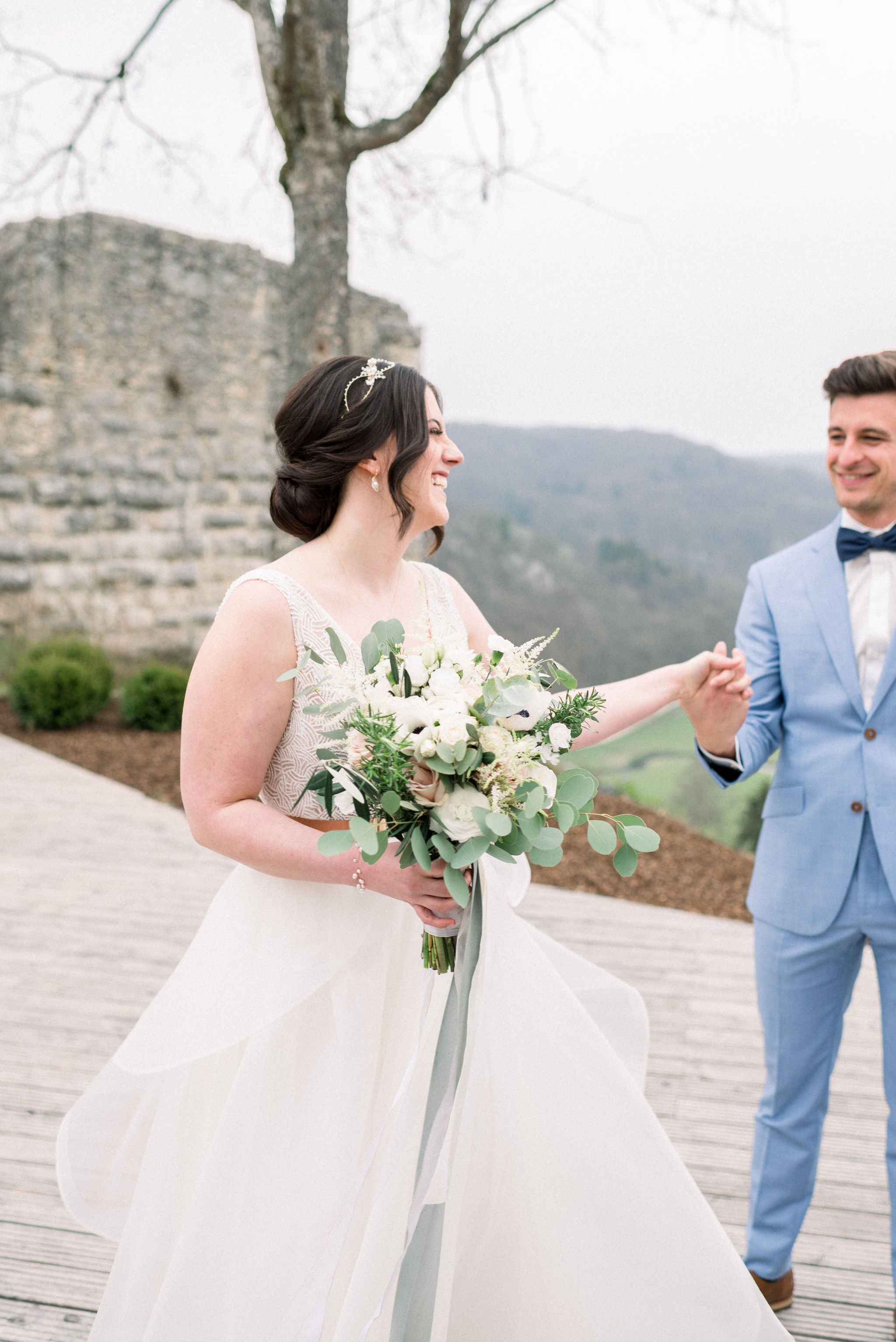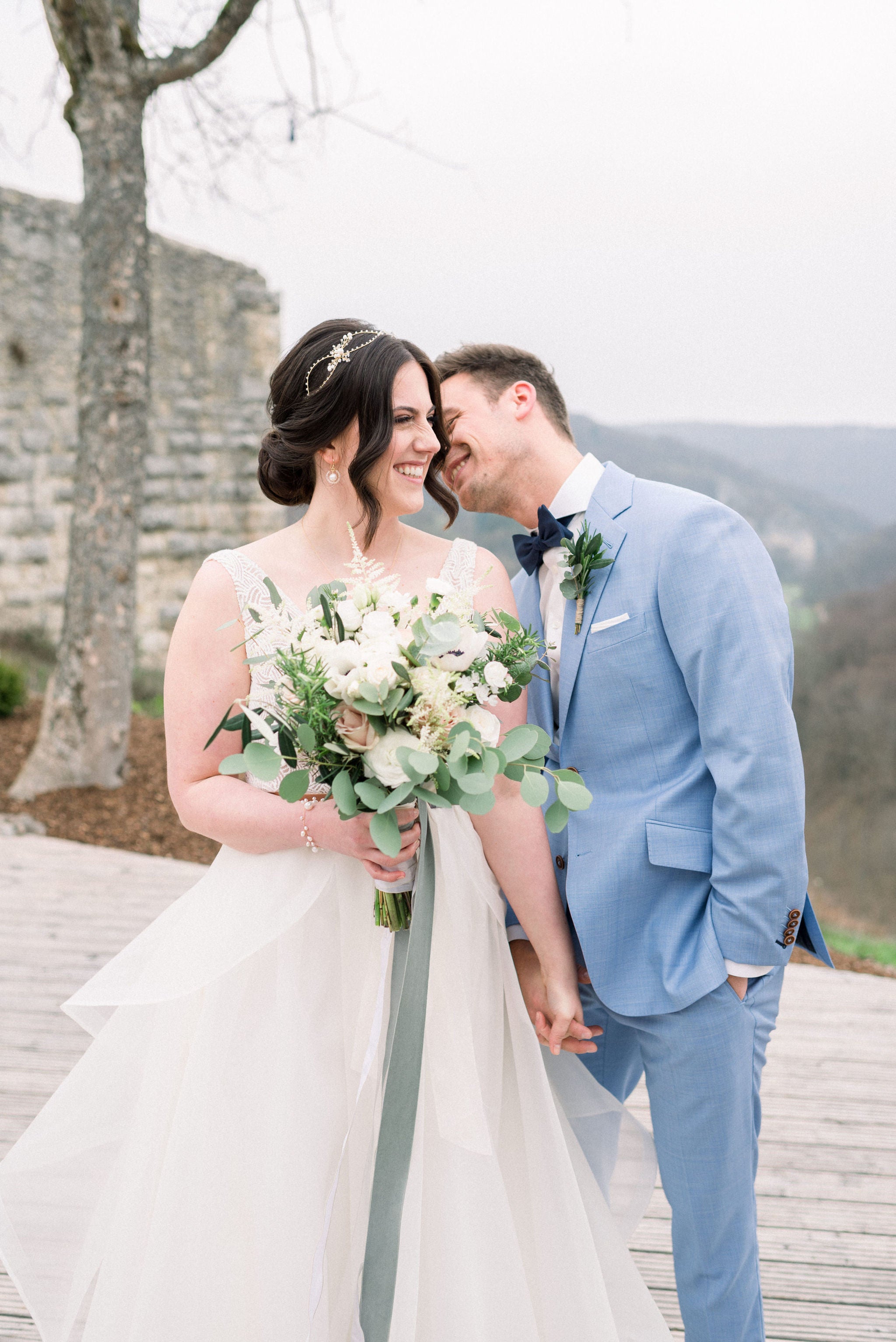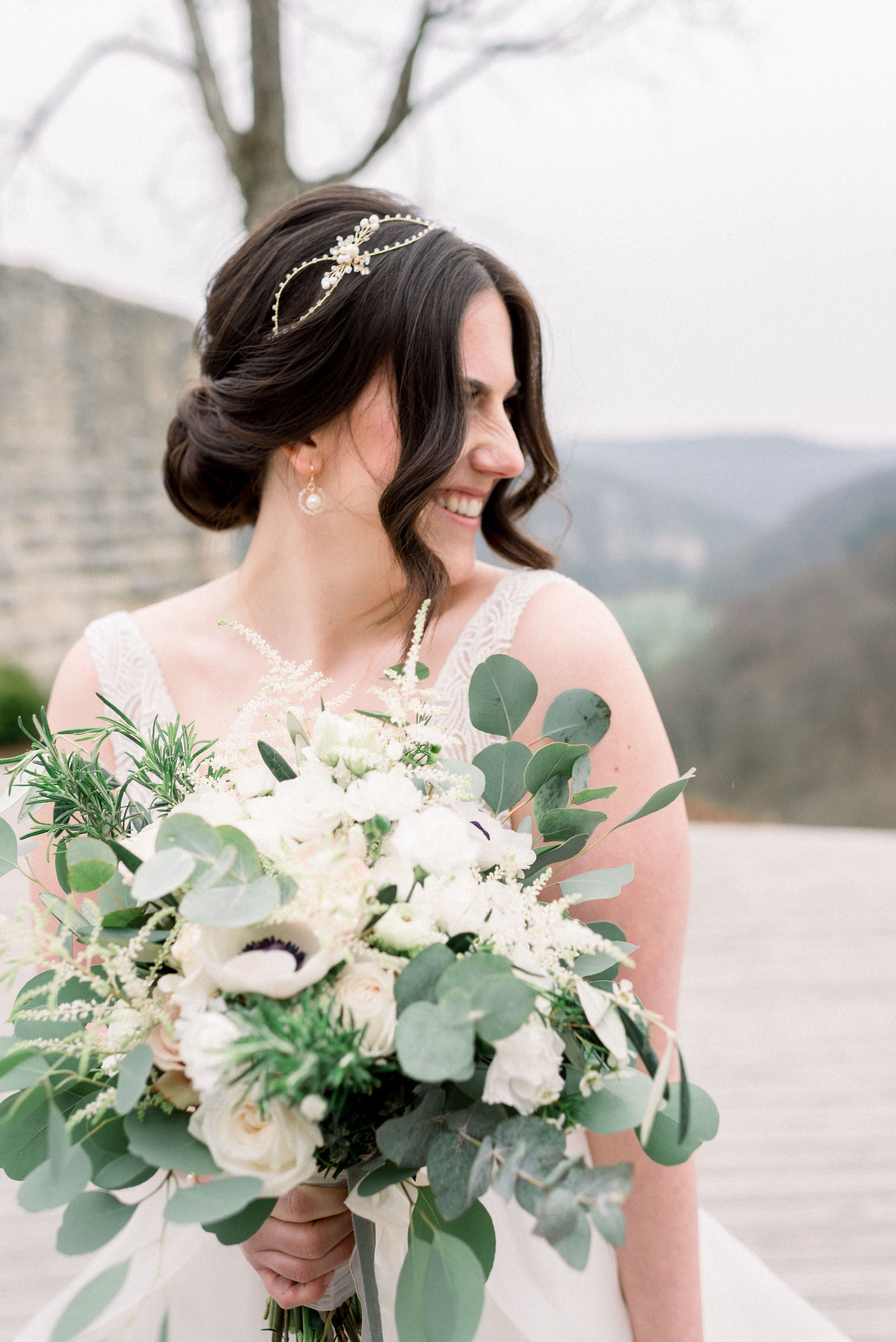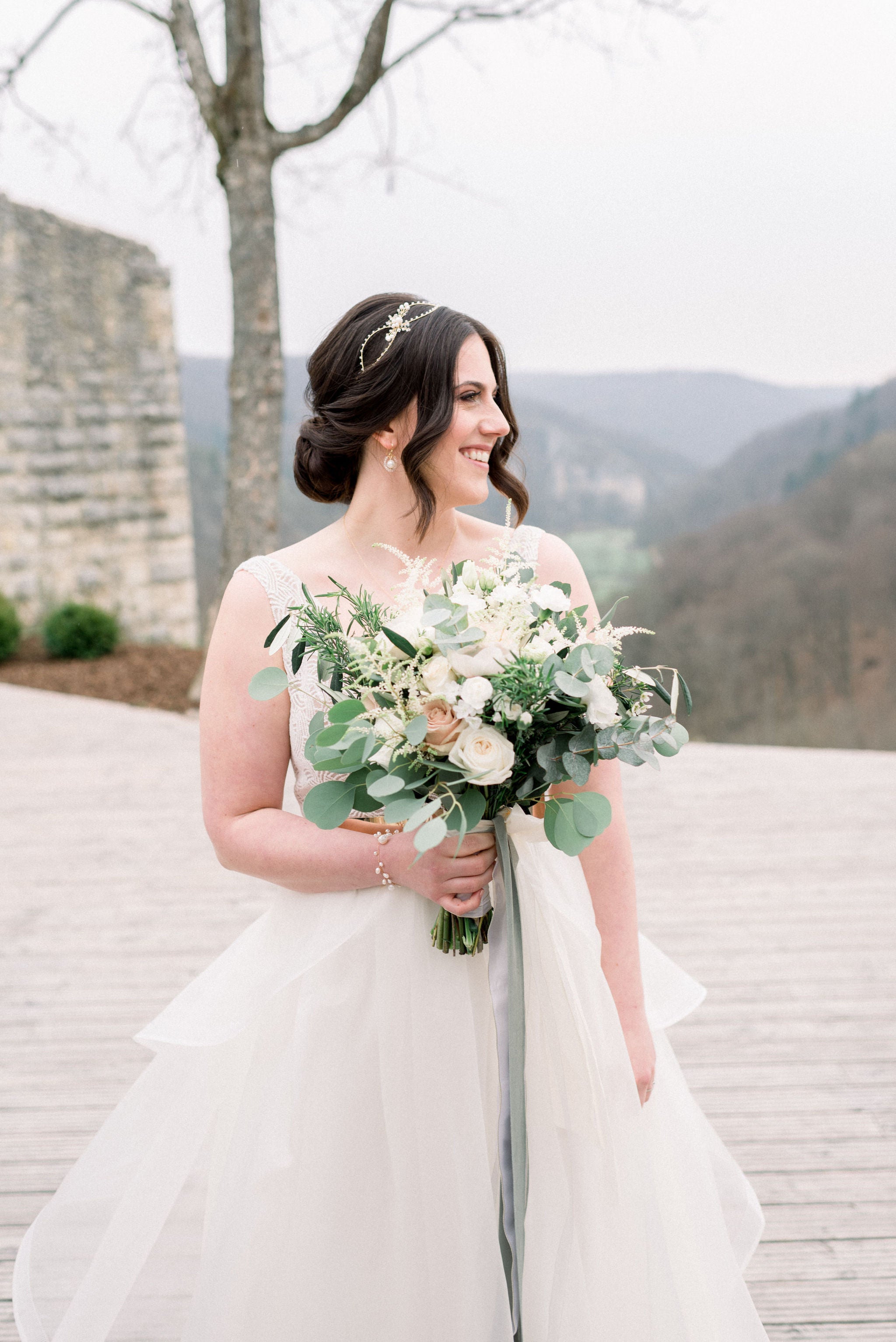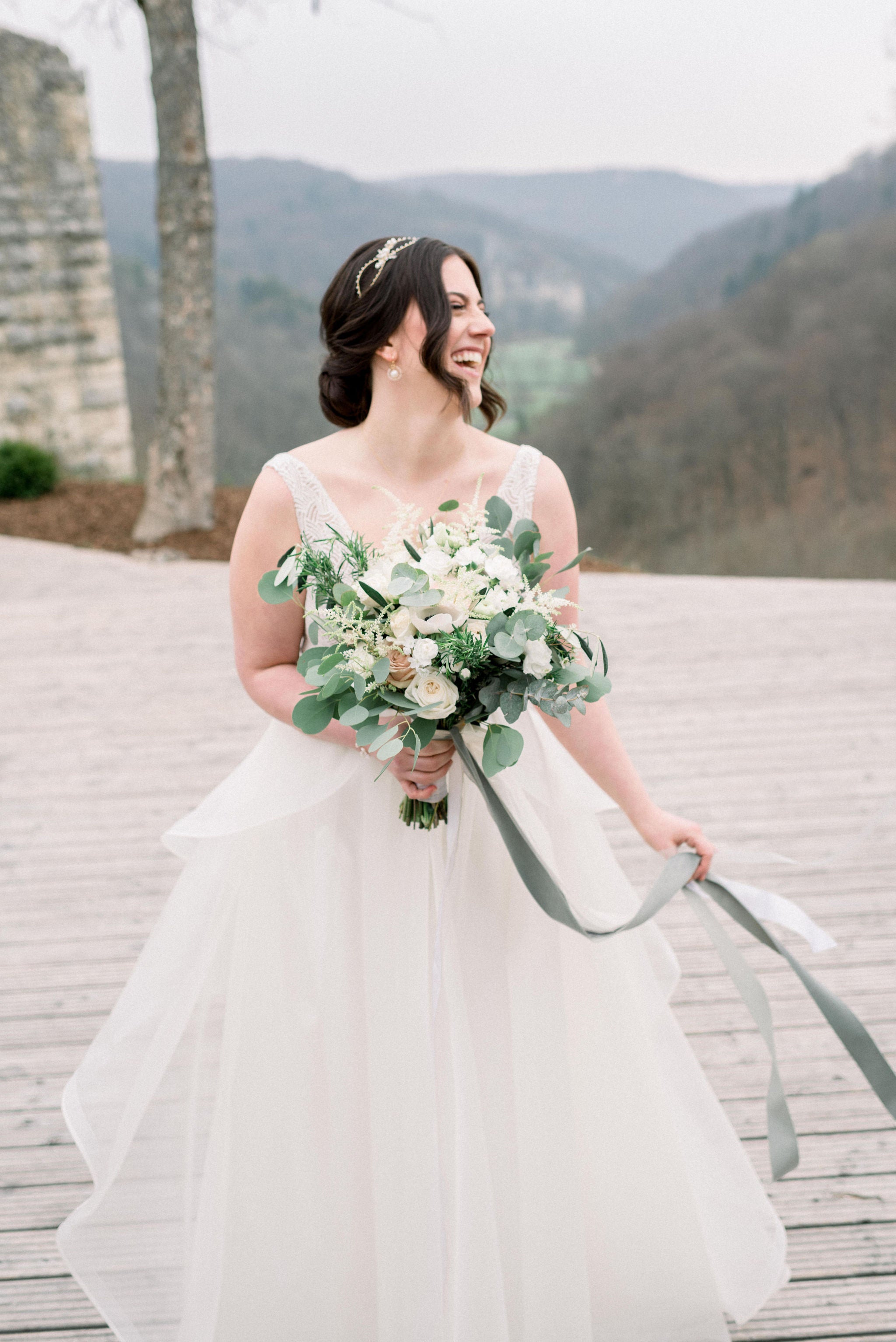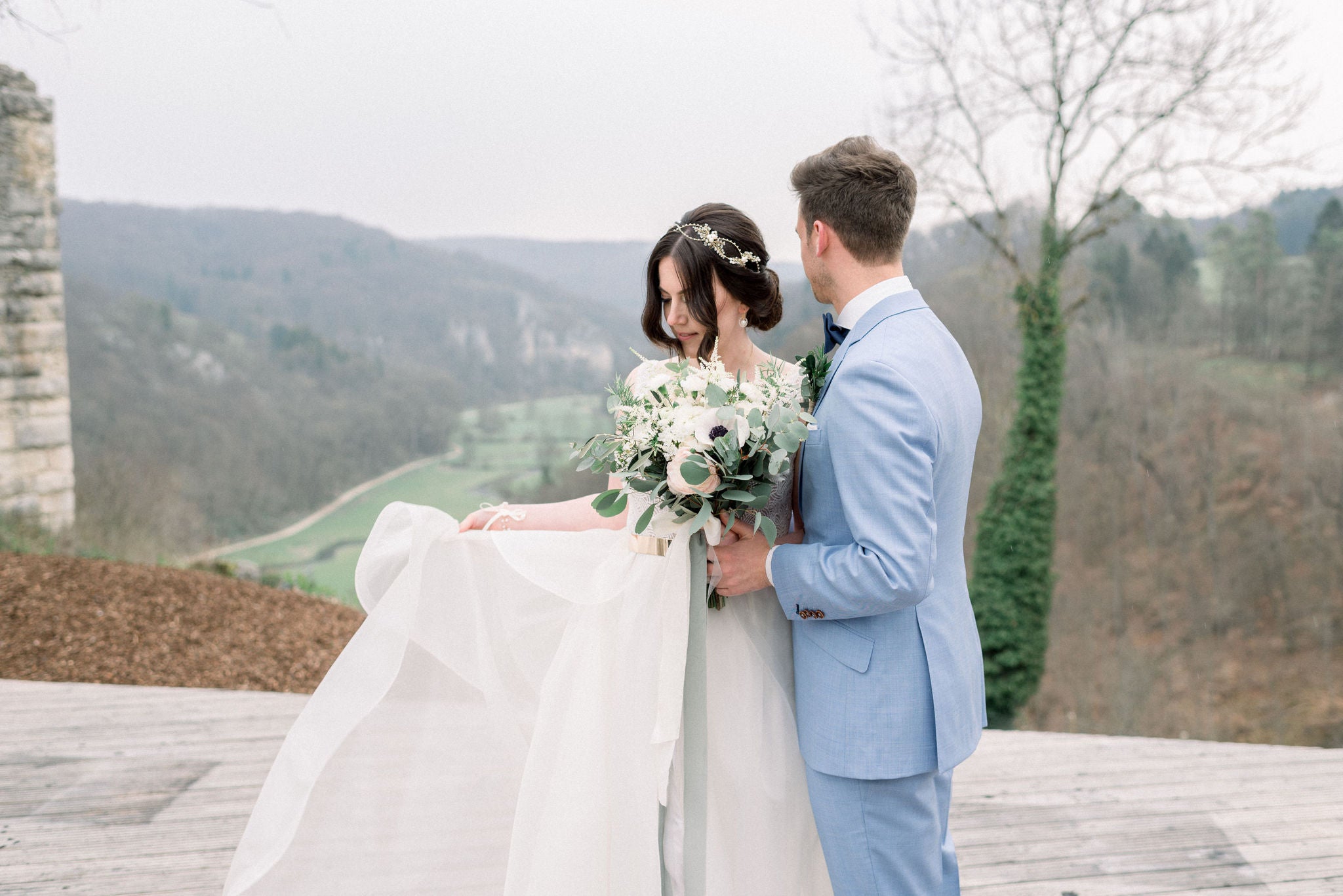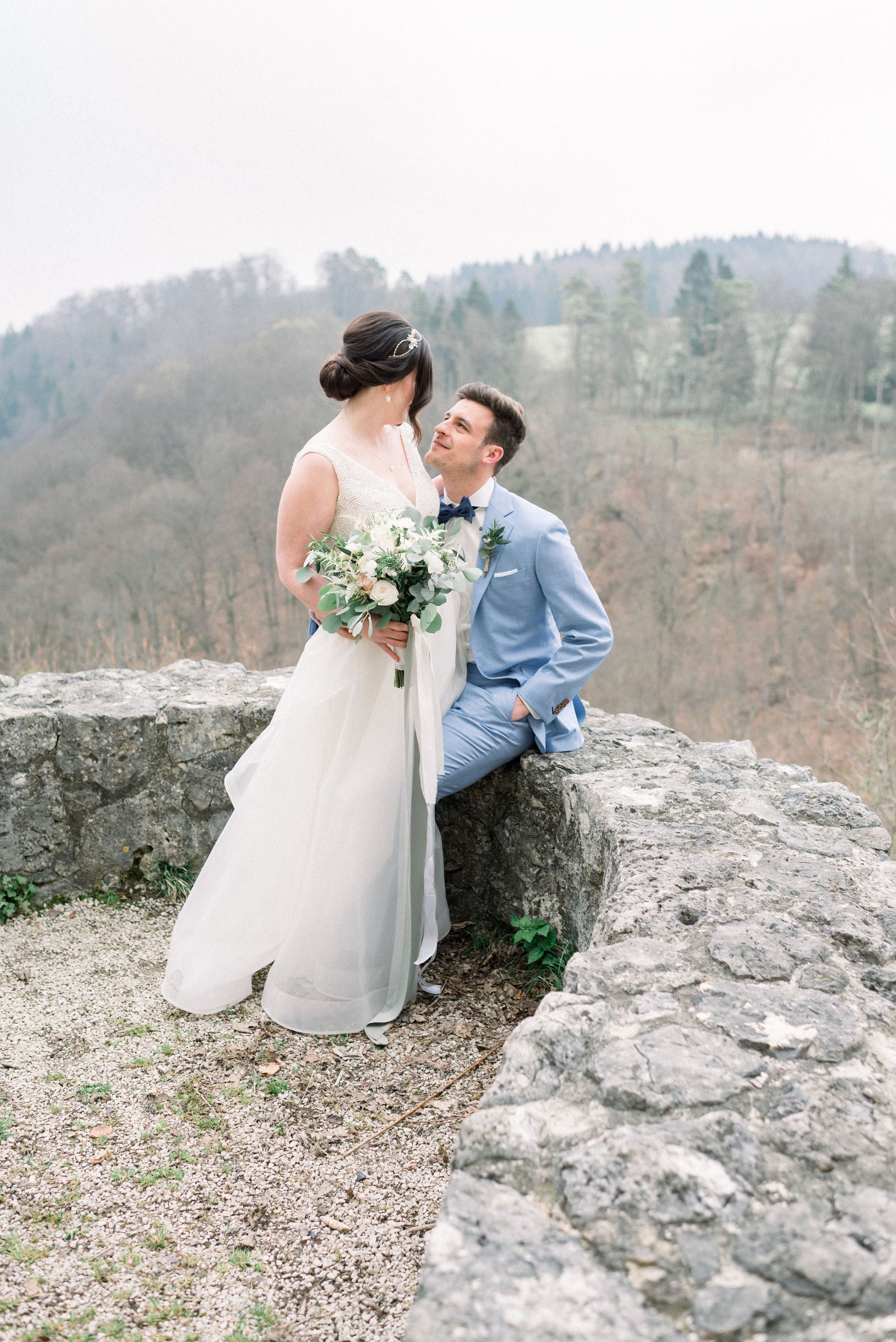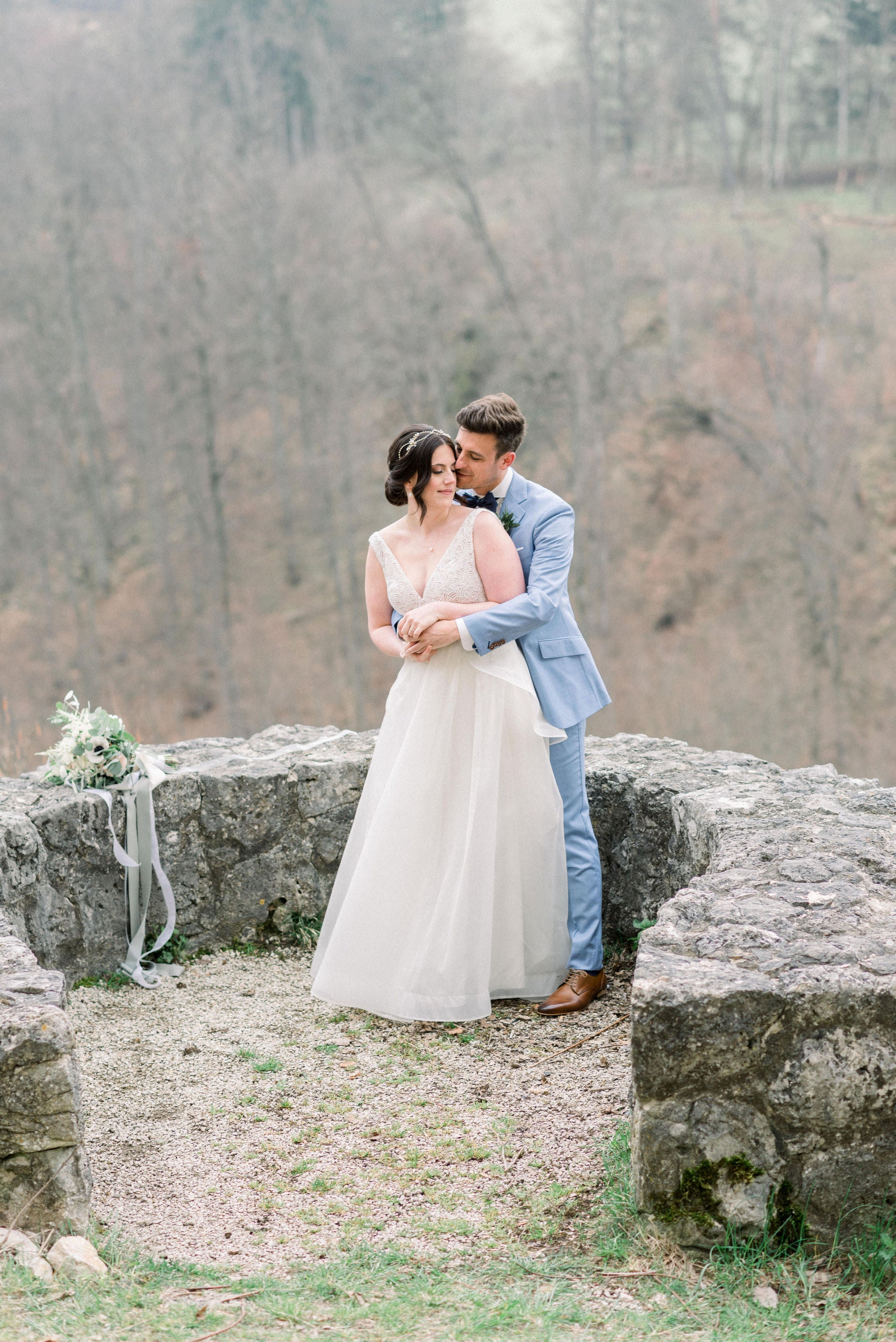 Dear Bianca, Thank you for your kind words and the beautiful pictures. We wish you and your husband an endlessly happy marriage!
If you are getting married and you are still looking for the perfect bridal jewellery, simply send me a message. Get inspired by our collections but always remember: nothing gives me more pleasure than customizing our jewellery to your individual wishes to bring your dream jewellery to life
---
Location HOFGUT MAISENBURG | Photography LEONIE CAPPELLO | Wedding dress FELEICITA über BRAUTATELIER TARA | Belt ANDCOMPLIMENTS | Bridal Shoes JIMMY CHOO | Hair & Makeup JESSICA KASER | Suit (Groom) MR. ASH | Florist ROSMARIN & THYMIAN