For this post we will have to go back in time a bit.
Spring 2012: In April this year we had the great opportunity of cooperating with a truly fabulous artist. Our lovely and talented colleague, Sidonie Smith ended up being one of the last 14 contestants in the "I'm a Star Contest" by composer-lyricist Scott Alan.
[youtube=http://www.youtube.com/watch?v=04nItPjsKqY]
Being one of the top 14, she had the great chance to be a part of the live concert and live CD recording at the famous jazz club Birdland in New York City.
Sidonie Smith contacted us to ask if we would like to participate and dress her with jewellery for her journey. That was a request we gladly embraced and so she took off with loads of different show stopping pieces in her luggage.
After she came back from her trip she posted a video on her very own Youtube Channel where she also wore some of our designs.
[youtube=http://www.youtube.com/watch?v=IfKbB2QQzJk&feature=g-upl]
We would like to say thank you to this stunning woman for introducing
JUVELAN
to the American audience. Hats off to her – it takes a lot of courage to do what she is doing!
Exclusive for all blog readers we now present some of the pieces Sidonie Smith had with her to NYC together with some photos taken by herself. Enjoy!
This photo is quite blurry, but you can still recognize composer Scott Alan & Sidonie Smith, who is wearing our bestselling
cherry earrings
.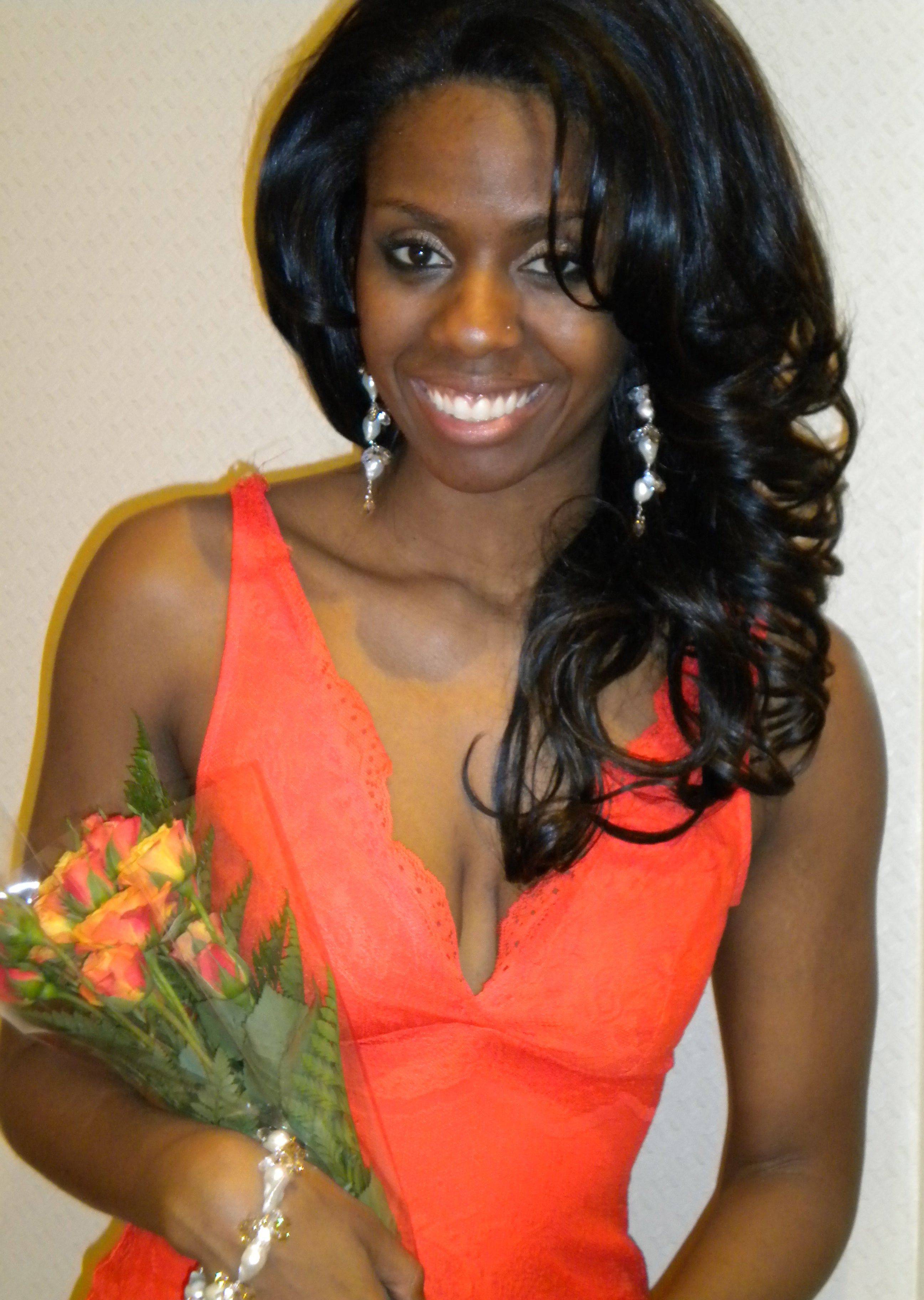 Sidonie Smith after the performance at Birdland wearing a pair of JUVELAN
earrings
and a
bracelet
both in matching glamorous crystal and golden colours. Looking great of course!
Sierra Bogges who played Arielle in the world premiere of Disney's "The Little Mermaid" & Sidonie Smith.
Sidonie Smith & Willemijn Verkaik, who created the role of Elphaba in the original German production of "Wicked".
See you next time!