We were absolutely delighted to see the gorgeous wedding pictures of our JUVELAN bride Tina and her new husband Martin. The photos radiate with energy and a real zest for life. It makes one want to get married again straight away! Tina found out about us through an interview with "Küss die Braut" and she invited us to design her "My Everything" headpiece and "My Dream" earrings for her gorgeous wedding at the botanic glasshouse and event space Paradisumin Switzerland. These jewellery pieces blend highly popular styles as they are delicate and elegant with just a hint of glamor so they don't distract from the bride's natural beauty. Below Tina describes in her own words how she became aware of our work and why she chose JUVELAN as her bridal jewellery:
"I wanted an extraordinary dress for my wedding – nothing traditional but something quirky – and I came across the wedding dresses of "Küss die Braut". While browsing their website, I found an interview with JUVELAN and it was love at first click: beautiful jewellery, handmade by two people I instantly liked – I had found exactly what I had been looking for."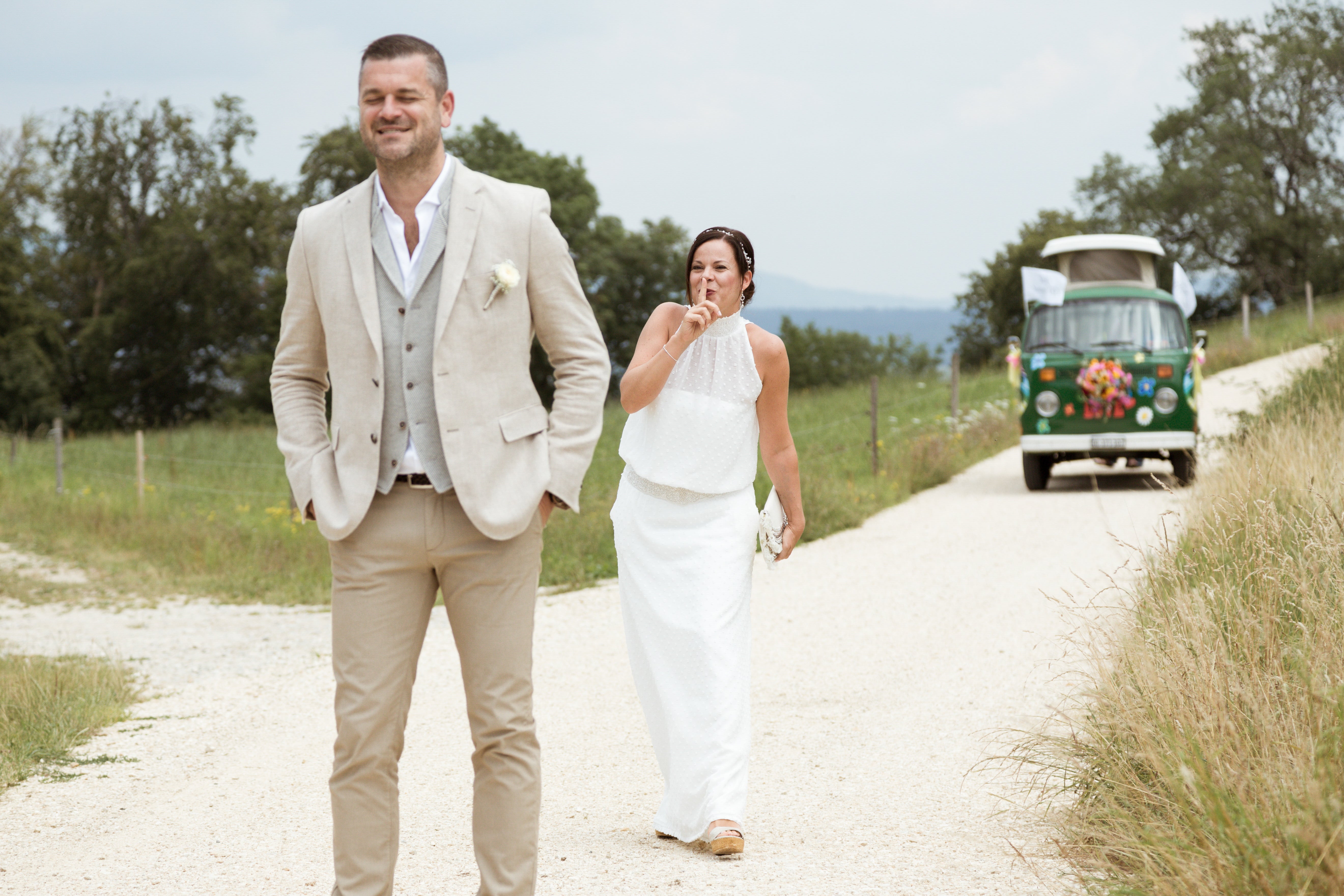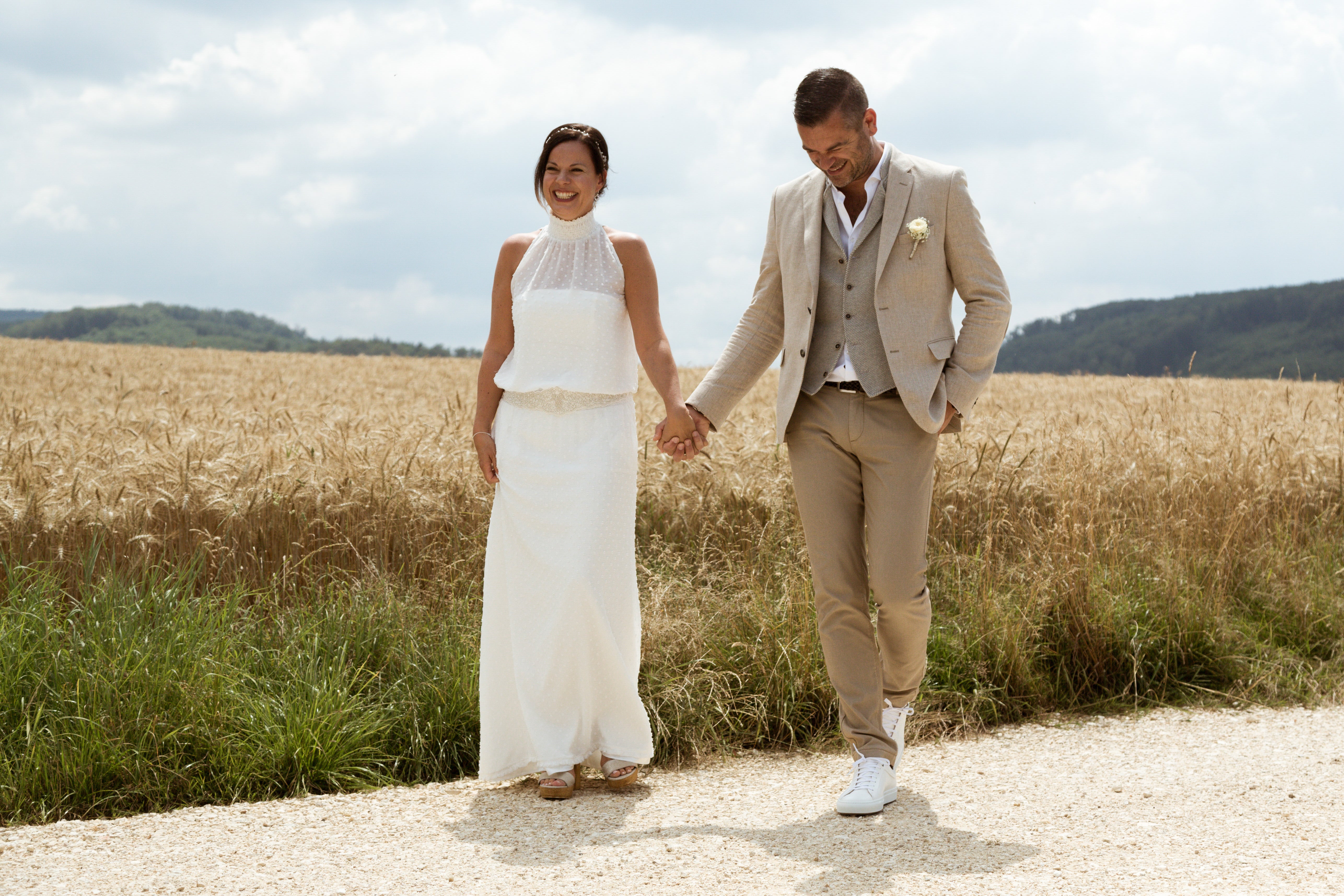 "I love real jewellery with soul: made from genuine materials and created with attention to detail. I like to surround myself with people and things that make me feel beautiful and valued – that includes everything from pebbles to gemstones. This philosophy is mirrored in what JUVELAN stands for in terms of approach and product. The passionate and loving descriptions of the products immediately resonated with me. The warm and caring correspondence with Johan and Fredrik, their prompt responses and their personal and authentic involvement showed me that I had made the right decision. "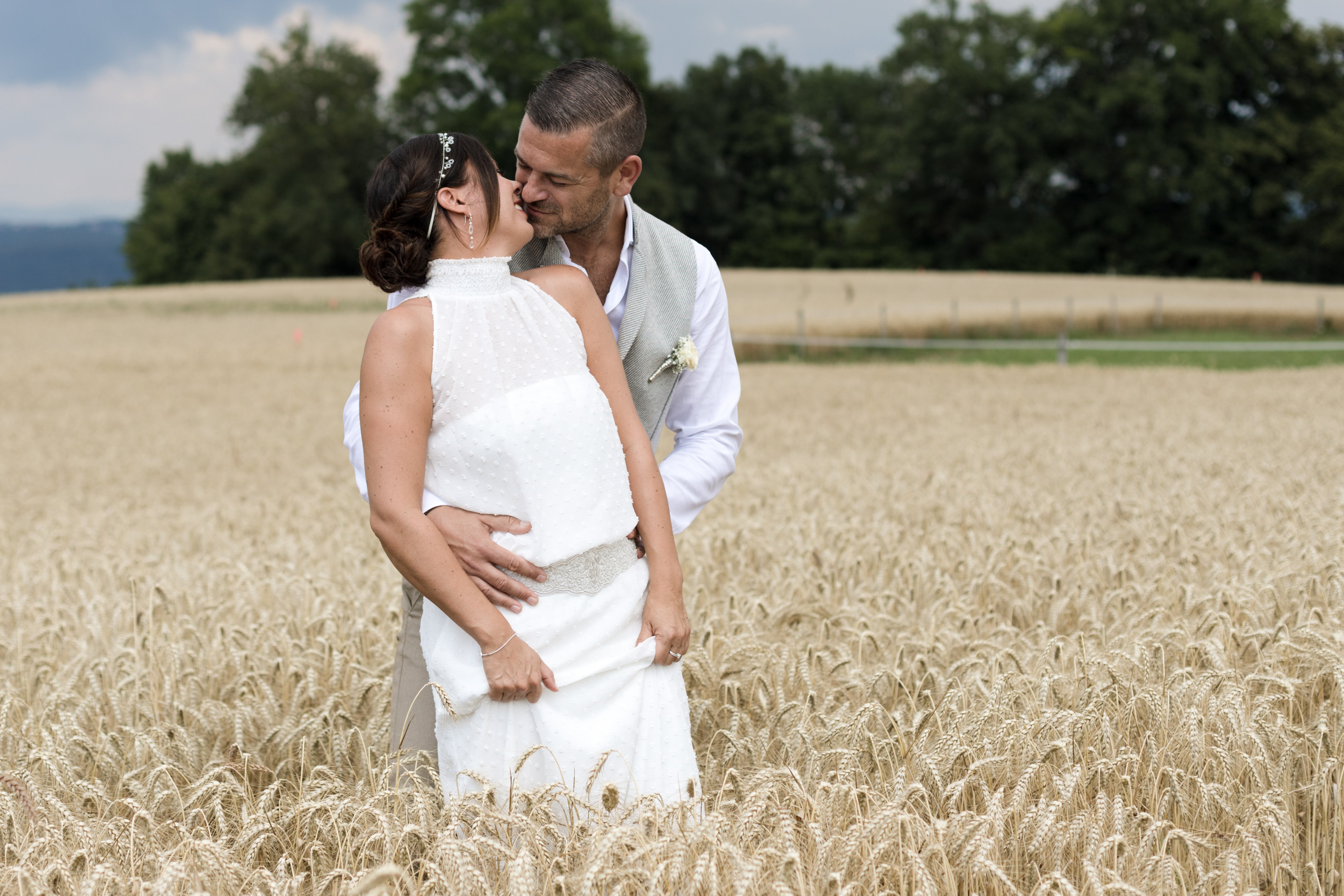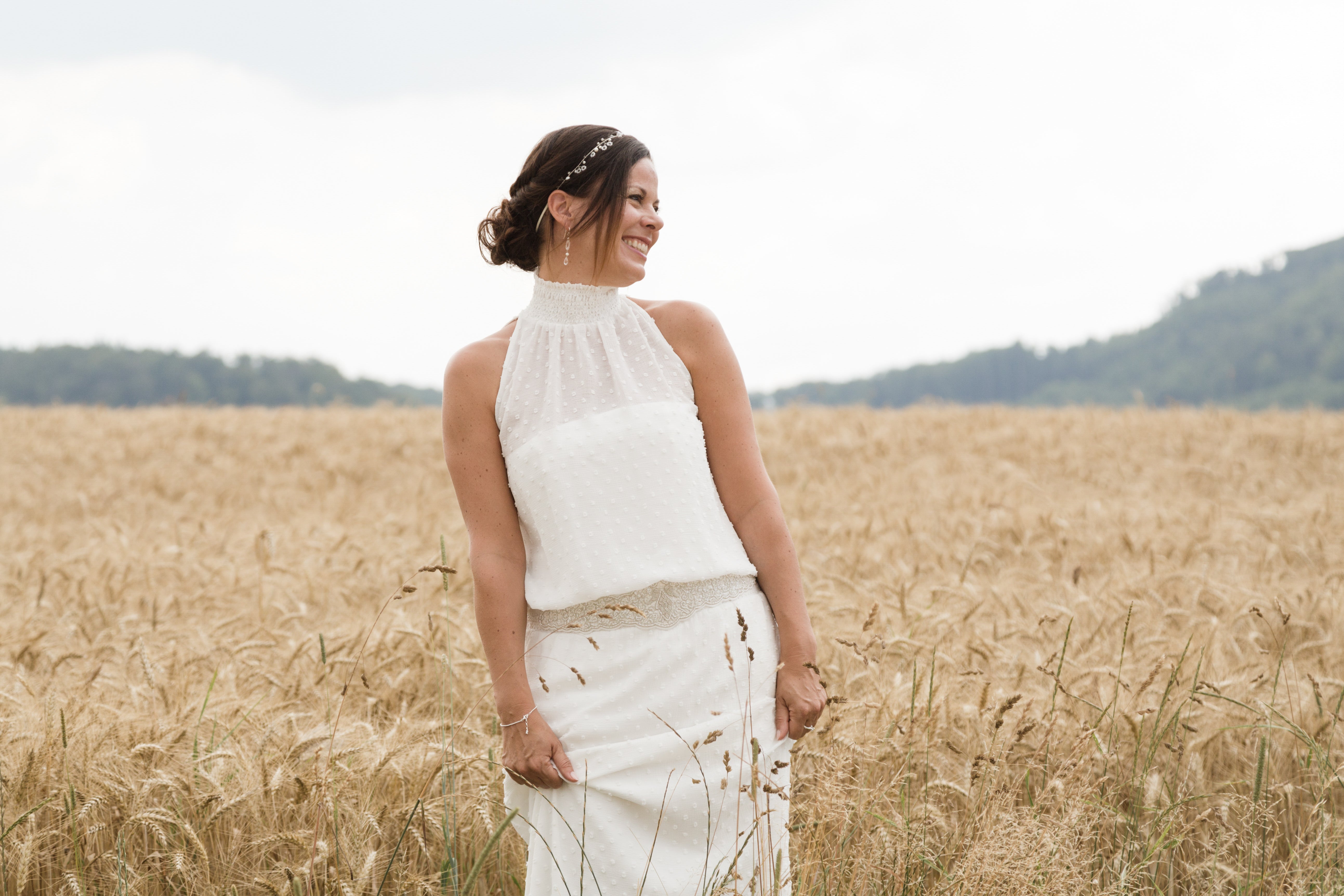 "I did not even look at any other jewellery designers after that because I was sure that JUVELAN would support me through my wedding with great energy and commitment. I definitely made the right choice for me. I believe in fate and I'm sure I was meant to meet Johan and Fredrik. Our exchange has been enriching and heart-warming – and made me definitely hungry for more! "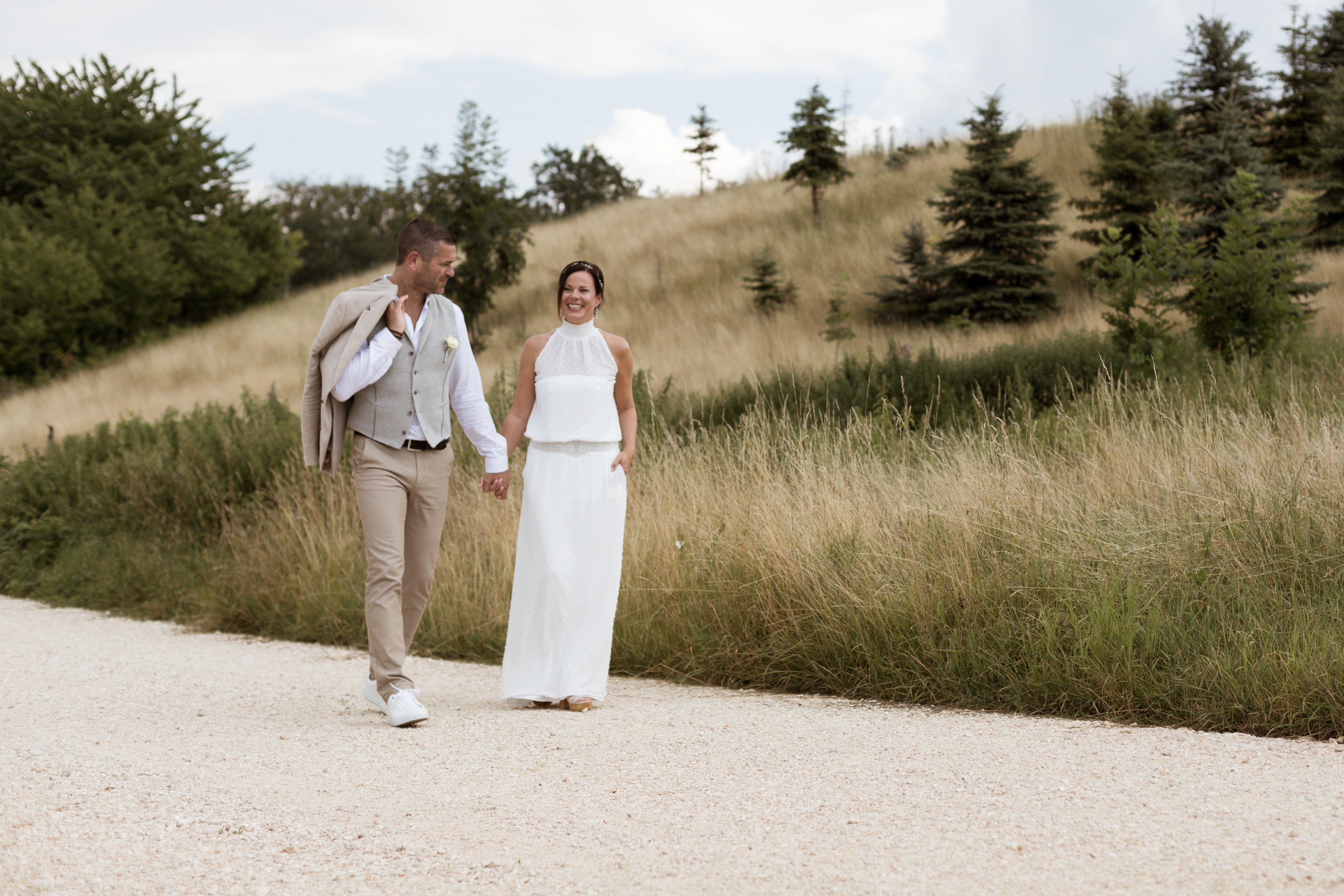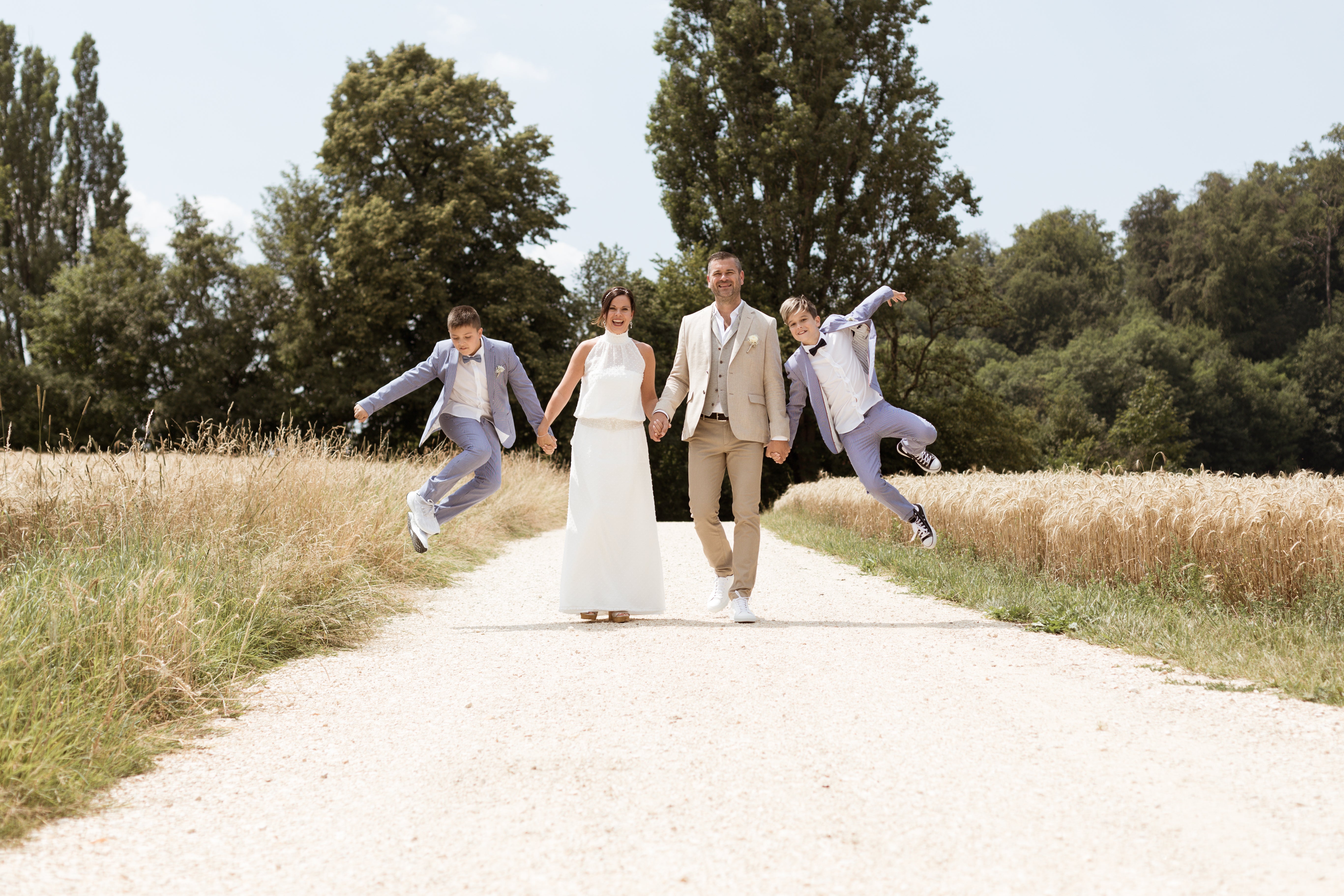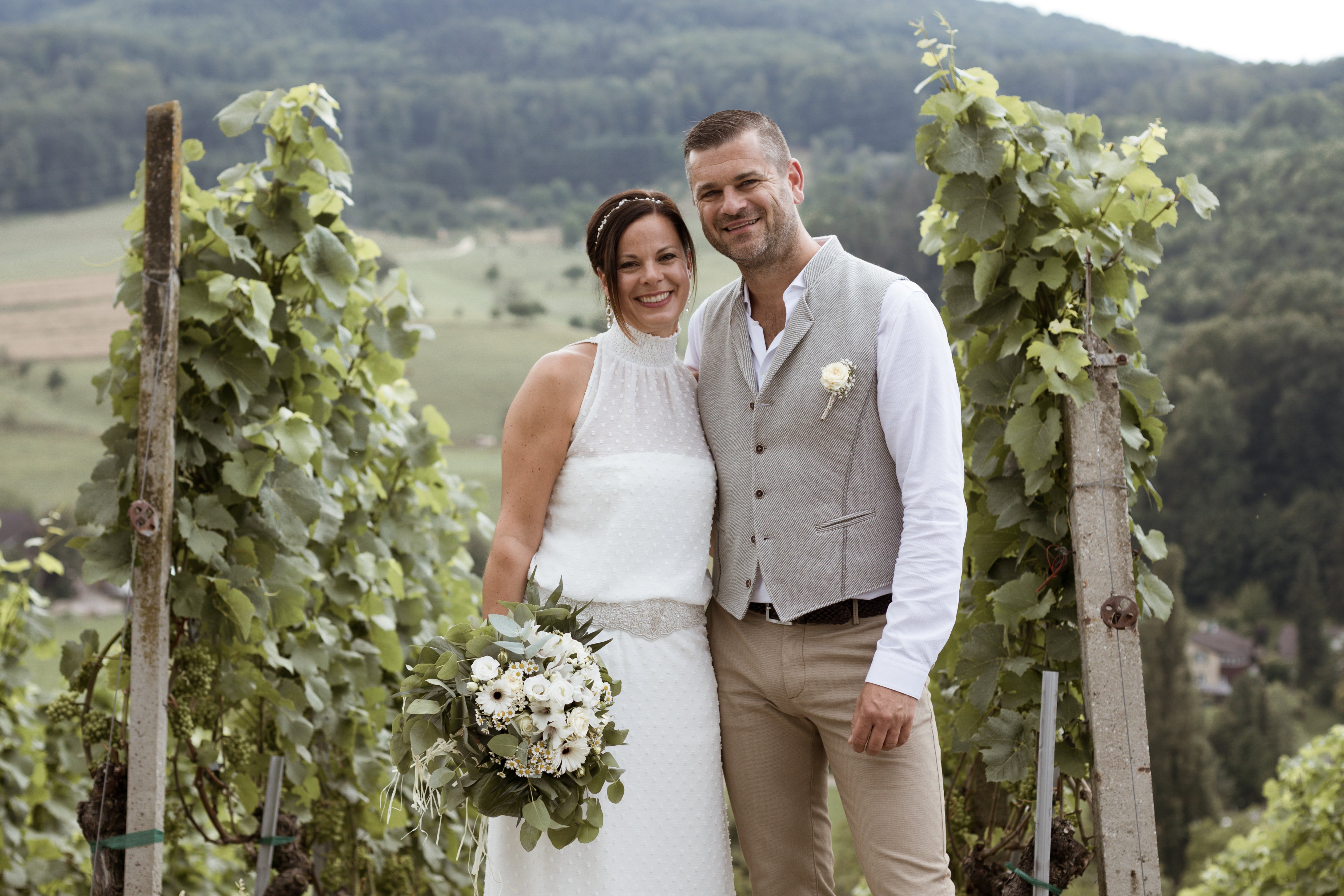 Dear Tina, we wish you and Martin all the best and would be delighted to design more pieces for you in the future.
Please get in touch if you are getting married soon and you are looking for a piece of jewellery personally created for you. Get inspired by our collections but remember: nothing gives me more pleasure than customizing our jewellery to your individual ideas and wishes to bring your dream jewellery to life.
---
Photography NICOLE KYM | Dress KÜSS DIE BRAUT  | Hair & Make-up ANJA LAREIDA