Sending jewellery to our clients is something I love. Especially when dealing with bridal jewellery, I feel honoured every time that a woman chooses to wear one of our pieces on one of the most beautiful and important days of her life. Quite often I am left to imagine what the bride looked like on her special day. This makes it an even greater joy and surprise when I get a photo of the bride through mail, email or via Instagram. And that's exactly what happened recently: the photographers Suk-Jae and Jae-In Kim of Weddingpilots captured the wedding day of the lovely Sara in unforgettable pictures and tagged us on Instagram. We were delighted to see Sara in her gorgeous wedding dress from Brautatelier Tara, complemented by our "My Dream" earrings and the "Everlasting Love" bracelet I made for her. The elegant combination of gold, pearls and crystals went beautifully with Sara's dress and hairstyle – but see for yourself. Here, we are sharing the beautiful pictures and Sara's kind words to us!
"I spent a long time looking online and in stores for bridal jewellery that matched my dress and felt like me. Yet I was never 100 per cent satisfied because pieces were not appropriate for a bride and the choice of fine gold jewellery was very limited. I came across JUVELAN in the pop-up shop Fräulein K sagt Ja. I immediately liked Fredrik who was full of warmth and caring advice without even trying to push a sale."
I instantly felt in good hands and straight away found my dream jewellery. "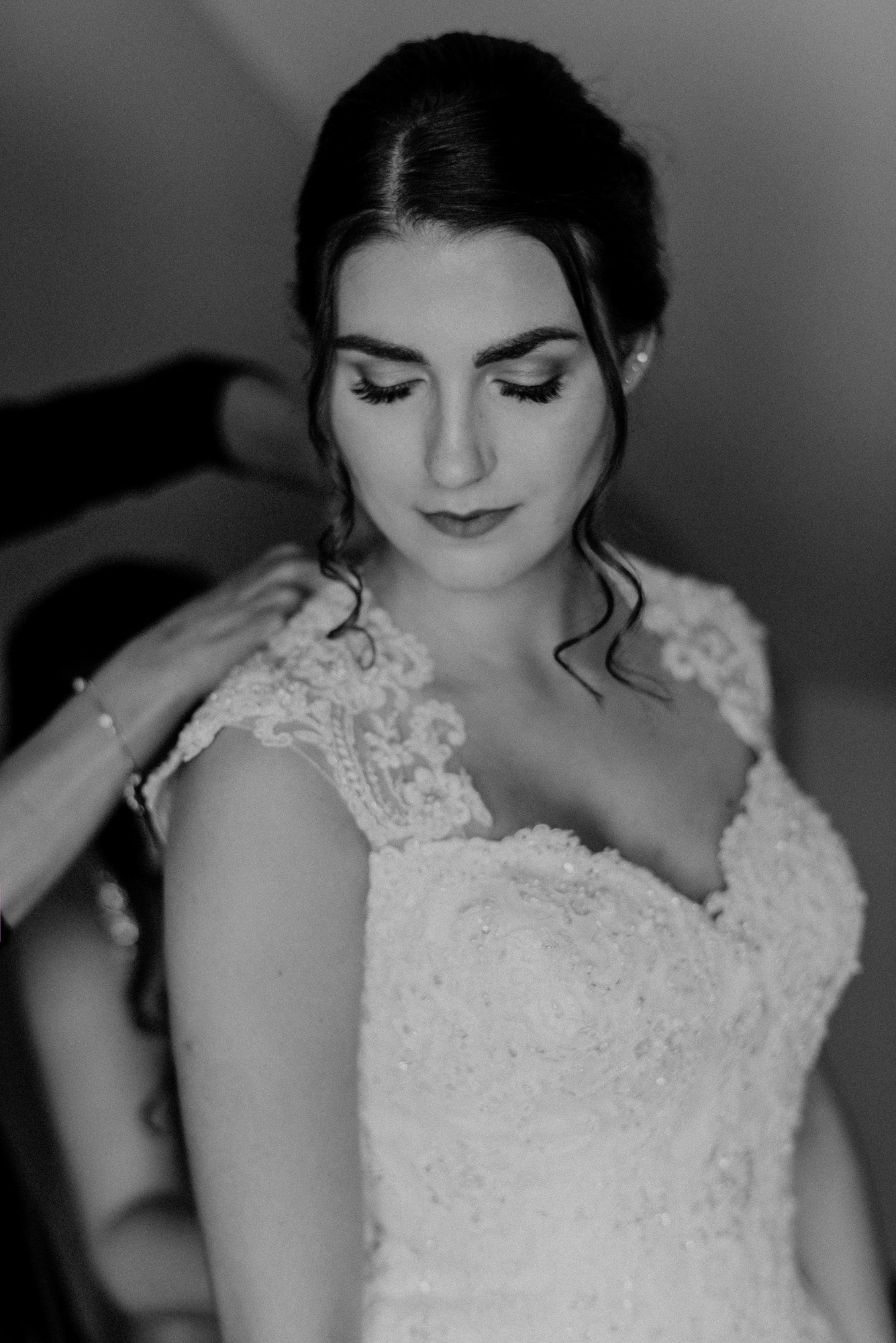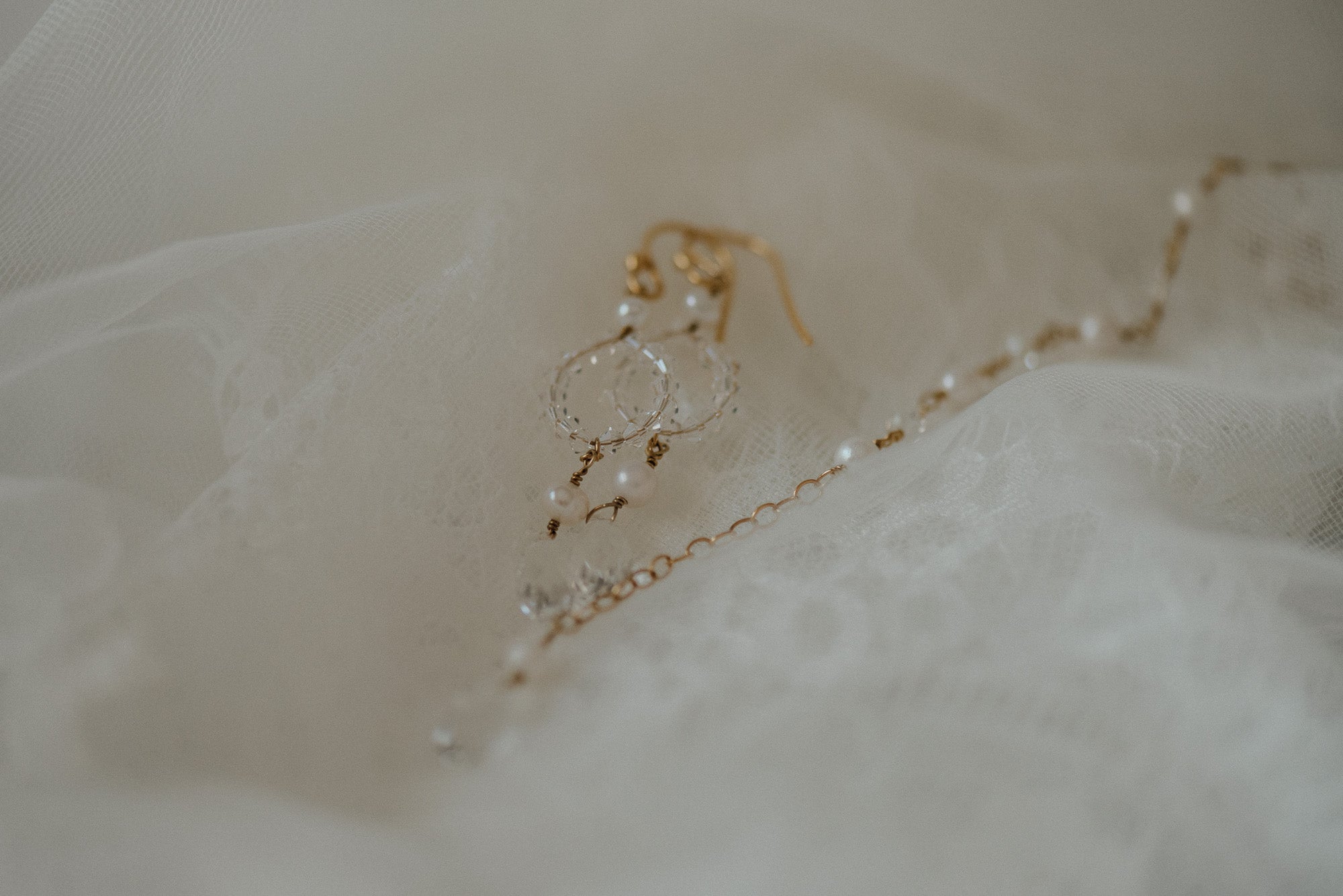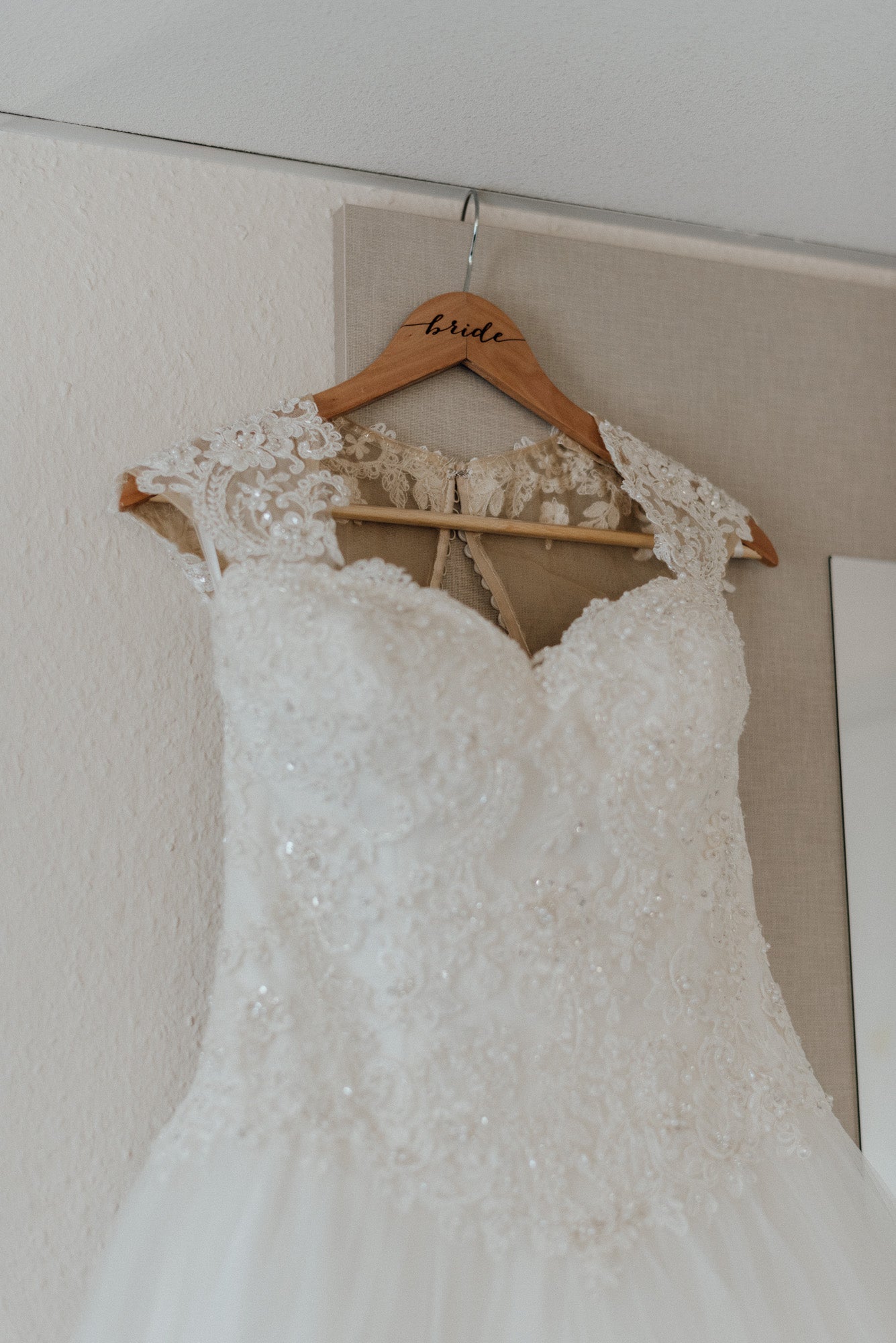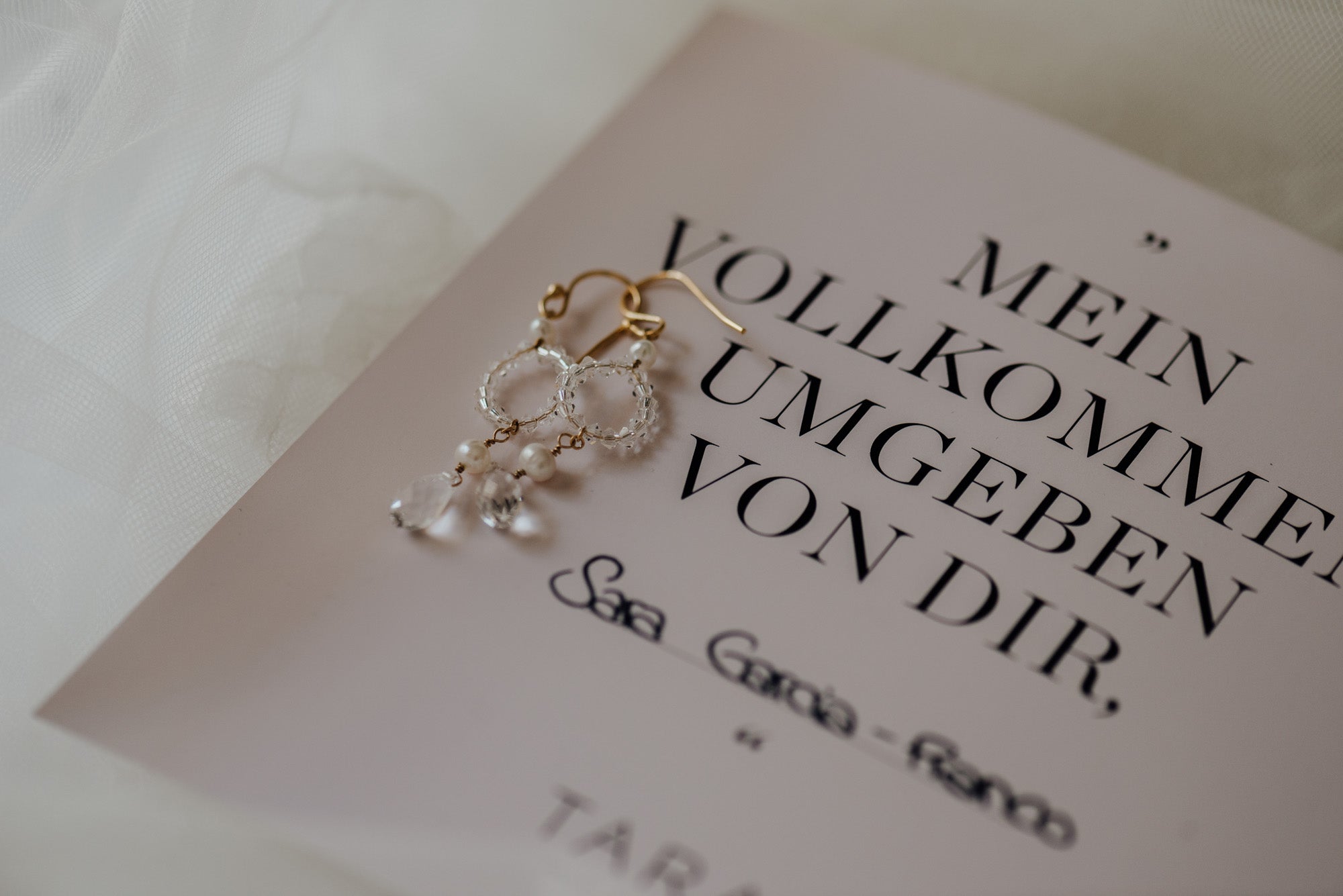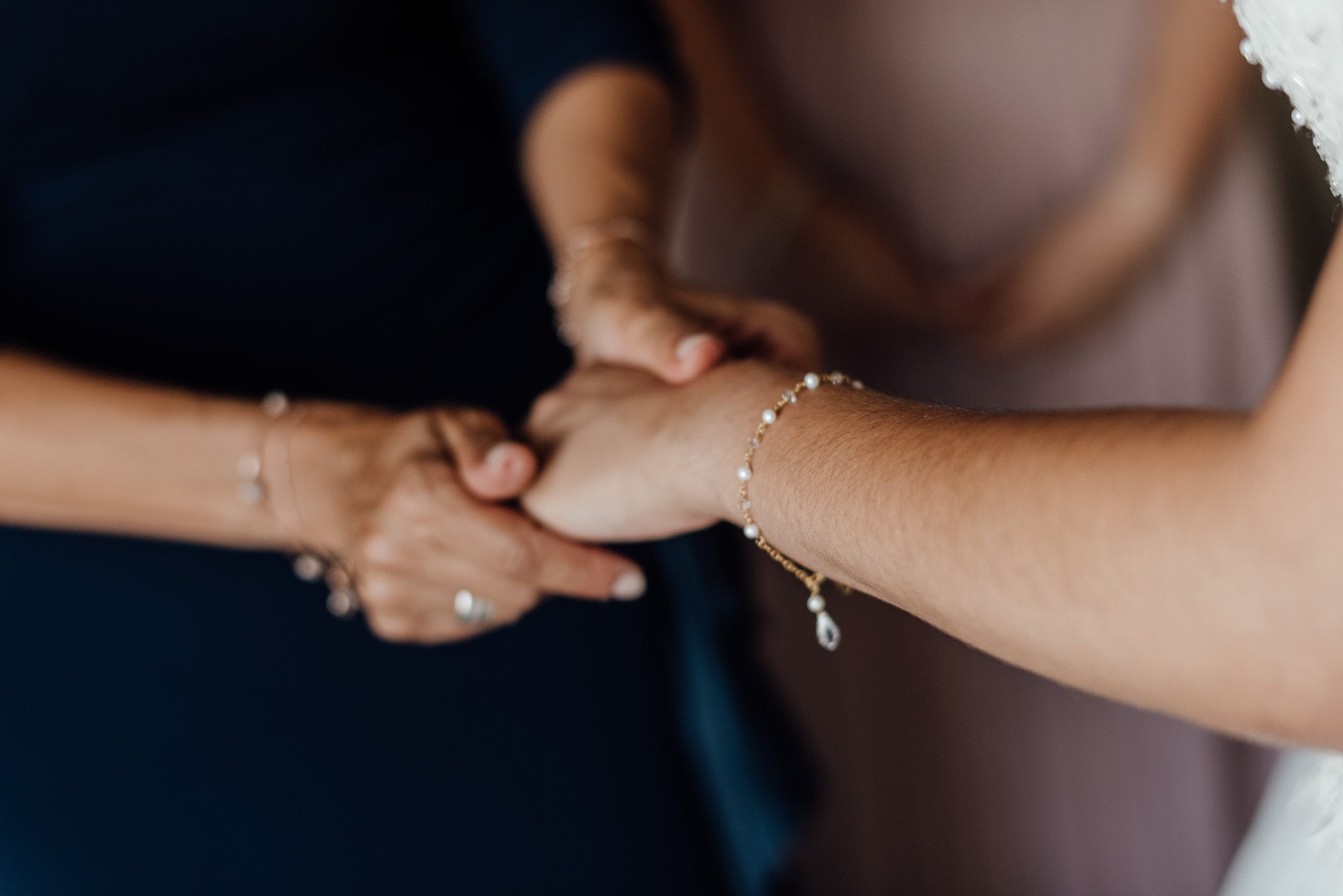 "At JUVELAN I found the perfect combination of simple elegance and playful romance. The earrings and bracelet resonated with me because I really like the combination of modern and classical elements. All jewellery is of a high quality, sophisticated, with a love for detail, gold and altogether special."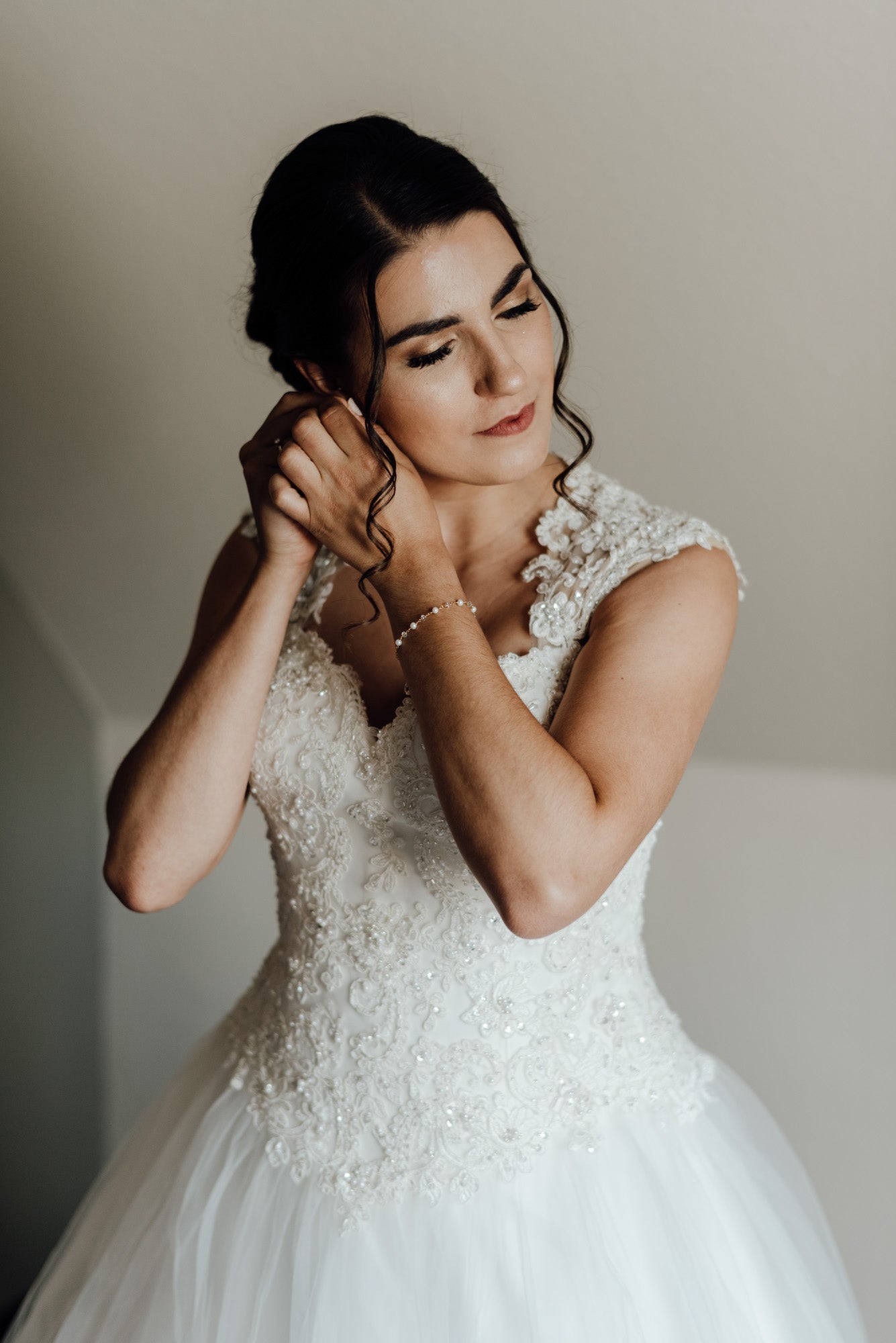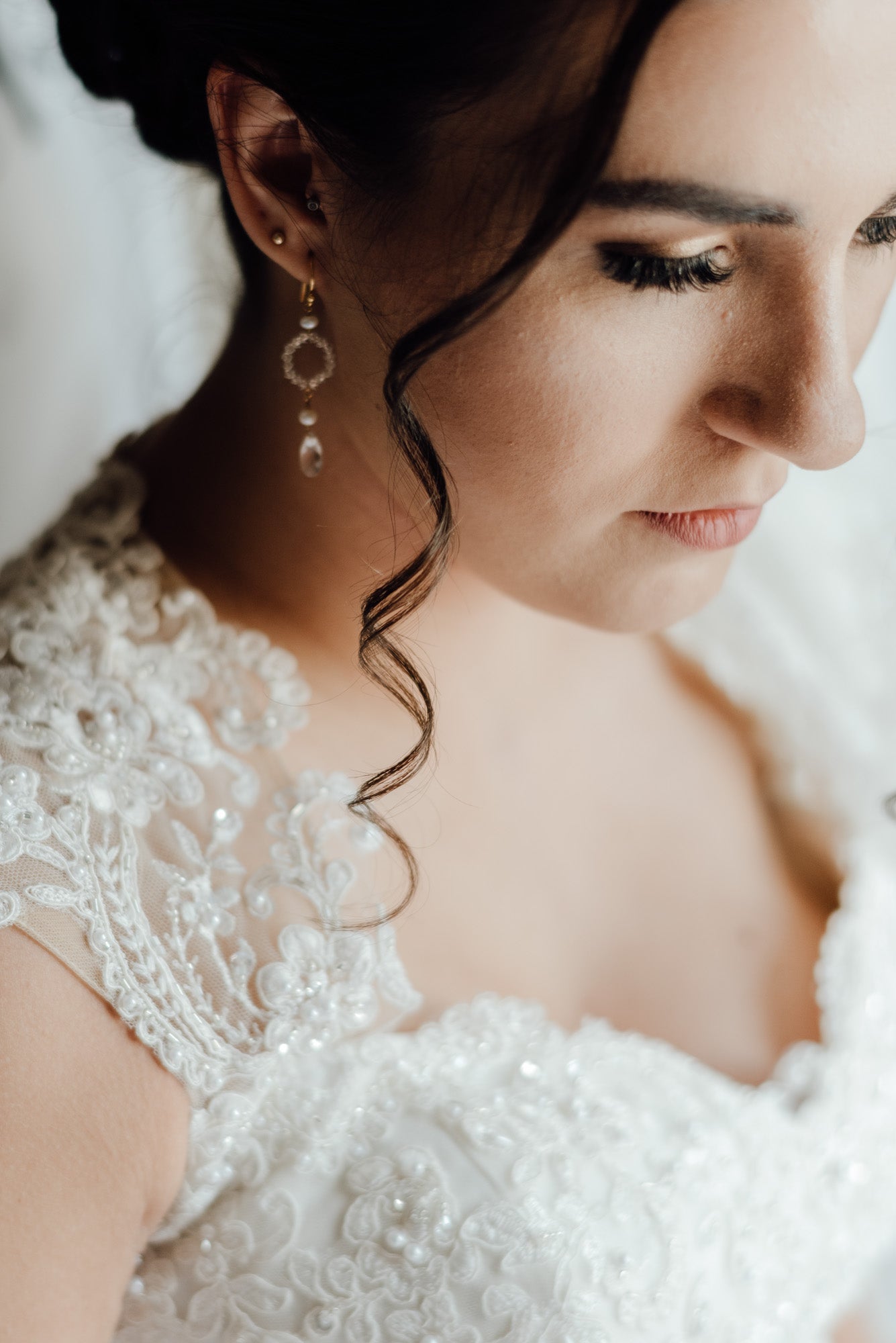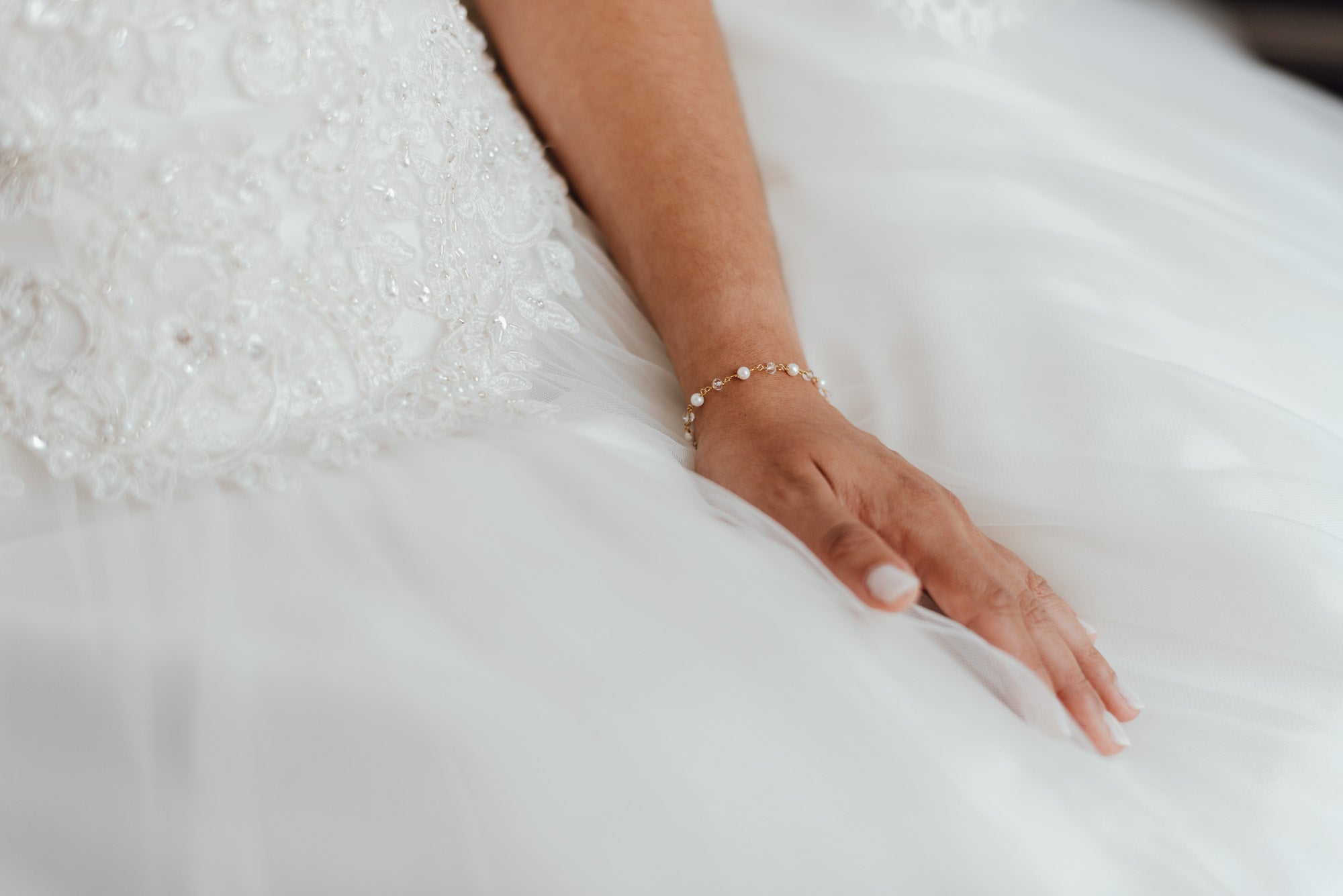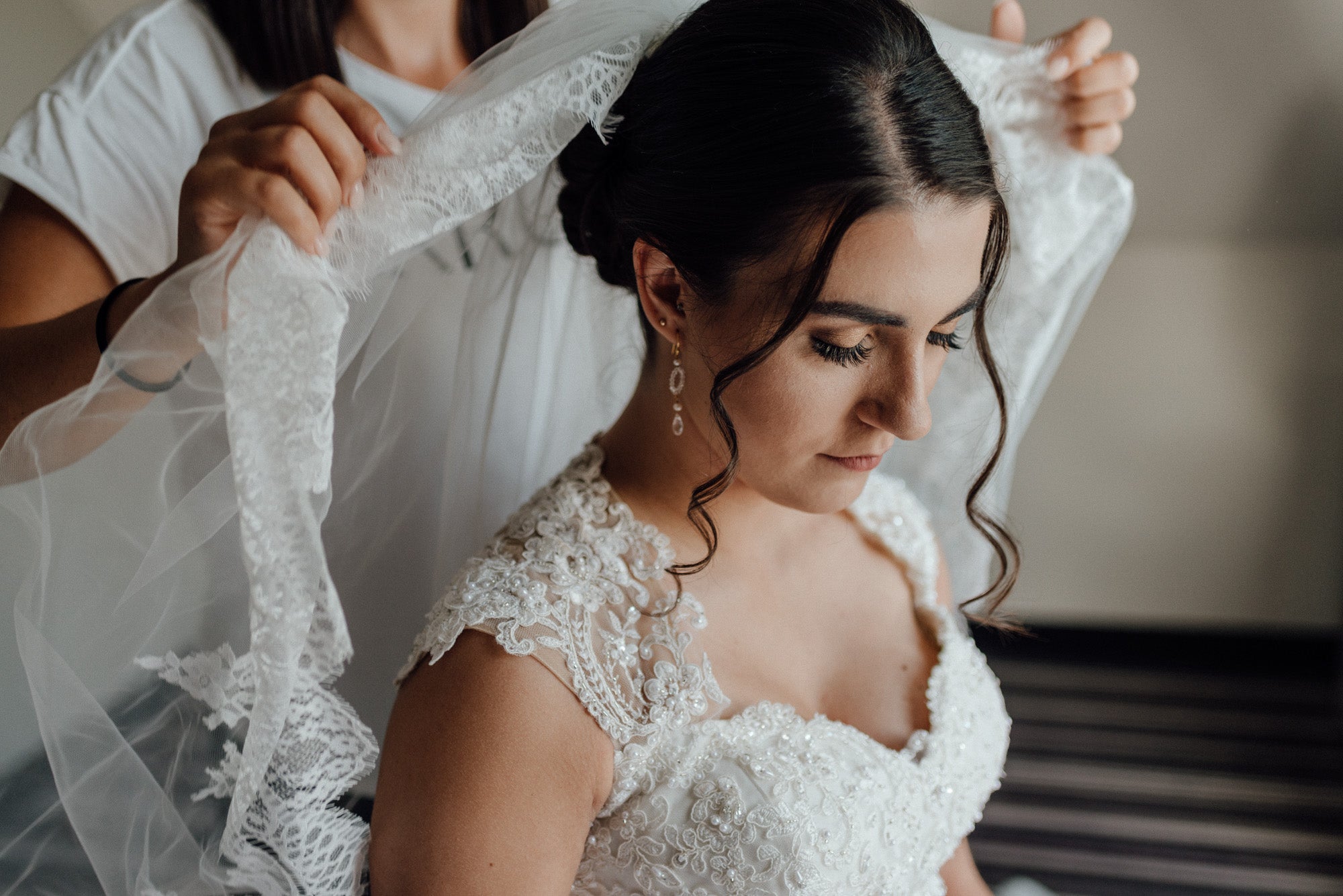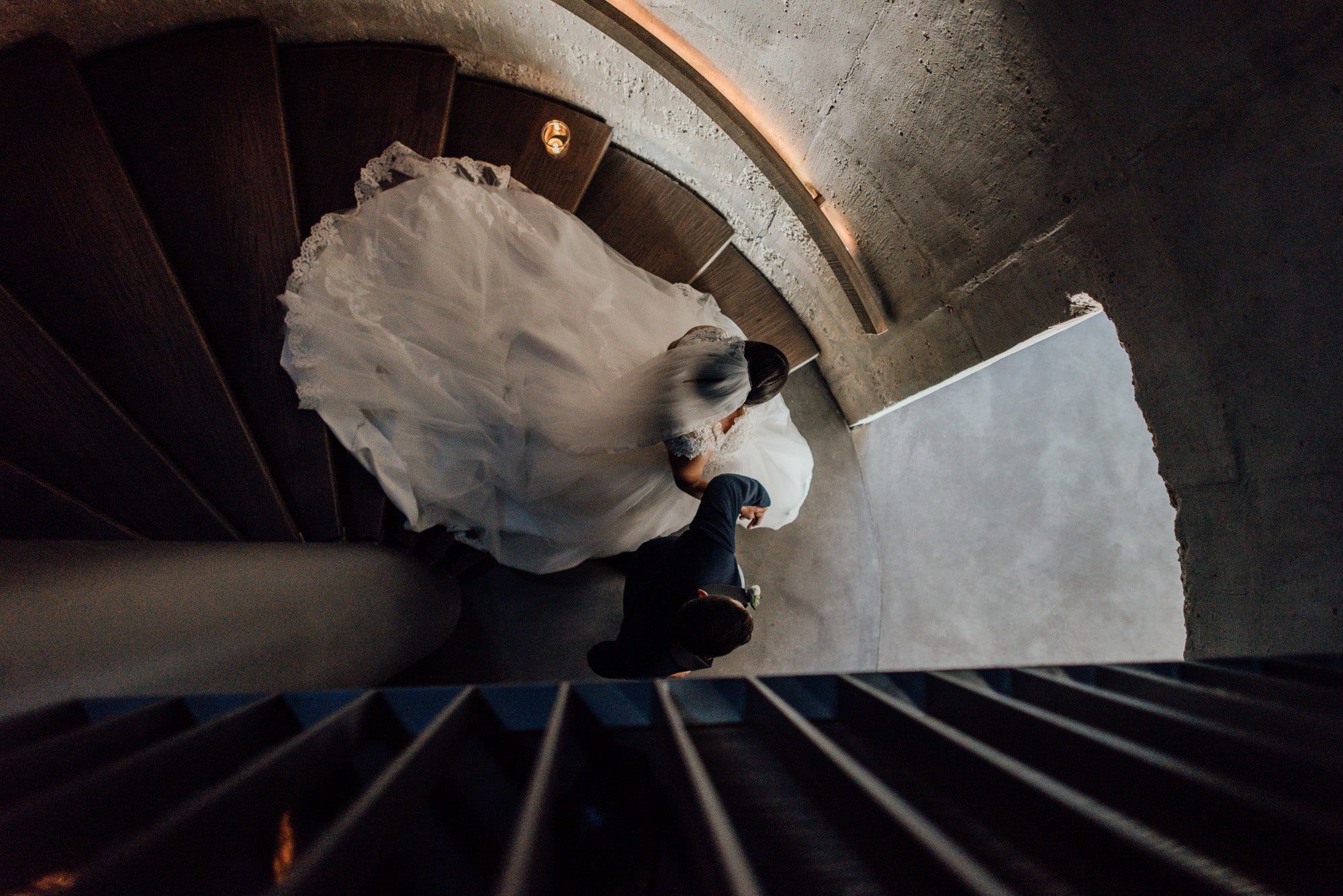 Plus, it's hand crafted, custom-made jewellery that you do not see in every shop window. It allowed me to stand out as the bride from the group of guests."
"JUVELAN has a great selection of styles and high-quality materials. This was most important to me: great advice. I simply can't say it enough. The team from JUVELAN were warm and approachable right from the start. Even during phone calls, I was not only asked about what I needed but also how I felt and what my hopes were. Their extraordinary kindness made me immediately fall for Johan and Fredrik's jewellery. I would recommend them to anyone at any time and I'm delighted to wear my beautiful bridal jewellery on special occasions long after my wedding day. "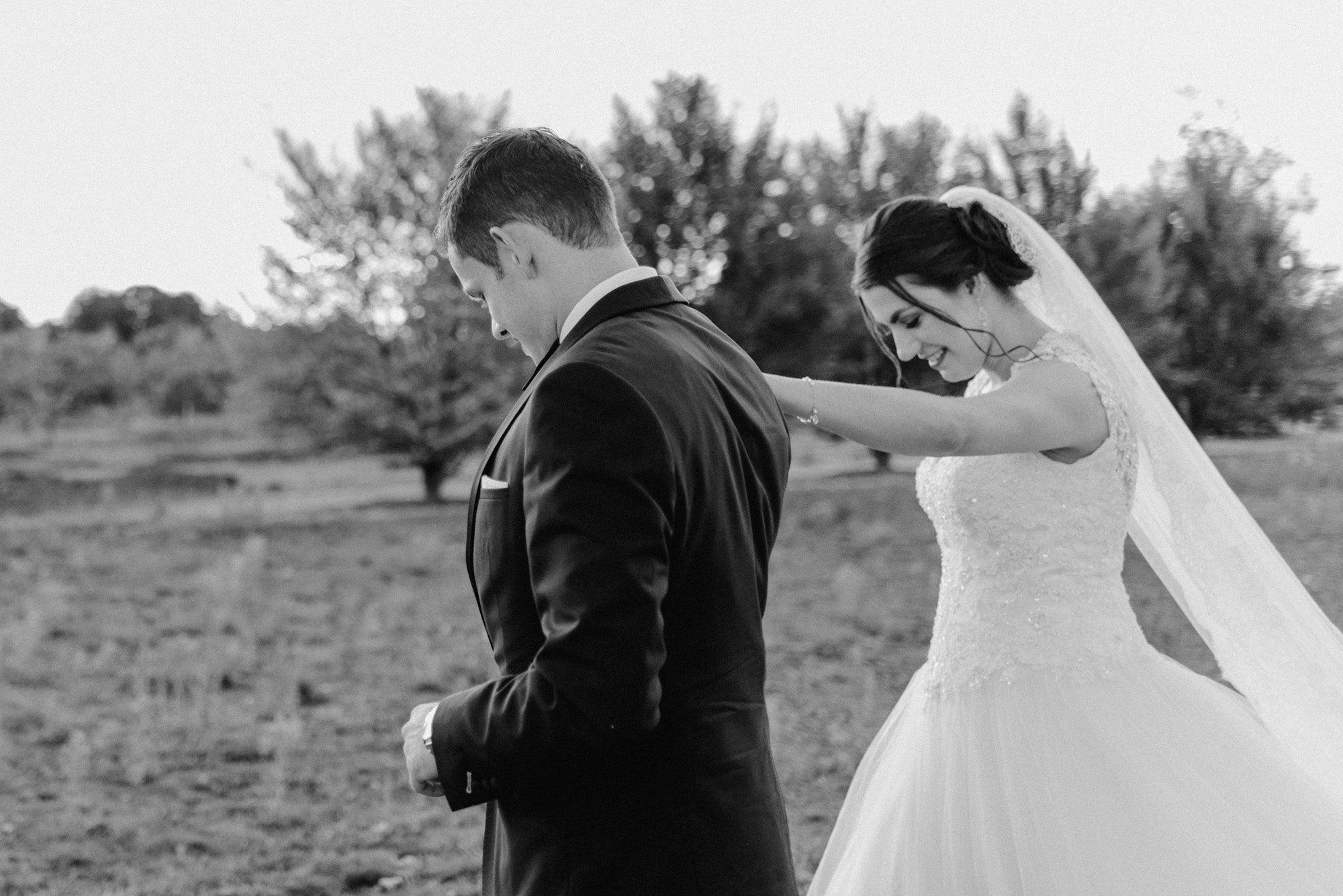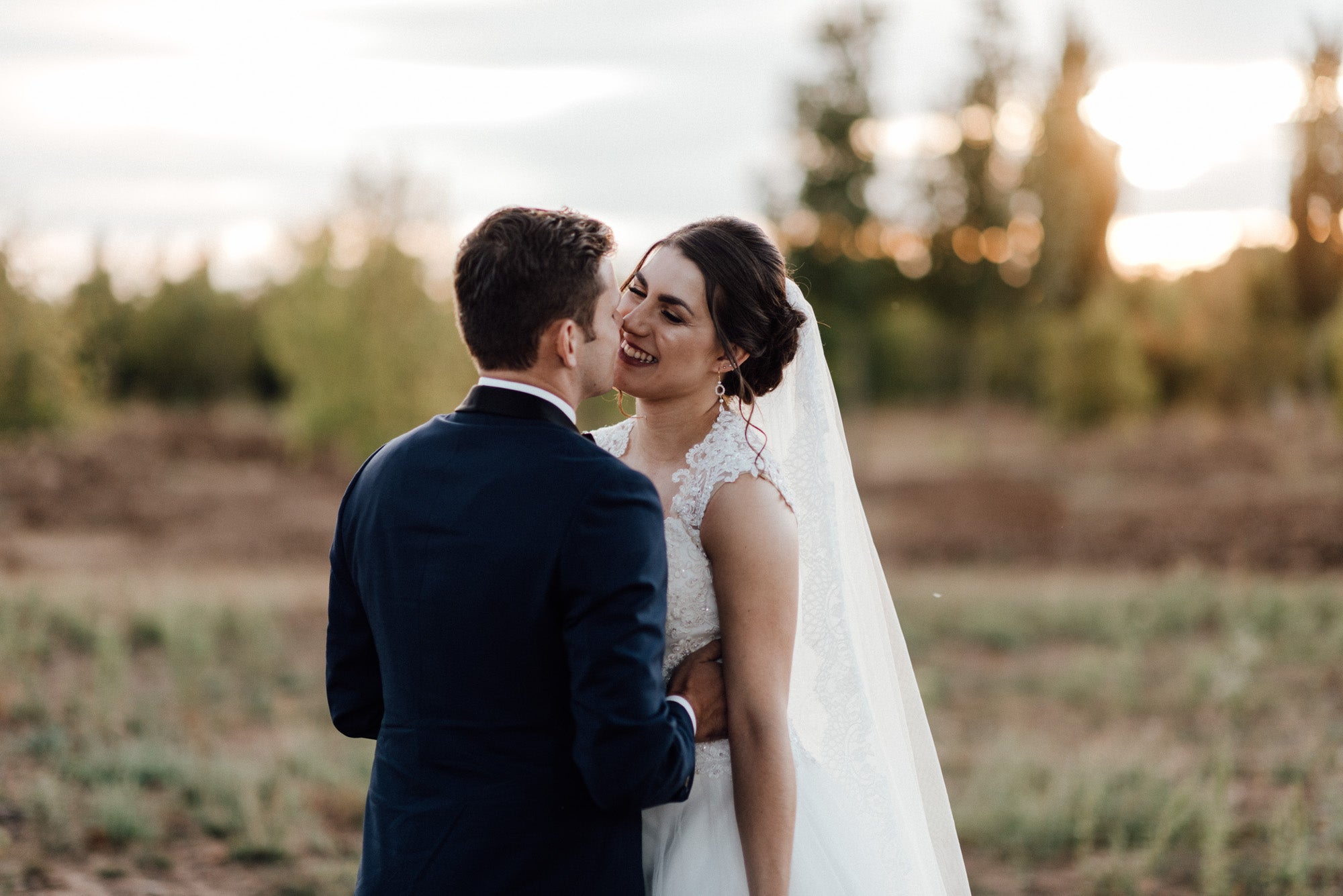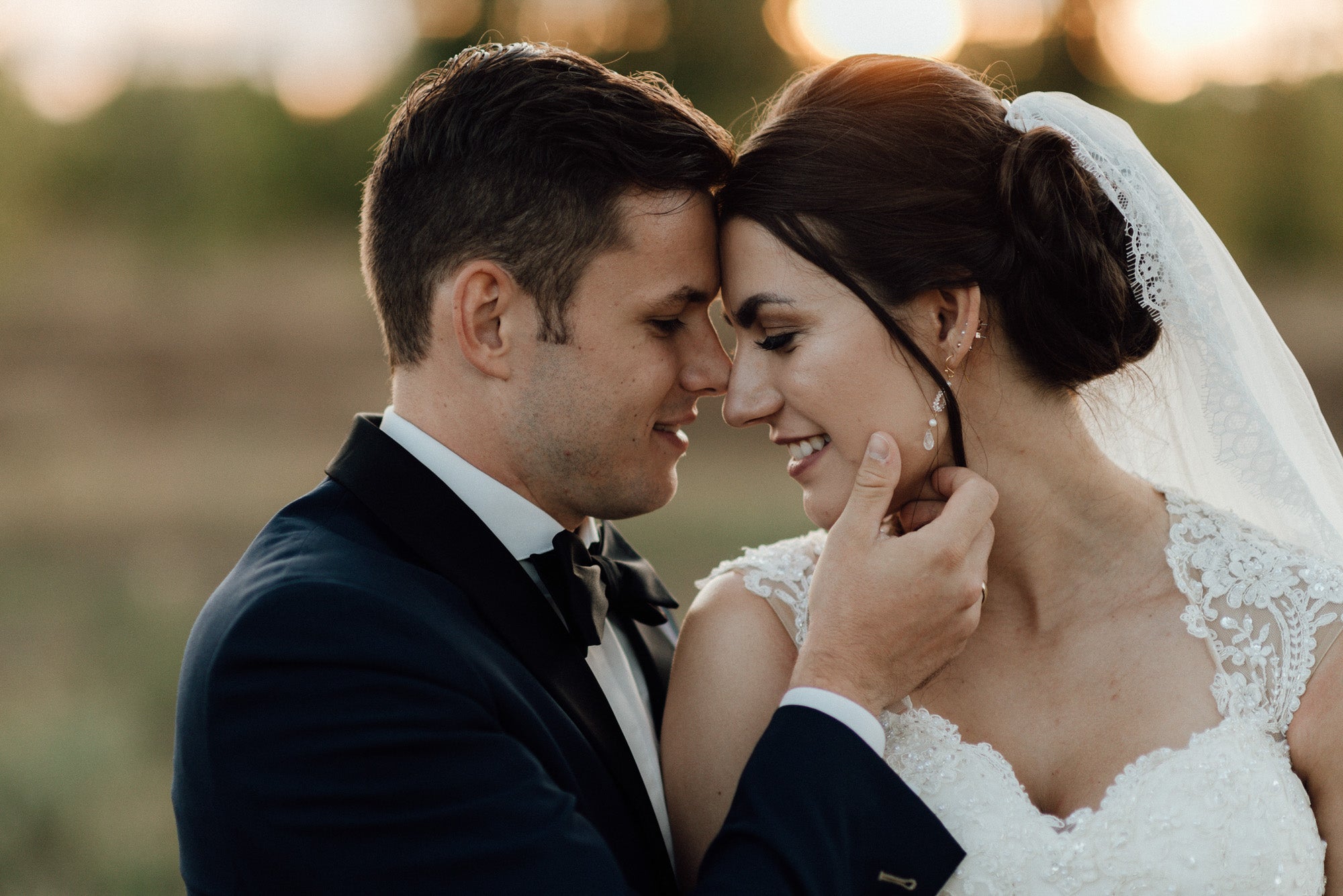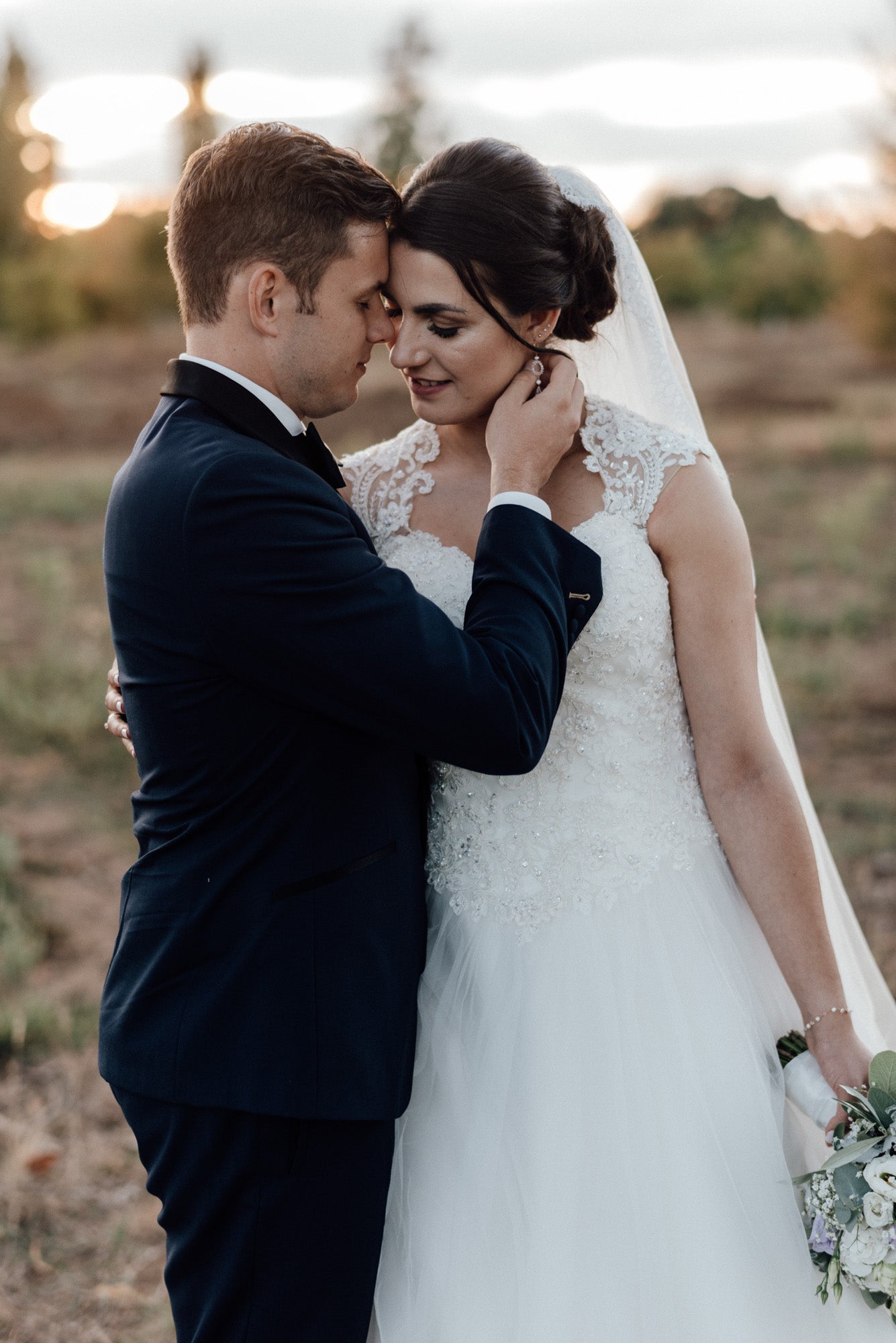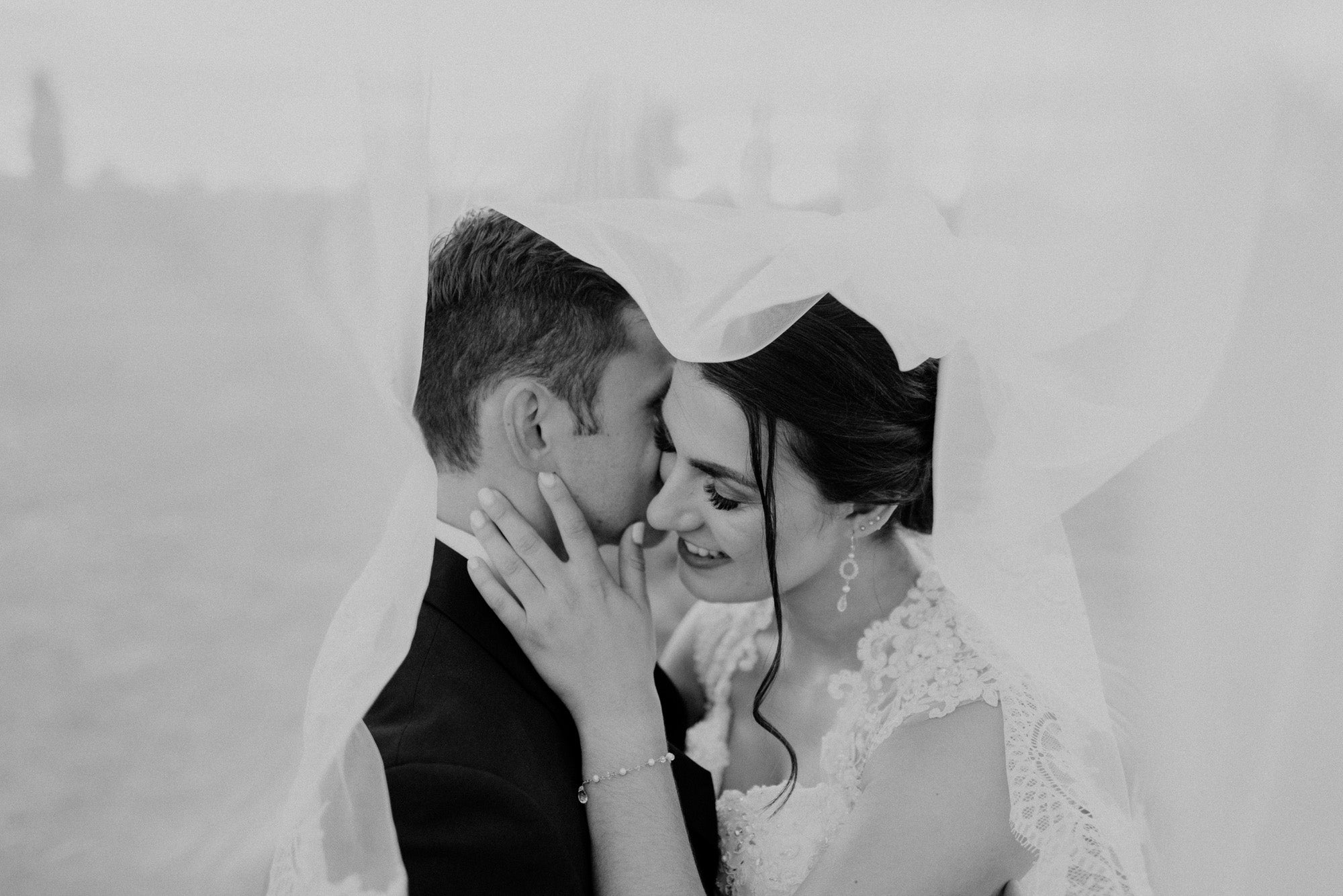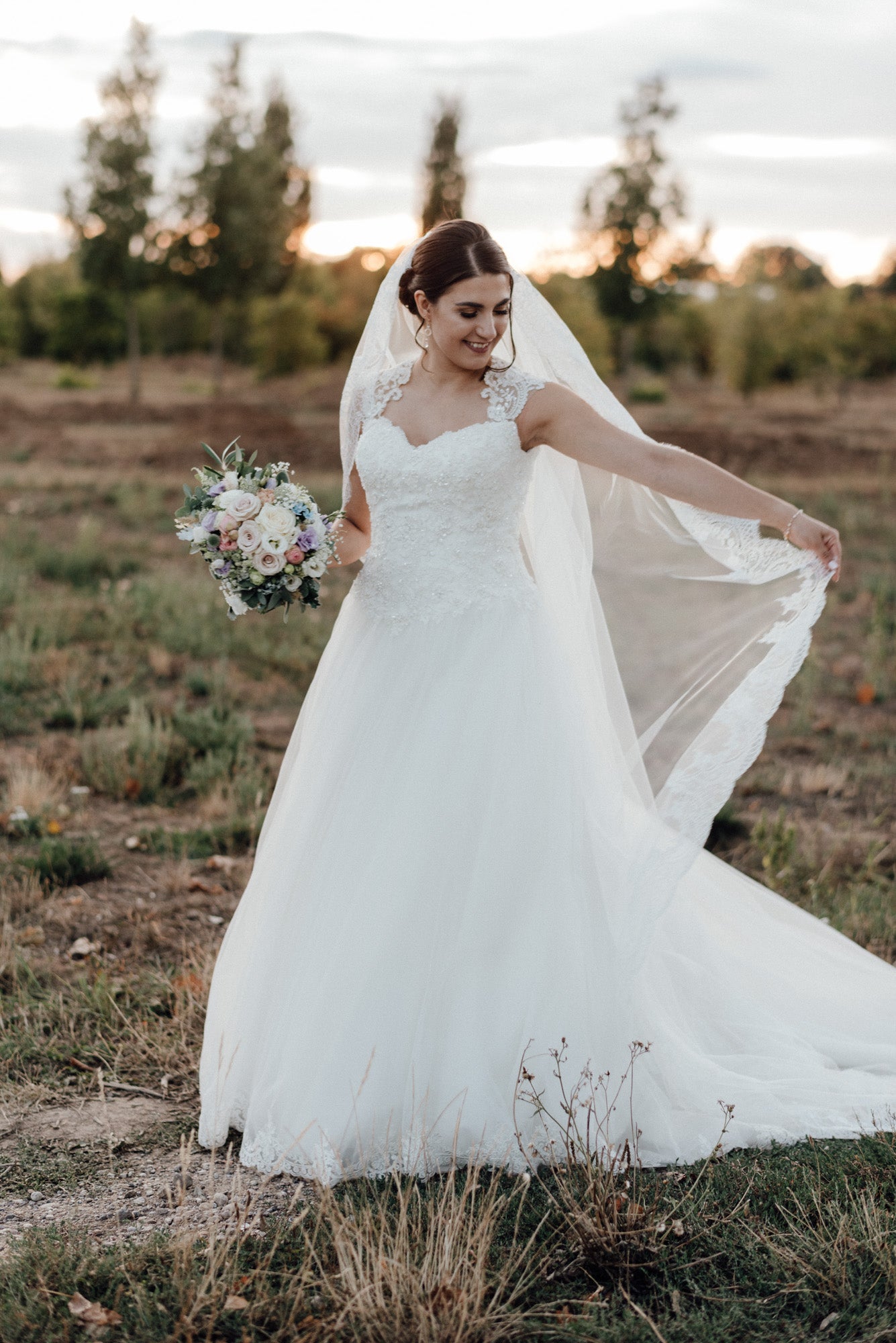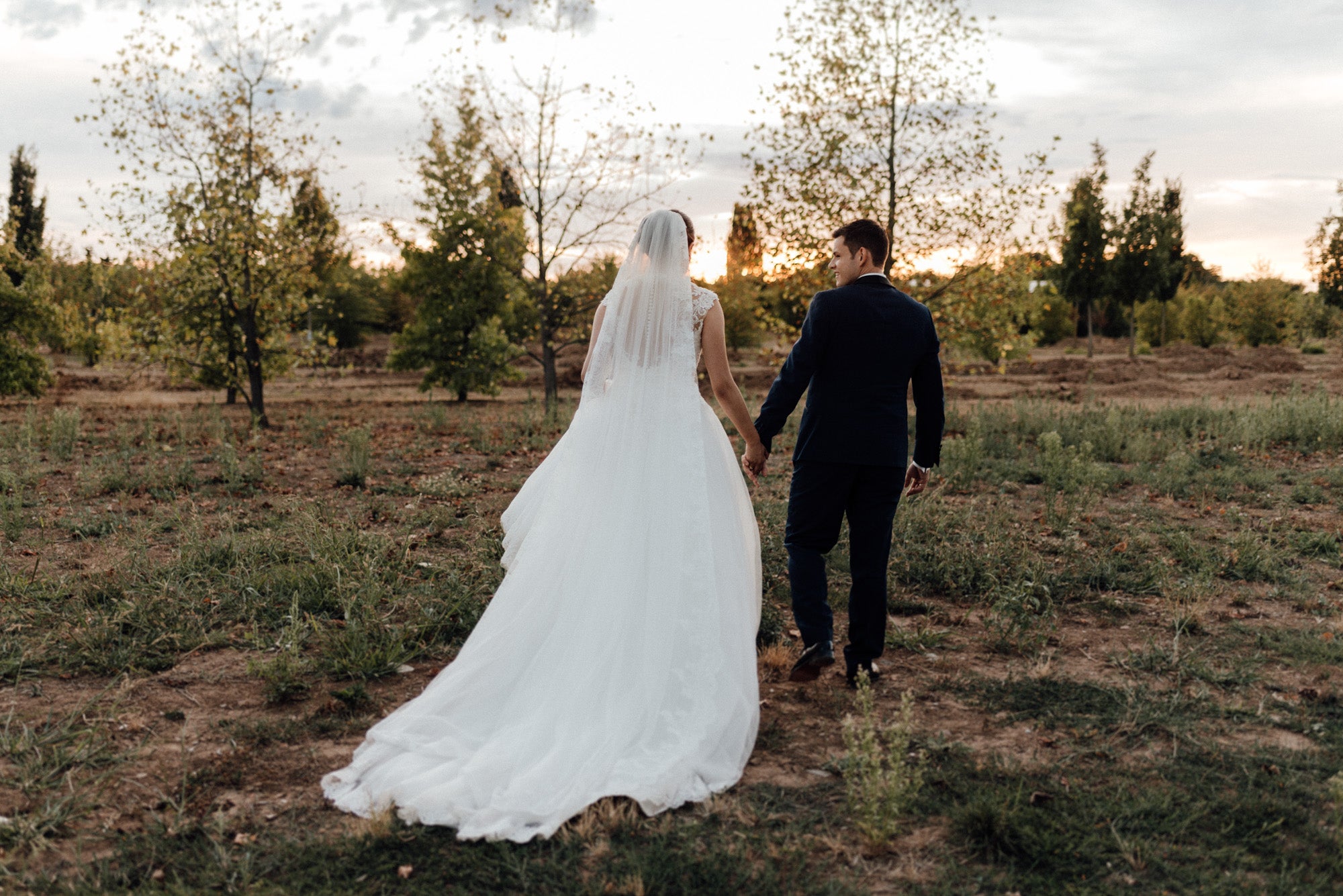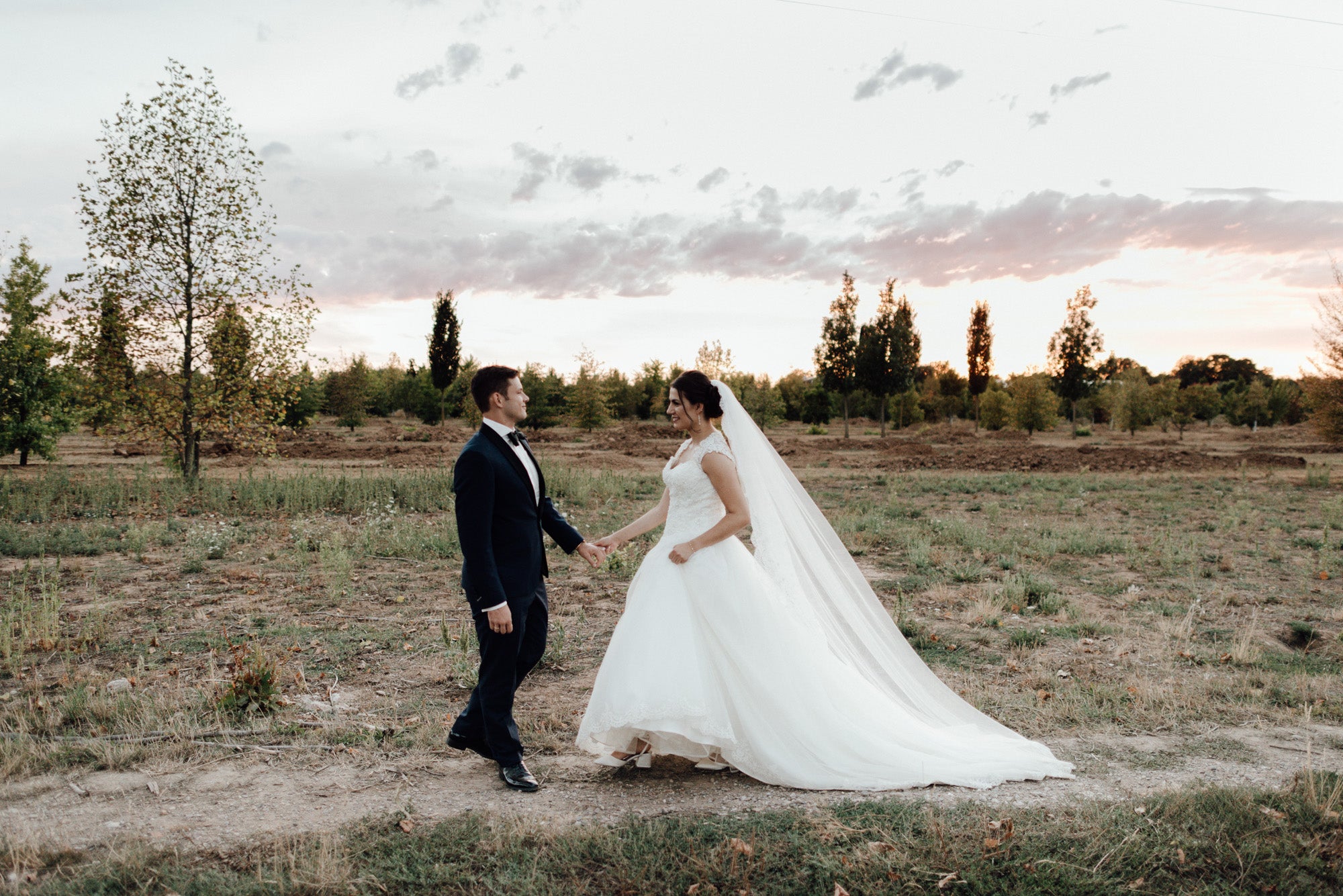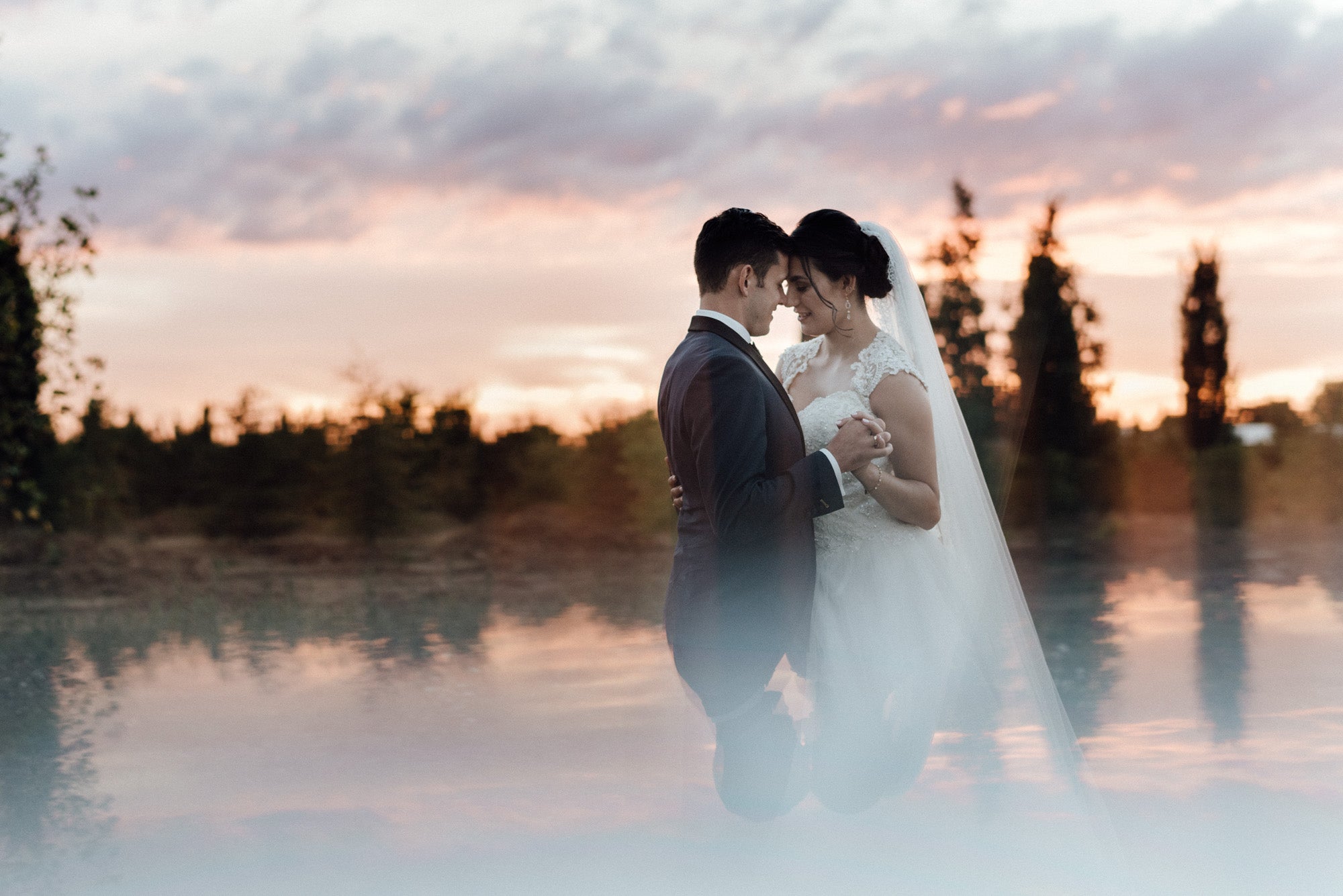 If you are getting married and you are still looking for the perfect bridal jewellery, simply send me a message. Be inspired by our collections and always remember: nothing gives me more pleasure than customising our jewellery to your individual wishes to bring your dream jewellery to life.
---
Photography WEDDINGPILOTS | Dress BRAUTATELIER TARA