It seems fitting that the blazing red ruby is the birthstone of July, the traditionally hottest month of the year. This gem is especially sought after if it shows a slight blue tint. Professionals call this pigeon blood red. "As red as love" sounds a lot nicer, don't you think?! This would resonate with the belief that rubies, because of their colour, bring love and passion or secure them for a long time. Like an eternal fire that never goes out. Very romantic, wouldn't you agree?
Before I get cheesy, here are some hard-boiled facts about rubies. Together with emerald, sapphire, and diamond, rubies are the most expensive gemstones in the world. In fact, it is considered the king of the gemstones. A ruby is more expensive than a sapphire or emerald of the same size and quality.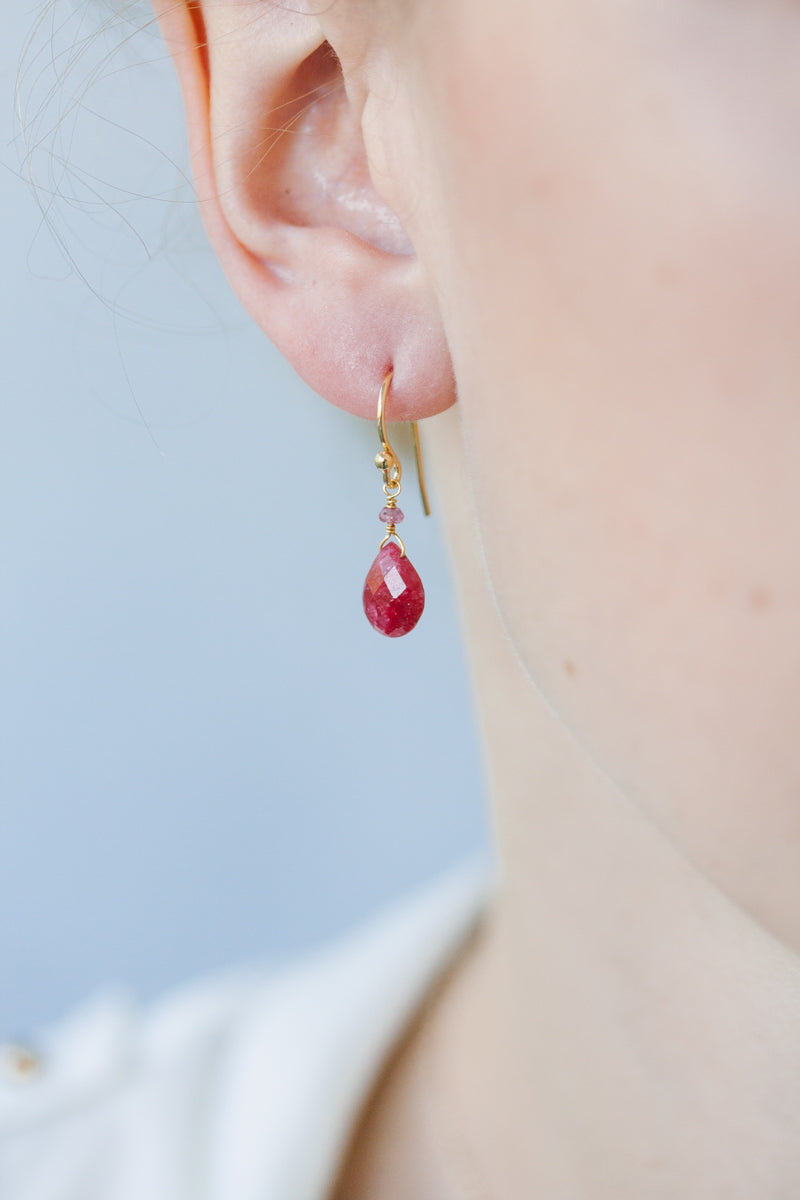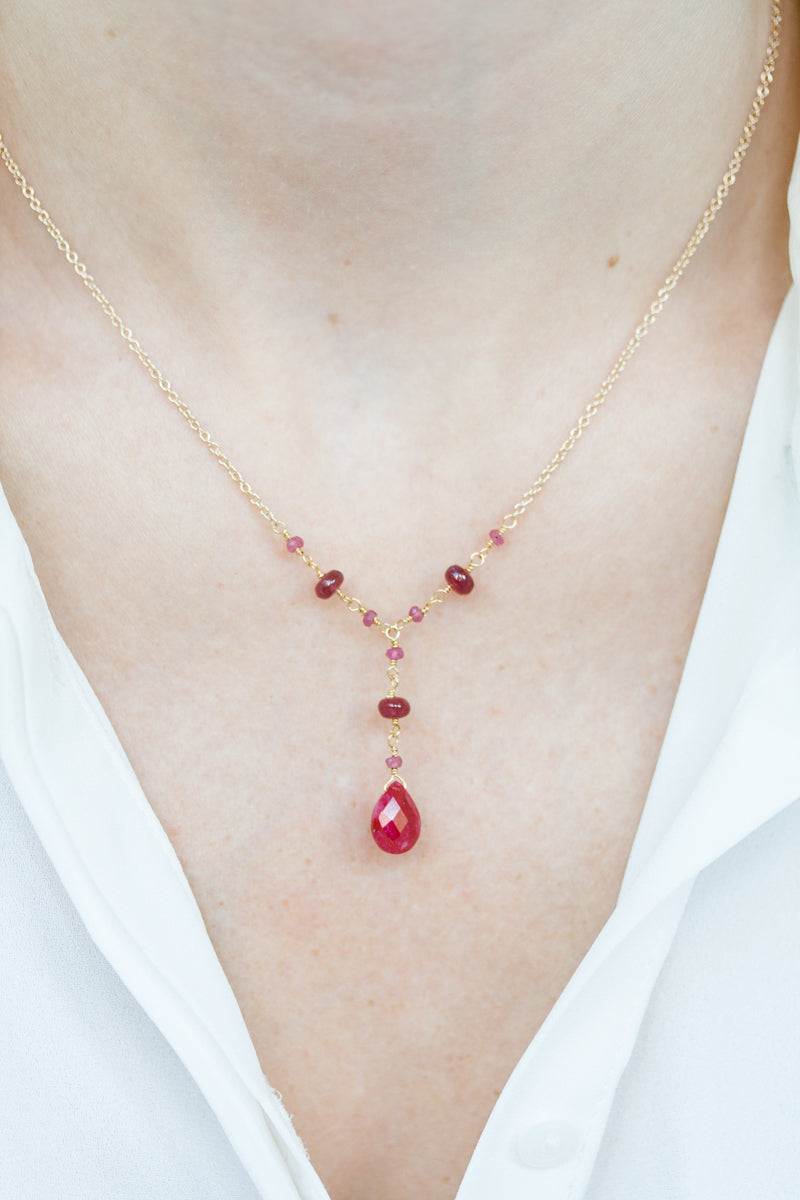 The biggest, polished ruby in the world is exhibited at the British Museum of Natural History in London. The so-called Edward Ruby comes in at an impressive 167 carats and 33.4 grams. Apart from its size, rubies are believed to be powerful gems that can increase energy, power, and courage. They are said to boost your confidence and shield you from evil. Ideal properties in a present to spoil yourself or a loved one.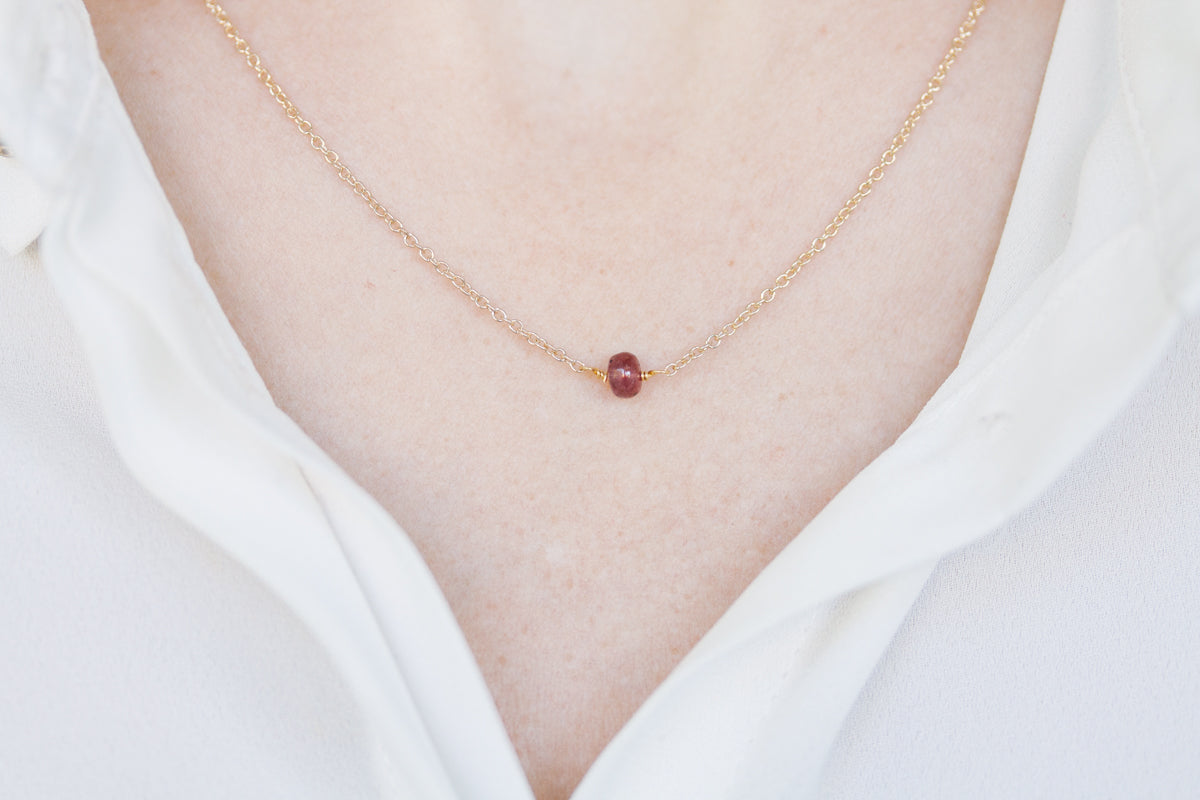 You can discover all the ruby designs in our monthly collection here. I'm curious of course, which piece is your favourite? Next month, we will focus on two gems: the green peridot and the variously coloured spinel. If you haven't already done so, sign up for our JUVELAN newsletter by clicking here. This way you won't miss out on any news and promotions. We look forward to hearing from you!